Project Overview - Regional NSW Councils: Tweed Shire
Musicians Connecting Communities – Tweed (MC2 - Tweed)
Project Summary
Tweed Shire Council initially proposed Musicians Connecting Communities – Tweed (MC2 – Tweed) as a one-day micro-festival in the coastal town of Kingscliff in April 2018, however the proposal was modified to include a second event in Murwillumbah on in May 2018.
In the lead up to these activations, council organised a Live Music Audit of the local Tweed community, as well as a Professional Development Workshop for local musicians, facilitated by a representative from APRA AMCOS.
MC2 – Kingscliff took place on Saturday 28th April, 2018. The festival had live music in eight venues (seven local businesses and the stage in Rowan Robinson Park). Each venue was matched with an artist(s) who performed two sets, with music on throughout Kingscliff between 1 p.m. – 7 p.m.
MC2 – Murwillumbah was held on the opening weekend of the art trail (Saturday 19th May, 2018). The festival had live music in ten venues. Each venue was matched with between two – six artists, with music on throughout Murwillumbah between 10 a.m. – 10 p.m.
The program was delivered by Tweed Shire Council project lead David Burgener and curated by local events manager Joanne Sapphire.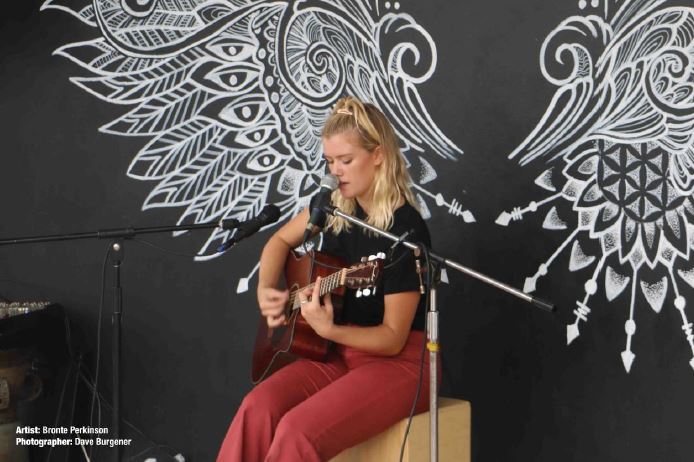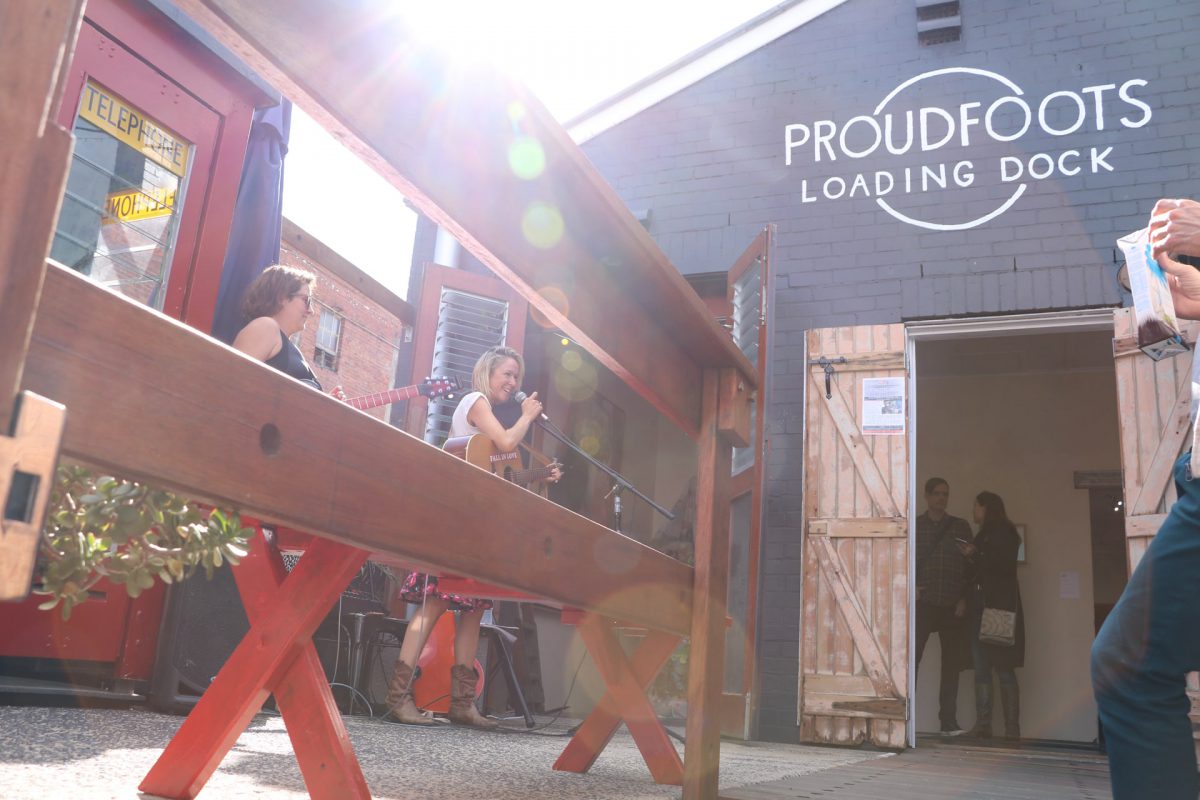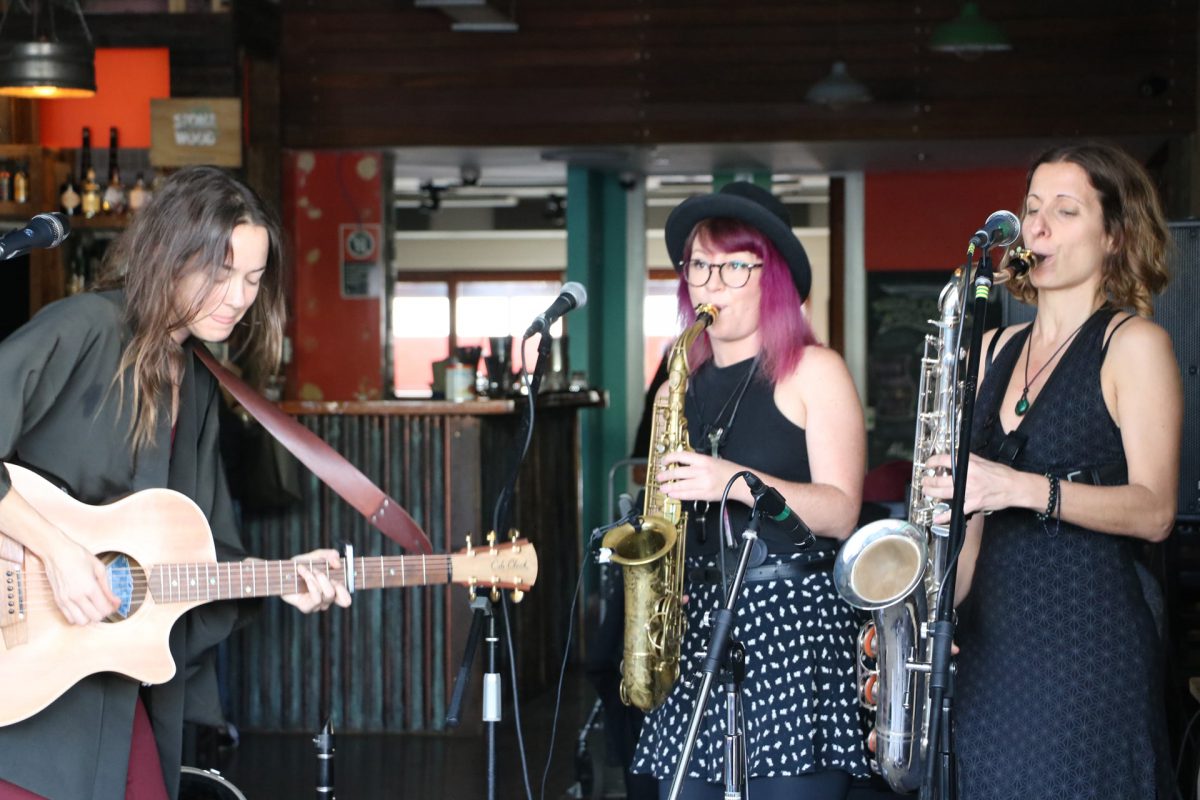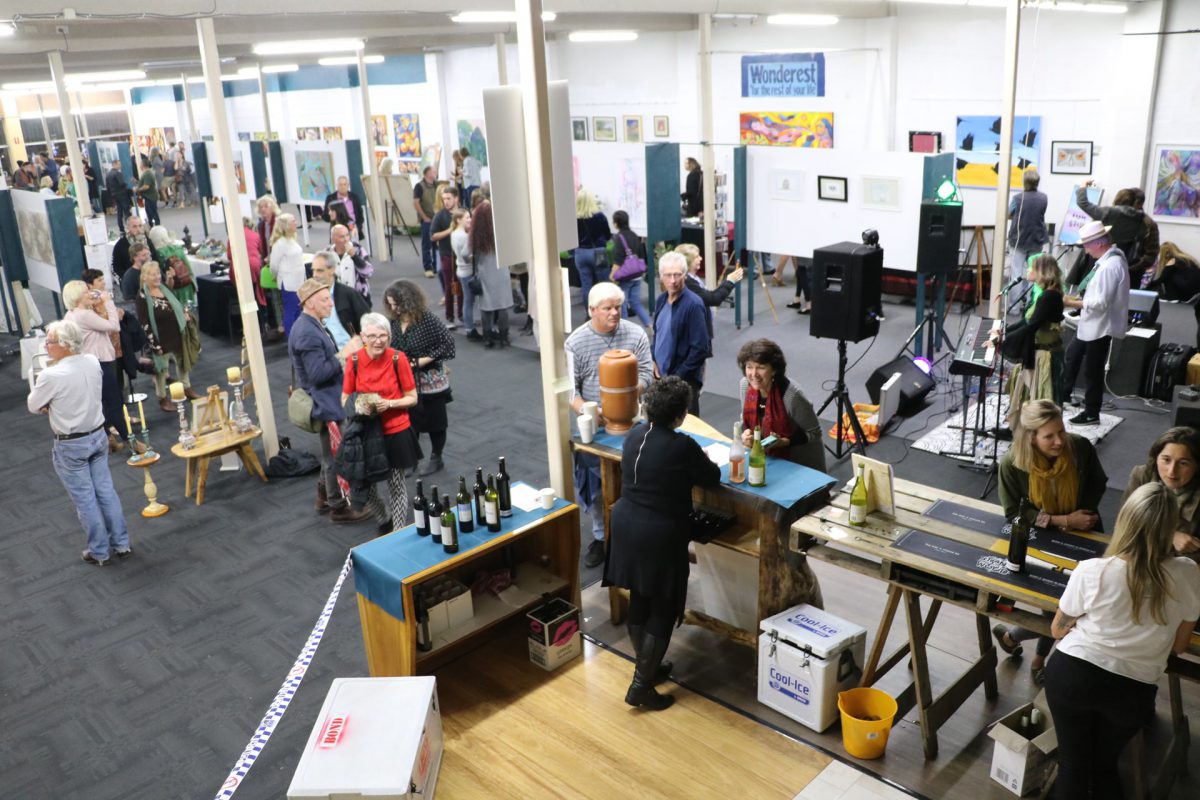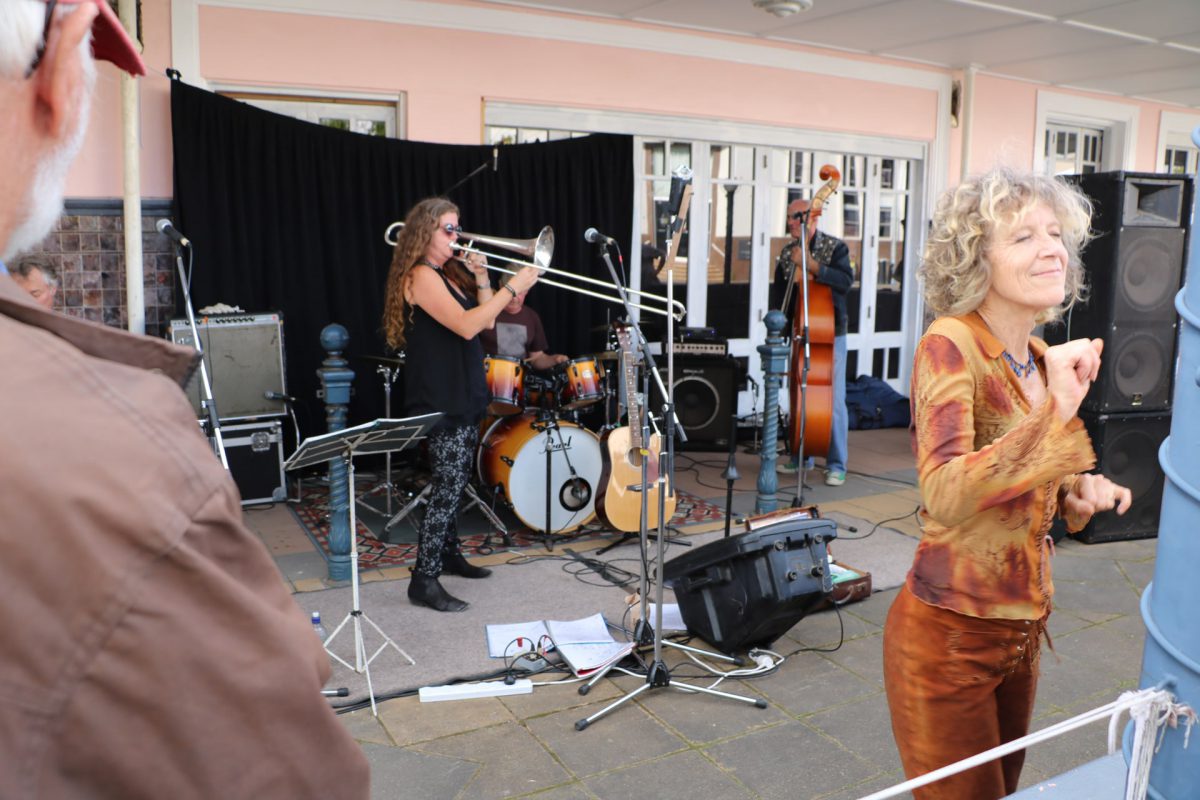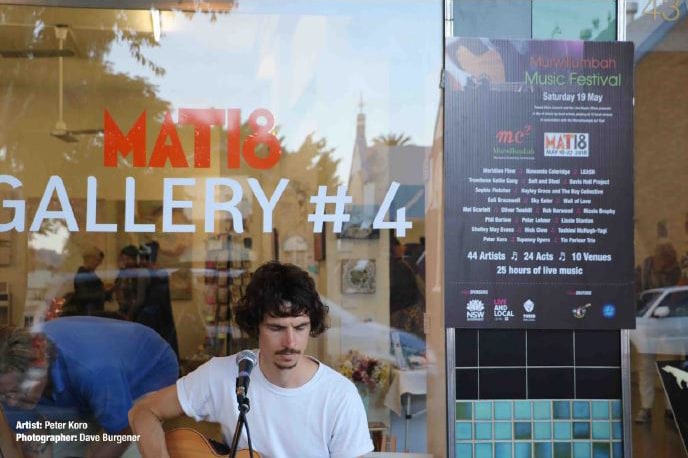 Event Statistics
Events
Attendance (approx.)
2000
Acts
Female/Mixed Gender
20
64%
Performances
Female/Mixed Gender
25
62.5%
Create NSW Priority Areas
Notable Achievements
Council conducted an audit of the local live music community in Tweed Shire which informed the delivery of their Live and Local program.
Council has developed an ongoing program of live music held in the Kingscliff Rowan Robinson Park using the resources and experience gained through delivering their Live and Local program.
Council are able to use the experience of delivering Live and Local to inform discussions of planning instruments to support arts and cultural activities.
Artists gained further employment following on from their participation in the Live and Local program
Venues programmed live music following on from their participation in Live and Local in the Live and Local program.
Council's delivery of a Live and Local program informed the development of their Cultural Plan 2018-2021.
Council achieved gender equity through a 51%/49% representation of male and female artists.
Feedback
"Thumbs Up to the Musicians Connecting Communities event yesterday. Good to see the weather didn't deter attendance at local venues. It was a great afternoon supporting local business and local music artists. Hope to see another one soon." – Kingscliff MC2 Visitor
"I would like to share with you my thoughts in regards to the Music festival and MAT 18. It was amazing. I have spoken to artists and visitors alike and everyone welcomed the music around town. The combination of two art forms is a recipe for success. The one feedback was that it would be great to extend the festival to Sunday. The ready-made audience supported the festival and enhanced the vibe that MAT18 created. We look forward to future collaboration." – MAT18 Organising Committee
"The experience gained in organising the festivals, as well as feedback obtained from audience and participants suggest that there is an opportunity to further develop the live music scene within Tweed Shire. None of this would have been possible without the support of CREATE NSW and guidance from Live Music Office staff. Tweed Shire Council would like to express its appreciation for the opportunity to participate and look forward to the opportunity to work together in the future." – David Burgener, Tweed Shire Council project lead.