Project Overview - Regional NSW Councils: Armidale
Locally Made and Played
Project Summary
Armidale's Locally Made & Played Festival was held in the Armidale CBD and mall over an afternoon on 14 April 2018 between 4pm and 7.30pm, engaging a number of venues including book shops, empty retail premises, local hotels/pubs, cafes and outdoor spaces. Local musicians played concurrently and were located at venues within walking distance allowing audience members to stroll through the CBD and participate in a number of activities. The event offered a variety of musical genres in order to showcase the array of local talent in the New England region.
The program was delivered by Armidale Regional Council project lead Hayley Ward, and curated by local musician Liam Kelleher.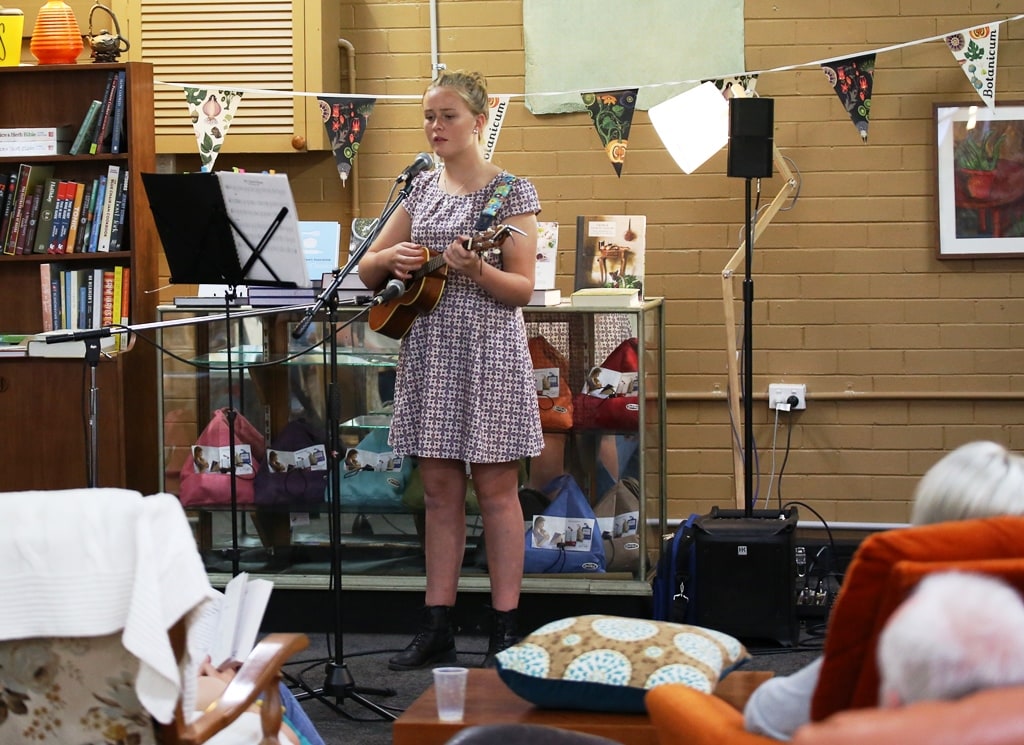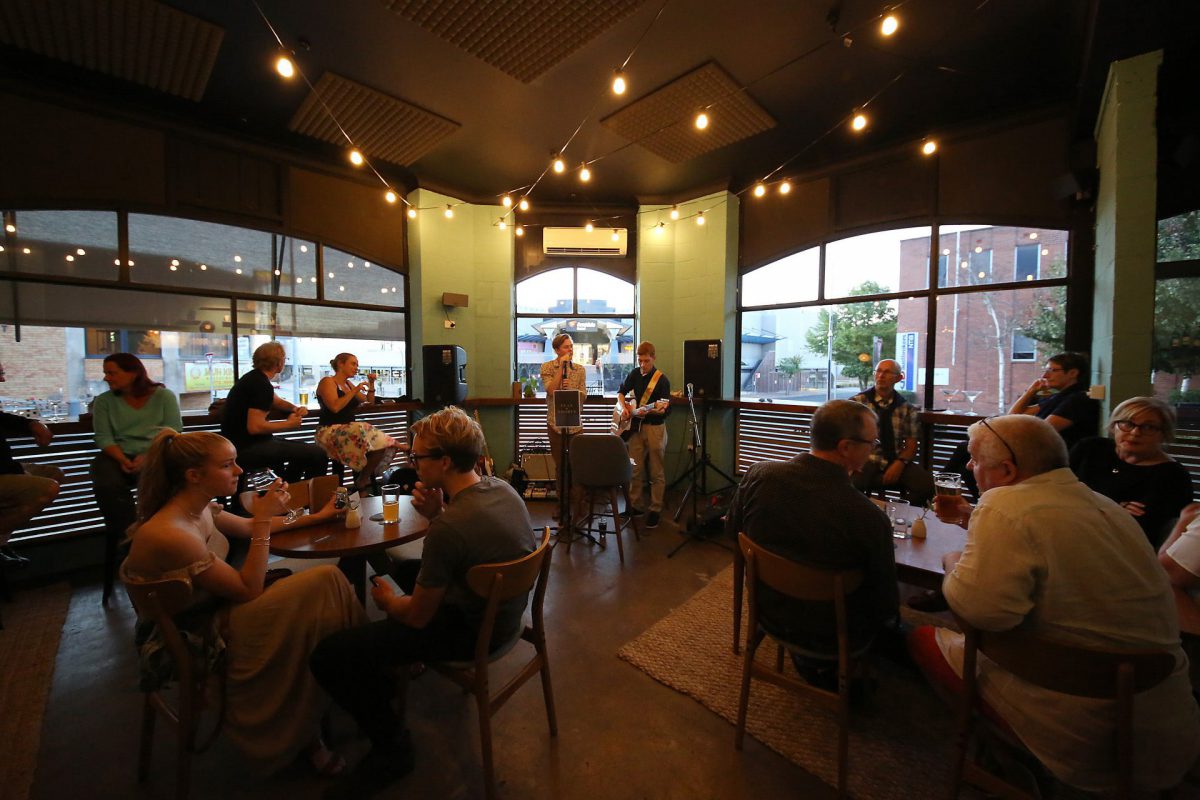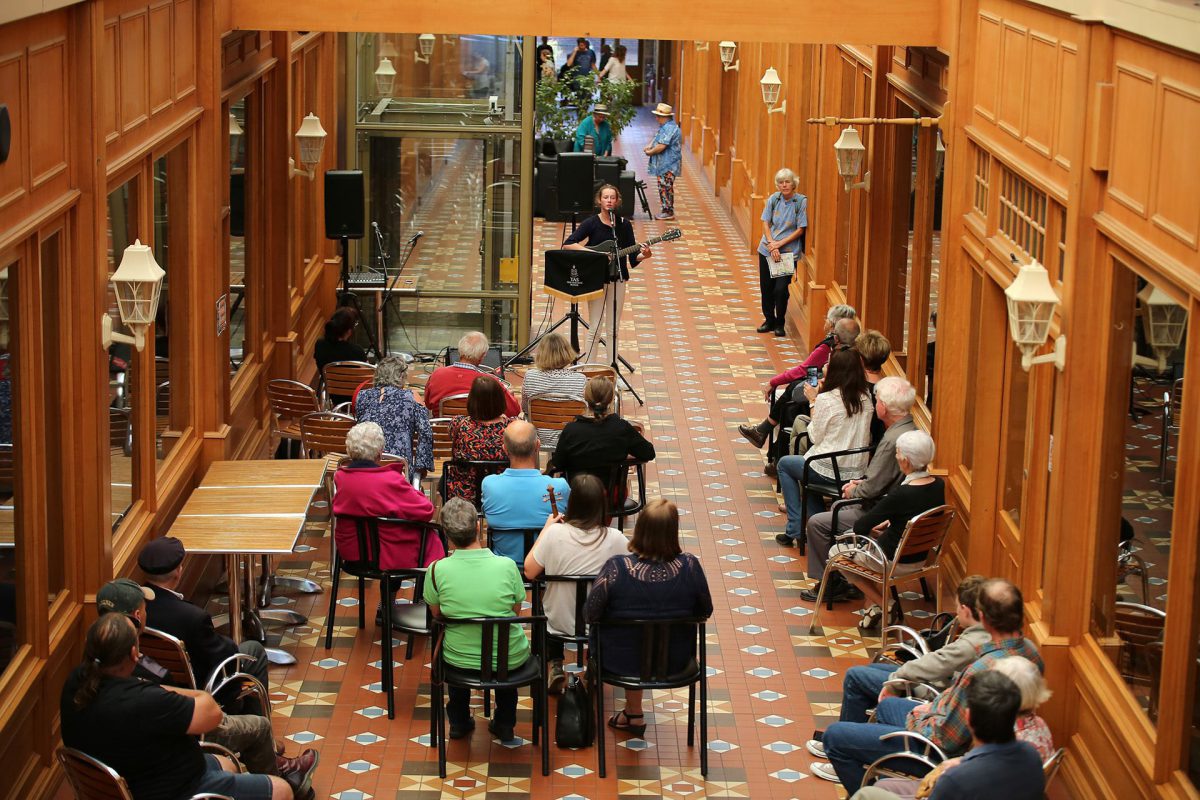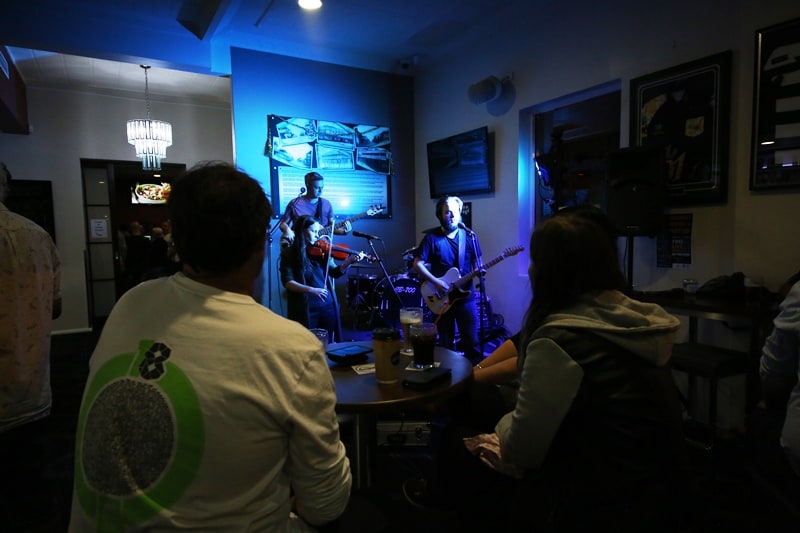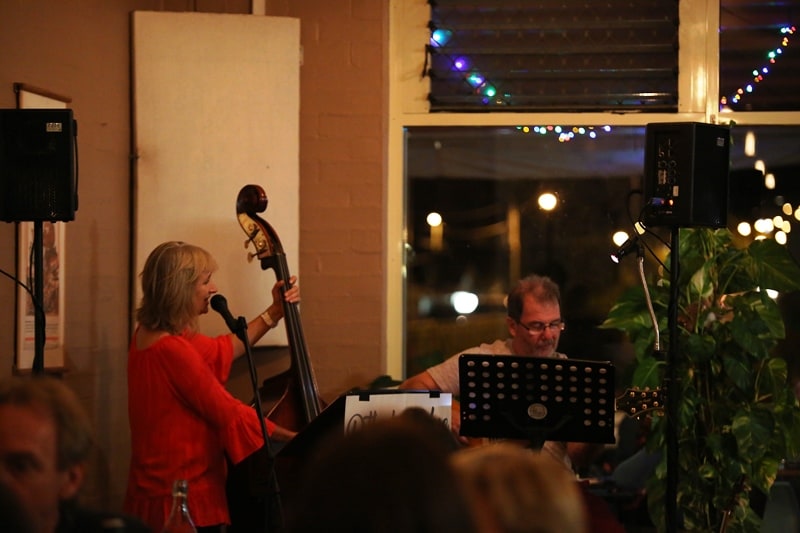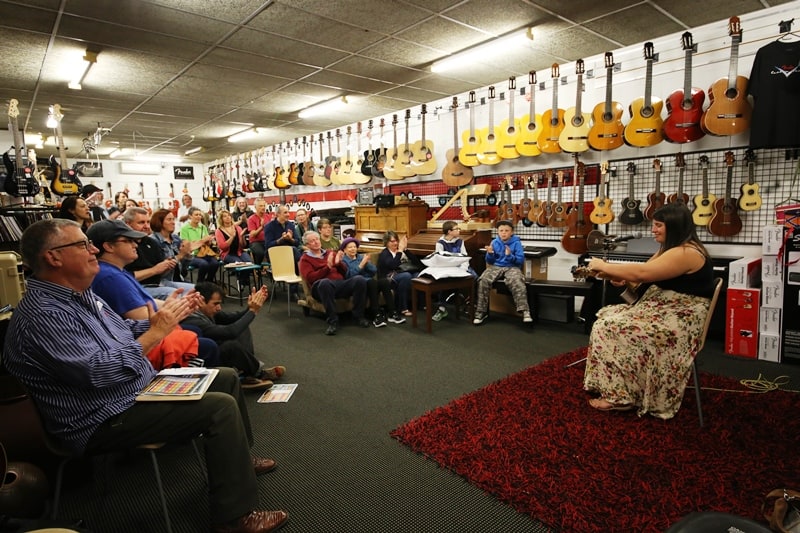 Event Statistics
Events
Attendance (approx.)
1000
Acts
Female/Mixed Gender
15
55%
Performances
Female/Mixed Gender
27
58%
Create NSW Priority Areas
People with Disabilities
3
Notable Achievements
Venues continued programming live music following on from the Live and Local activation
Council created an advisory group of musicians/sound technicians who participated in the event to support future music festivals.
Council established a database of musicians to find and promote performers for future council and community events. Council has hired a few of the acts post Live and Local for other events.
Council achieved gender equity through a 56%/43% representation of male and female musicians, a 44%/55% representation of male and female/mixed-gendered acts and a 41%/58% representation of male and female/mixed-gendered performances.
Feedback
"It was such a privilege to be a part of it and see so many people out and about around town enjoying live music. I do this full time and it has slowly been wearing away at me the last few months, but this has filled my cup back up to know that there is a place for original music in our area and our communities, I sincerely thank you." – Sarah Leete, musician
"It was a fabulous night with a great feel – Boobooks proved to be a venue that worked well for the musicians, the music was stunning and people were enjoying themselves. We also felt it was good exposure for our shop to some who might not have ever been here. We had an excellent day's business and enjoyed ourselves too." – Live and Local business owner
The Live and Local Festival afternoon was a great starting event where venues and performers could 'cut their teeth' and begin a series of annual festivals that showcase local/ regional and Australian Talent.