Project Overview - Regional NSW Councils: Orange
JAM Saturday
Project Summary
JAM Saturday – the Sound of Orange was a family-oriented one-day (10am–8pm) music festival in the civic heart of Orange, held on 24 March 2018. The event was located in the Robertson Park precinct featuring, cafes, restaurants, hotels and bars, contemporary public spaces, unique retail stores, The Orange City Library, The Orange Regional Gallery and The Orange Regional Museum.
Local artists performed in unique, historic and inspiring venues, within a small radius in the town's picturesque centre. The micro-festival featured professional musicians of diverse musical genre, exhibitions by local artists, community choirs, ensembles and school bands.
The program was delivered by Orange City Council project lead Glenn Mickle, and curated by local musician collective JAM (Just Add Music) Orange.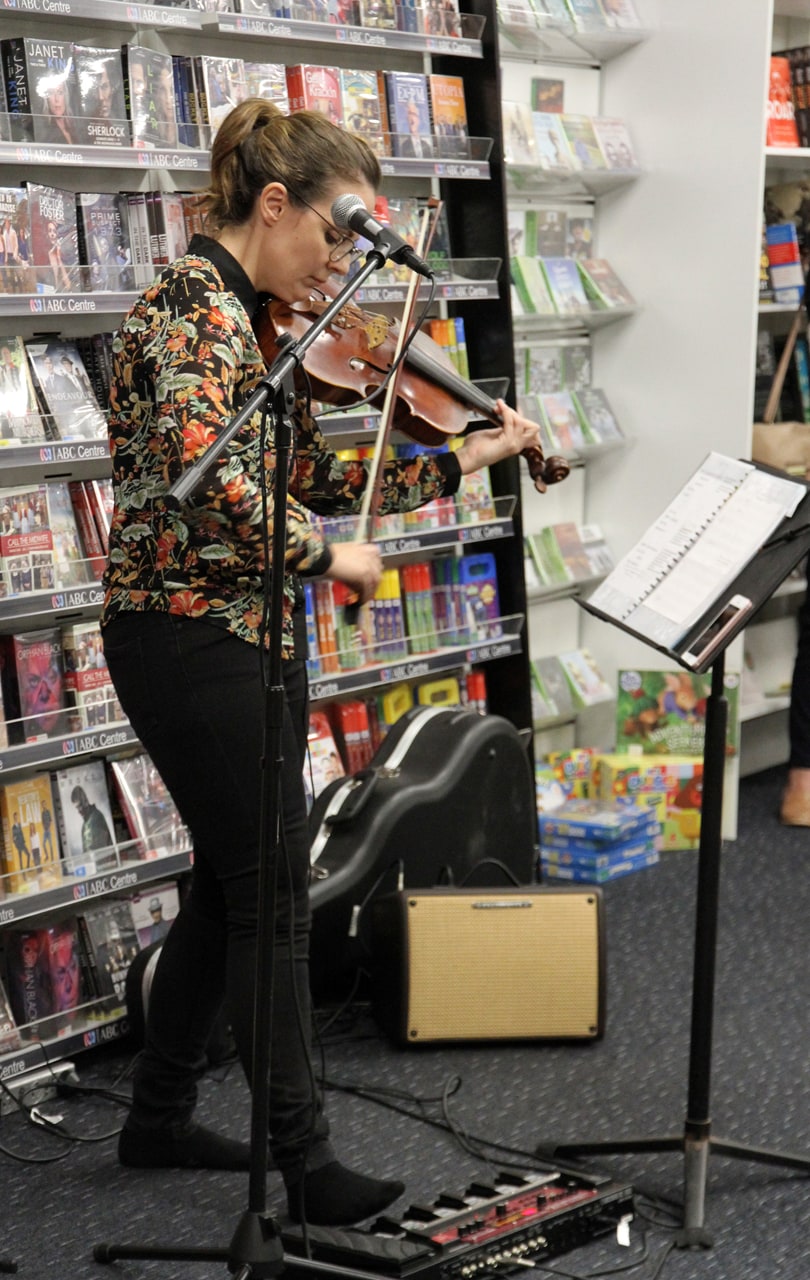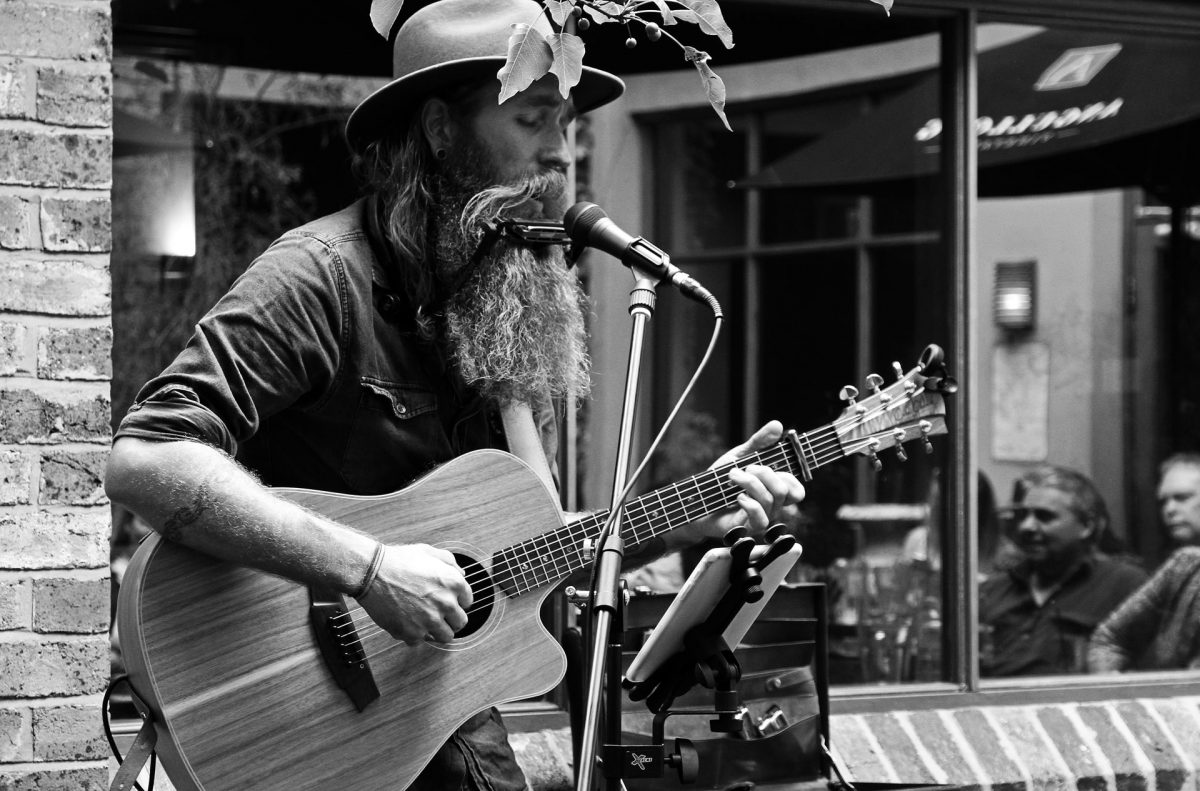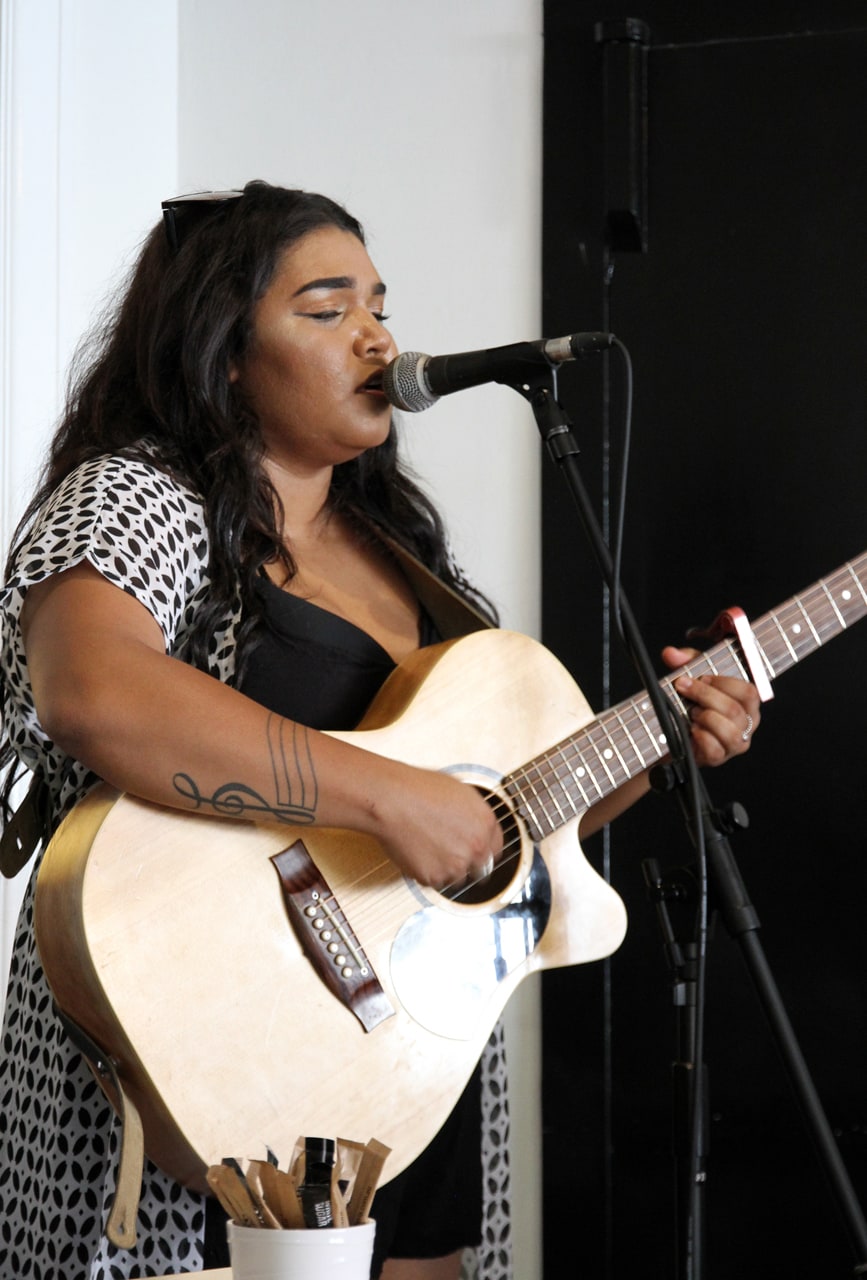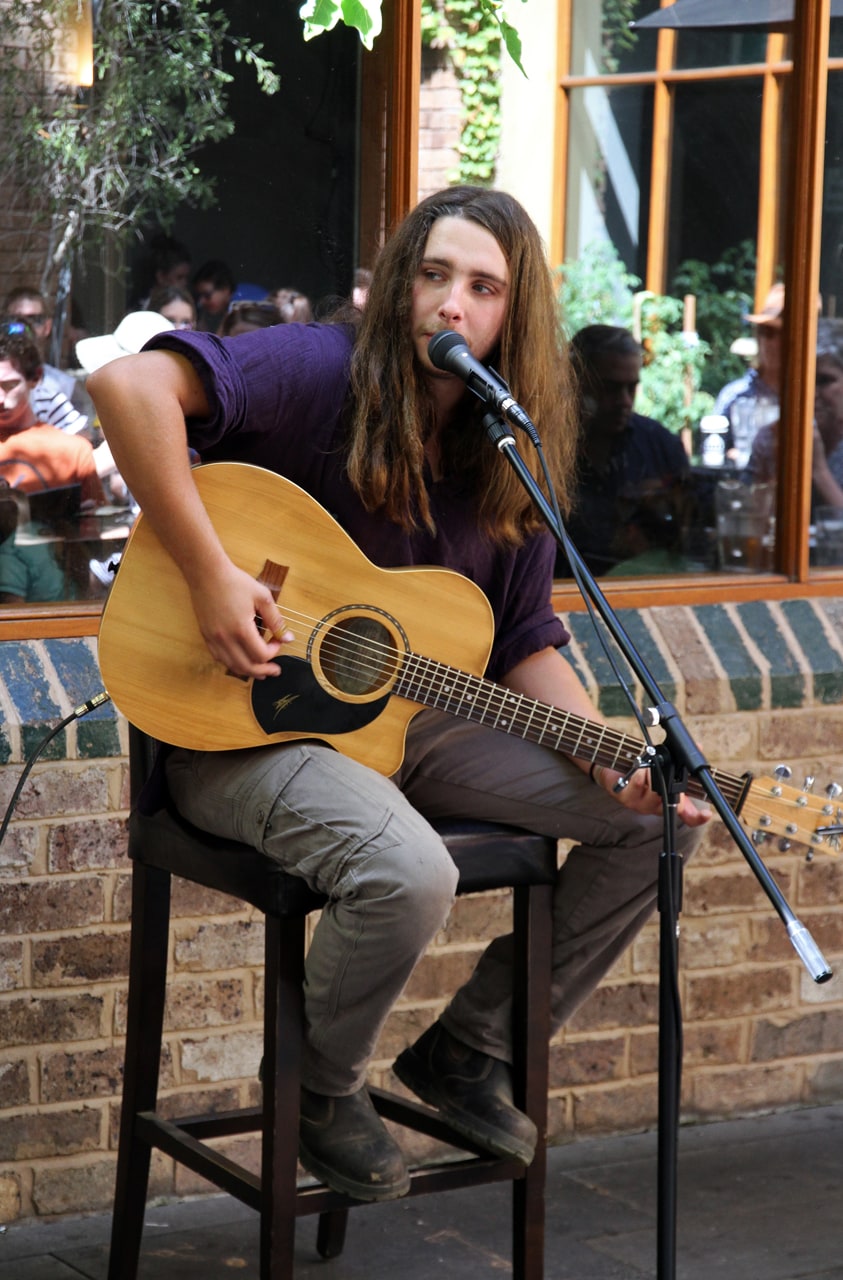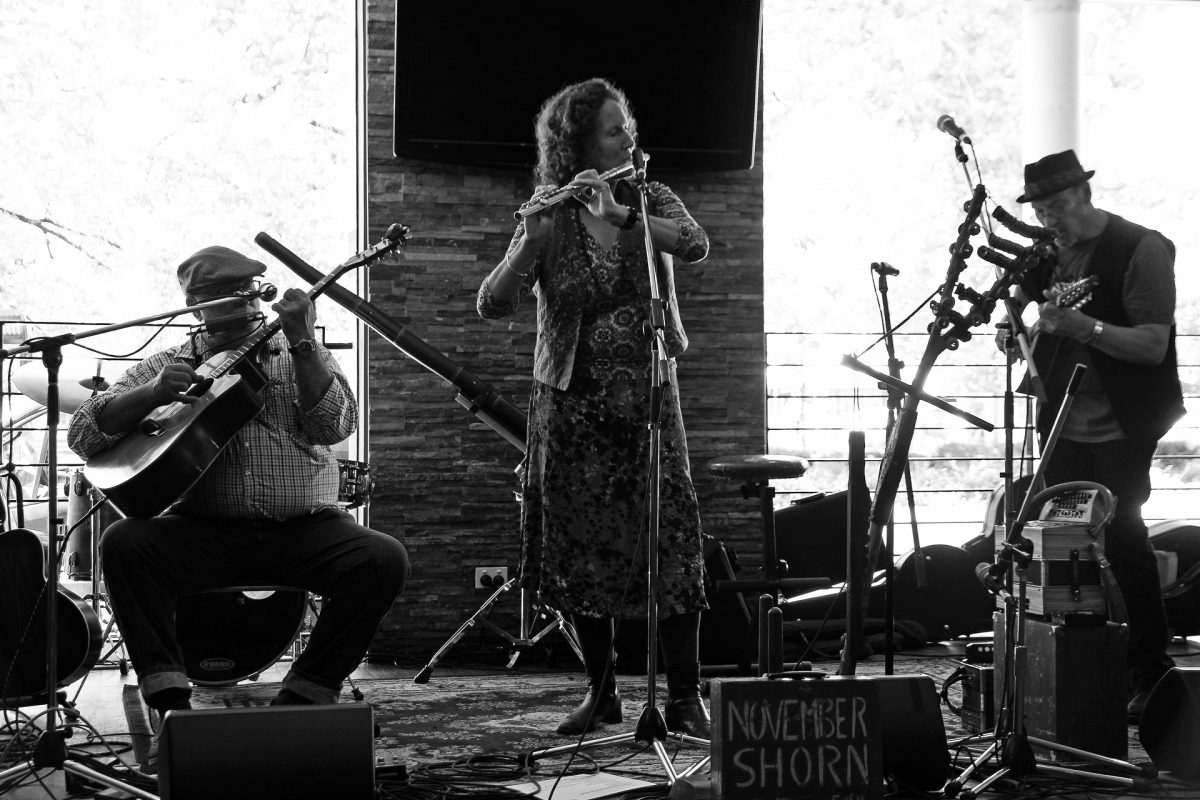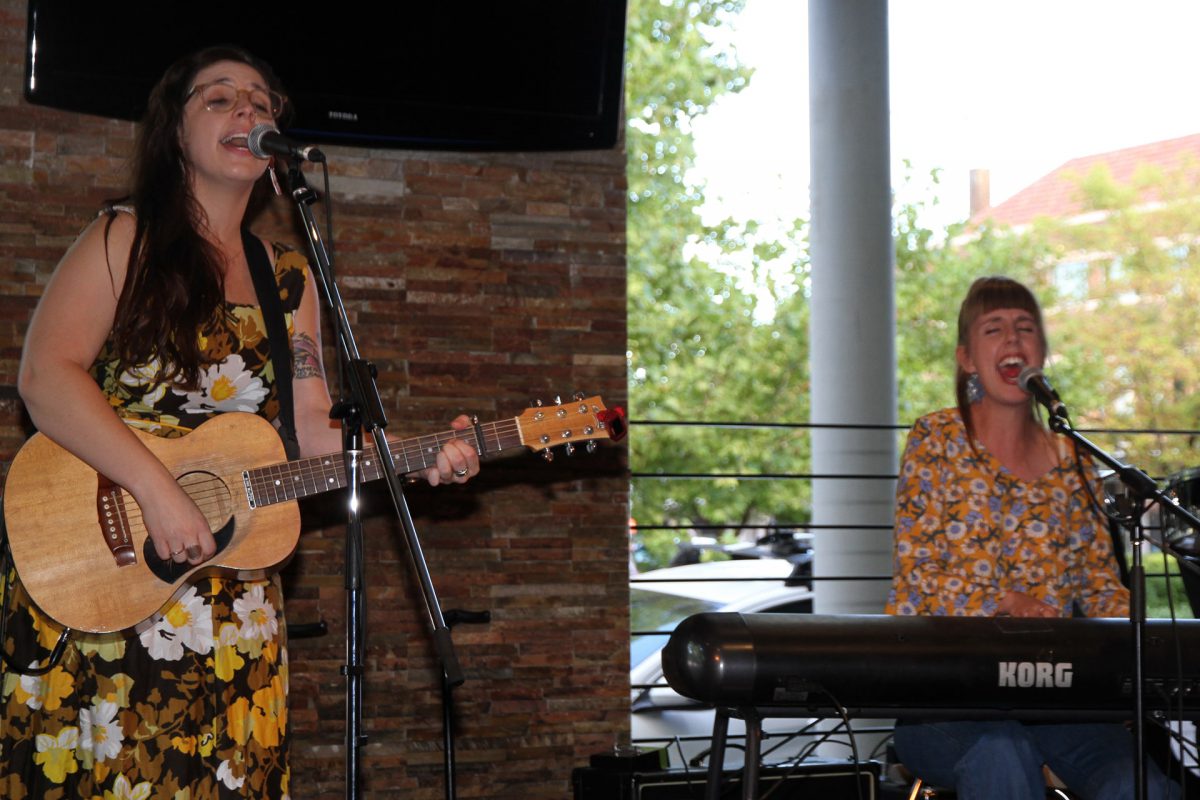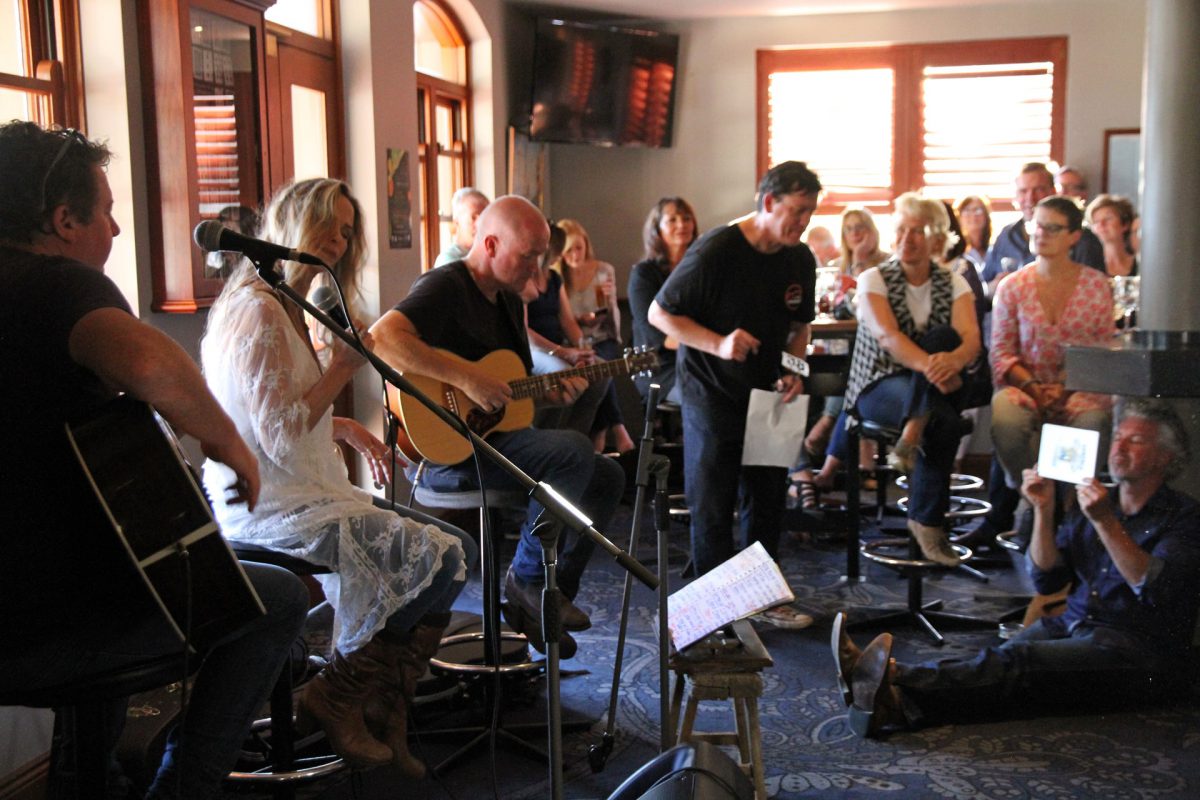 Event Statistics
Events
Attendance (approx.)
1500
Acts
Female/Mixed Gender
26
60%
Performances
Female/Mixed Gender
44
66%
Create NSW Priority Areas
People with Disabilities
2
Notable Achievements
Council achieved gender equity through adjusting a 67%/32% representation between individual male and female artists to a 40%/60% representation of male and female/mixed gender acts.
Musicians gained more employment after their performances at JAM Saturday
Businesses continued programming live music after their involvement in the Live and Local Program.
Businesses reported sales increases during the event.
Feedback
"Last weekend the JAM Saturday Festival had the town swinging with great music and from all reports it was a resounding success" – Jamie Stedman, OC Life
"On behalf of my fellow band members I'd like to thank you for the opportunity to perform at the event which we all agreed was a stunning success! As well as visiting other venues we finished up watching the last 3 acts at the Royal Hotel where it was standing room only. I'm sure all the venues would have been thrilled with the business this event generated. The event was well run and the facilities/support for the performers was excellent." – Artist feedback