Project Overview - Western Sydney Round One: Blue Mountains
Katoomba Live and Local
Project Summary
The Katoomba Live Music Project (LMP) was conceived as a mentoring and performance-oriented project which aimed to foster links between young artists and more established industry reps, between younger and older audiences and between business and live music professionals across development and production. The Katoomba Live and Local project team organised a professional development day for participating artists in the lead up to the main event, which was held on 14 April 2018 in the Katoomba CBD, activating a number of local retail and hospitality businesses as performance spaces for local artists.
The program was delivered by Blue Mountains City Council project lead Tessa Hockley, and curated by event manager Meg Benson.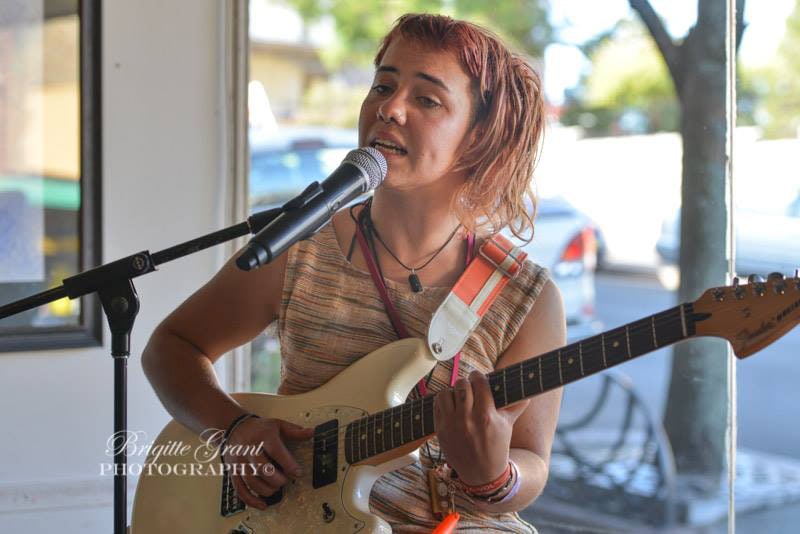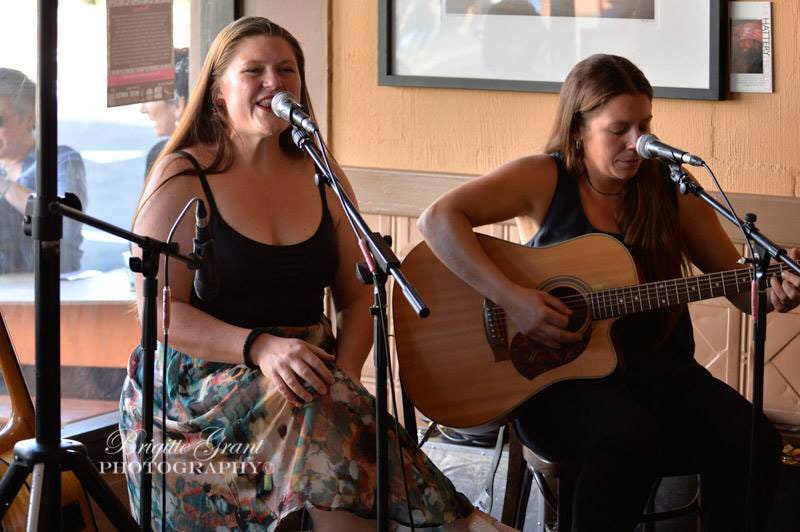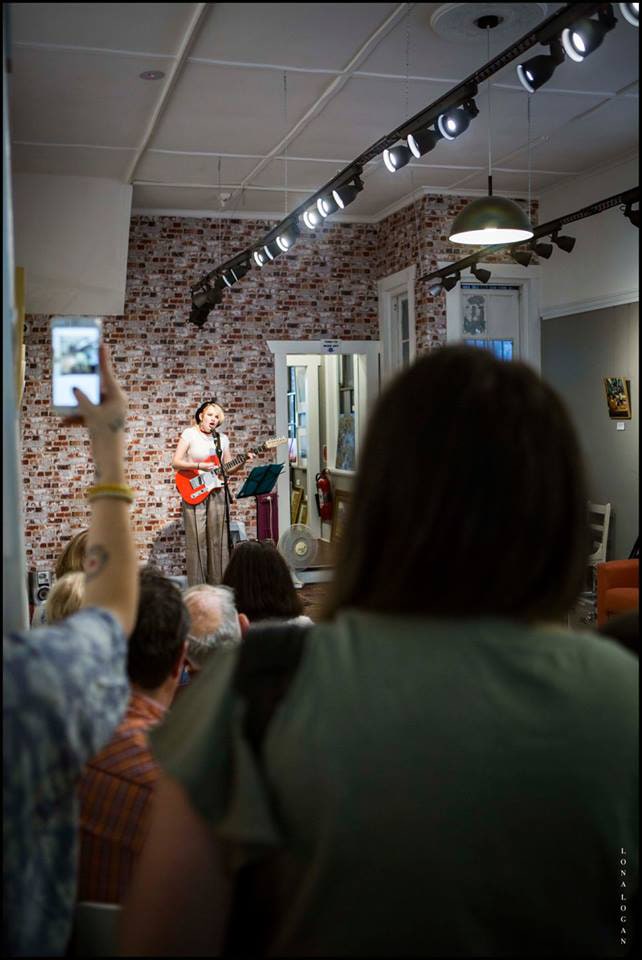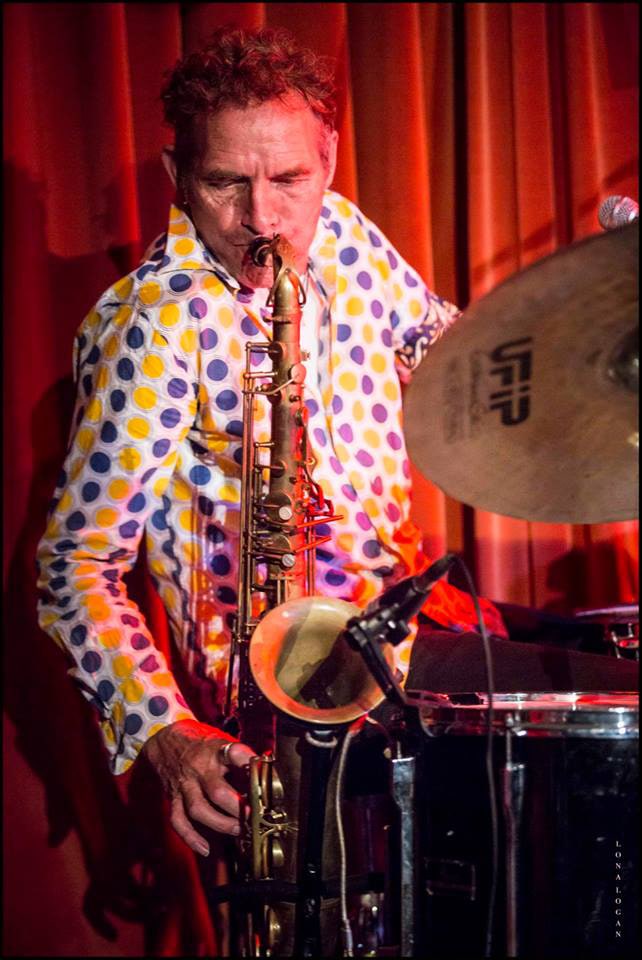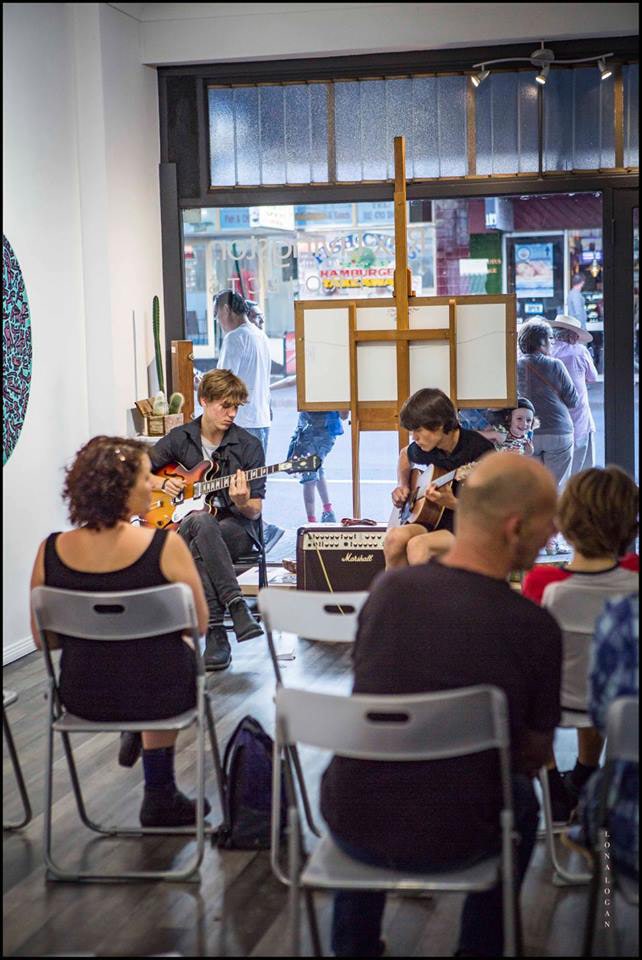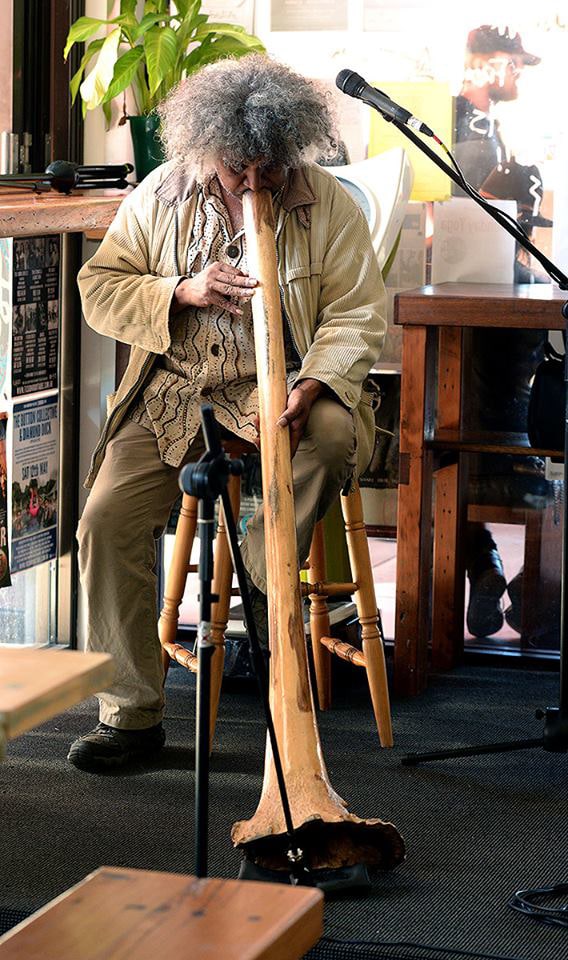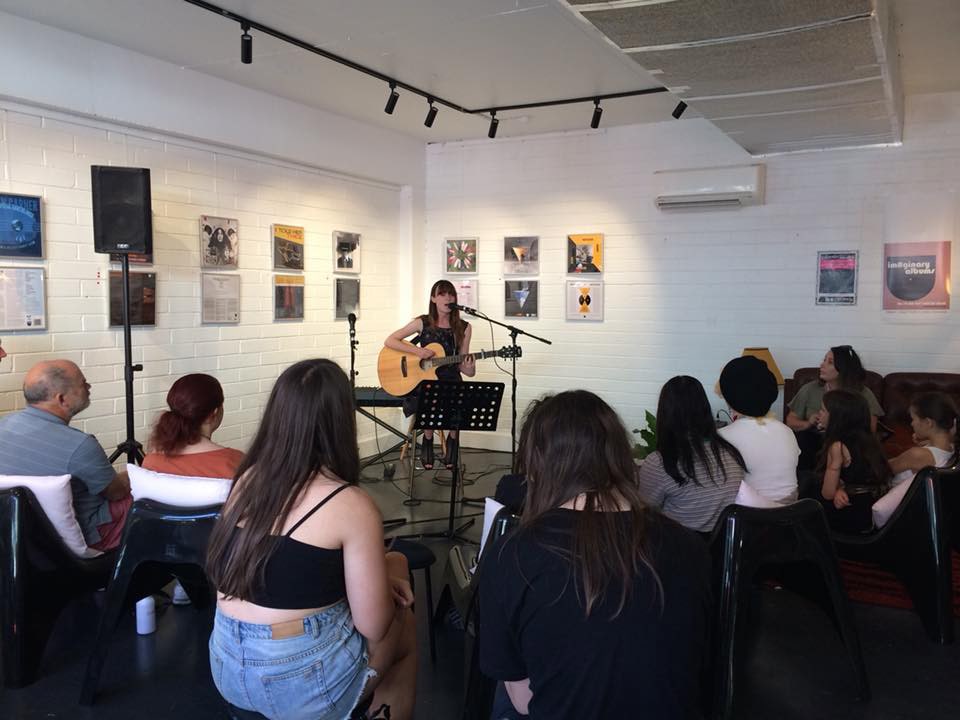 Event Statistics
Events
Attendance (approx.)
2080
Acts
Female/Mixed Gender
27
67.5%
Performances
Female/Mixed Gender
31
70.5%
Create NSW Priority Areas
People with Disabilities
23
Notable Achievements
Council achieved gender equity through a 50%/50% representation of individual male and female artists.
Council ran a successful follow-on event based on the Live and Local model, using the event model, artist and venue database established from their first Live and Local event.
Venues are now programming live music on a regular basis following from their first activations in the Live and Local event.
Feedback
"It was the best atmosphere I can remember in the heart of Katoomba: people walking up and down the street smiling, laughing, meeting friends, sampling and listening intently to a huge variety of music." – Katoomba Live and Local visitor
"The multi-venue nature of this event along with the diverse genre of music on offer was so befitting of our Blue Mountains community and lifestyle" – Trish Doyle MP, Member for Blue Mountains