Project Overview - Western Sydney Round One: Fairfield
Live and Local - fostering a live performance culture in Fairfield
Project Summary
Fairfield City Council proposed a two year project which included a Live and Local micro festival, FLAME Festival, and a smaller activation at Bonnyrigg Plaza. FLAME Festival was held on Friday 6 April 2018 and showcased 60 musicians from Western Sydney across 9 locations within Fairfield CBD. These venues included restaurants, cafes, bookshops and a bowling alley. Venues were selected based on their geographical location within Fairfield City Centre, and on their interest in trialling the programming of live music. The project was designed to strategically partner with business owners and venue managers to measure the viability of activating cultural space and providing paid opportunities for Fairfield and Western Sydney musicians in Fairfield's Central Business District.
In the lead up to FLAME Festival, Council delivered several capacity building programs, wherein the project team worked with young musicians, more established musicians, local businesses and Council staff. Council felt that these sectors will need skills development and capacity building leading up to the micro festival in order to strengthen the quality and impact of the event. These activities tapped into existing Council programs and infrastructure, to test their ideas and deliver training.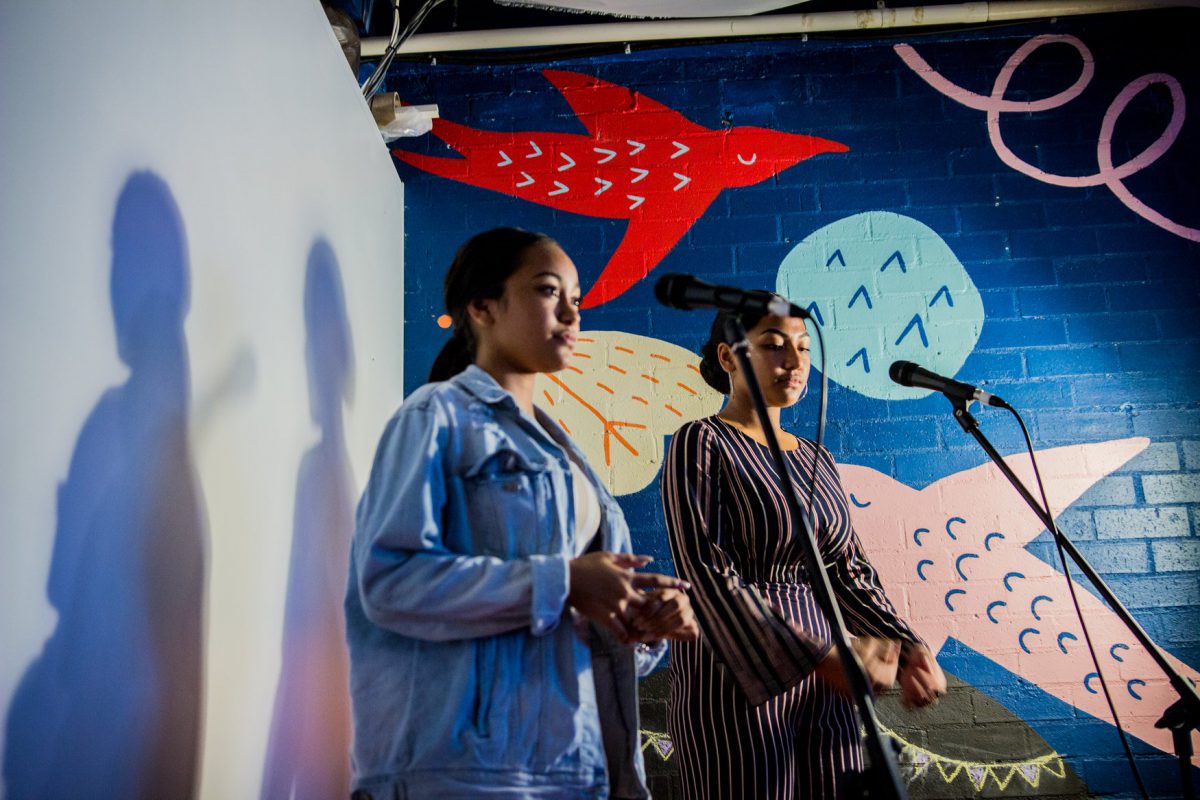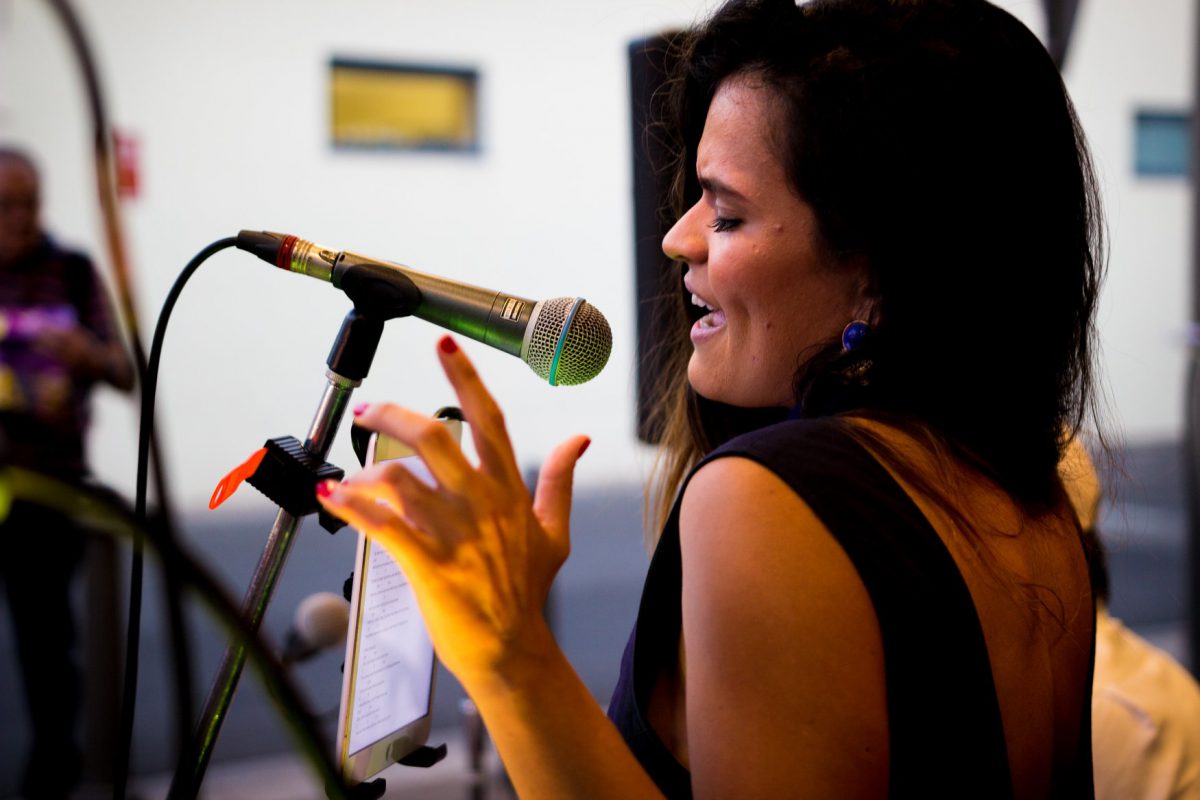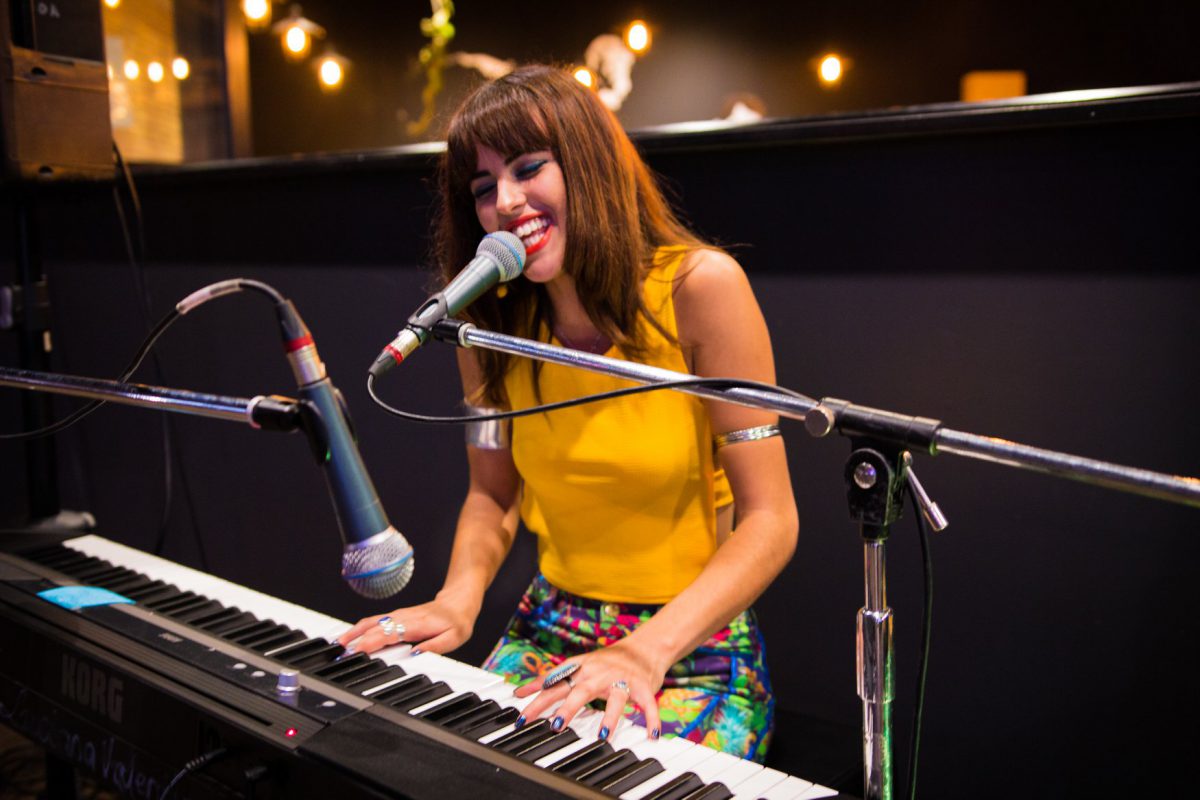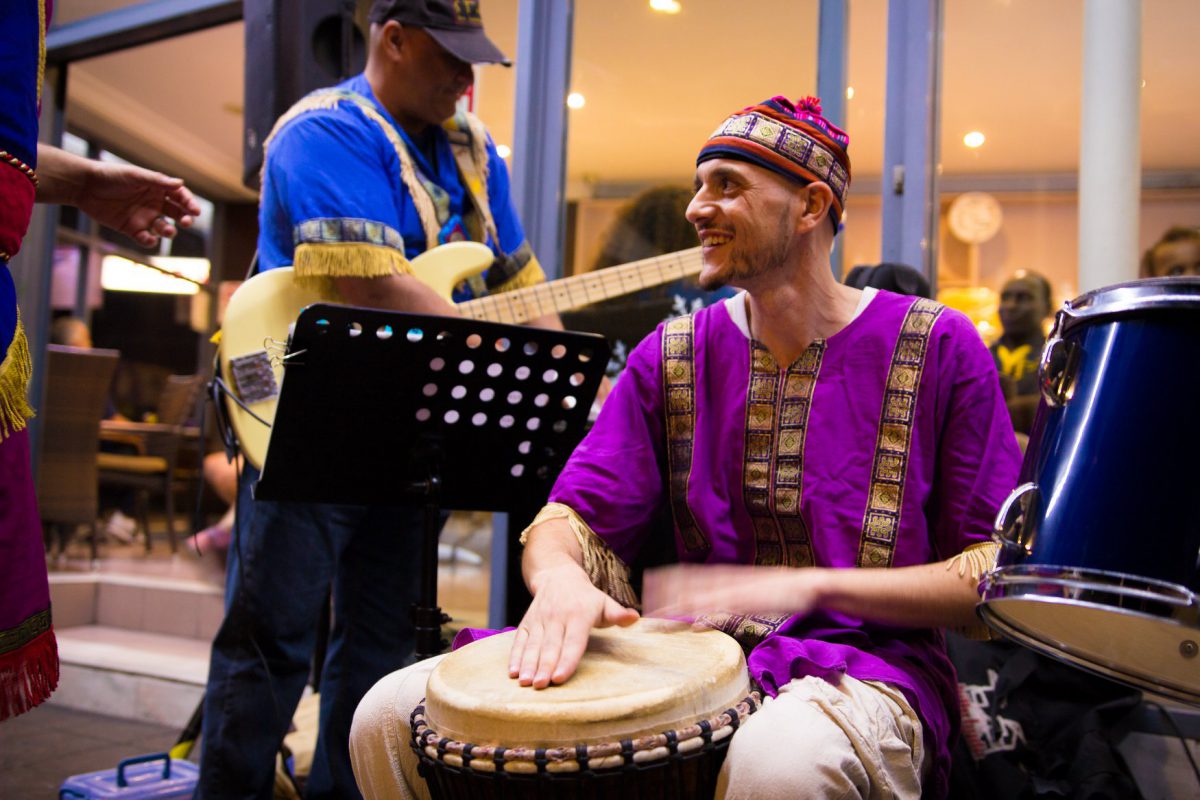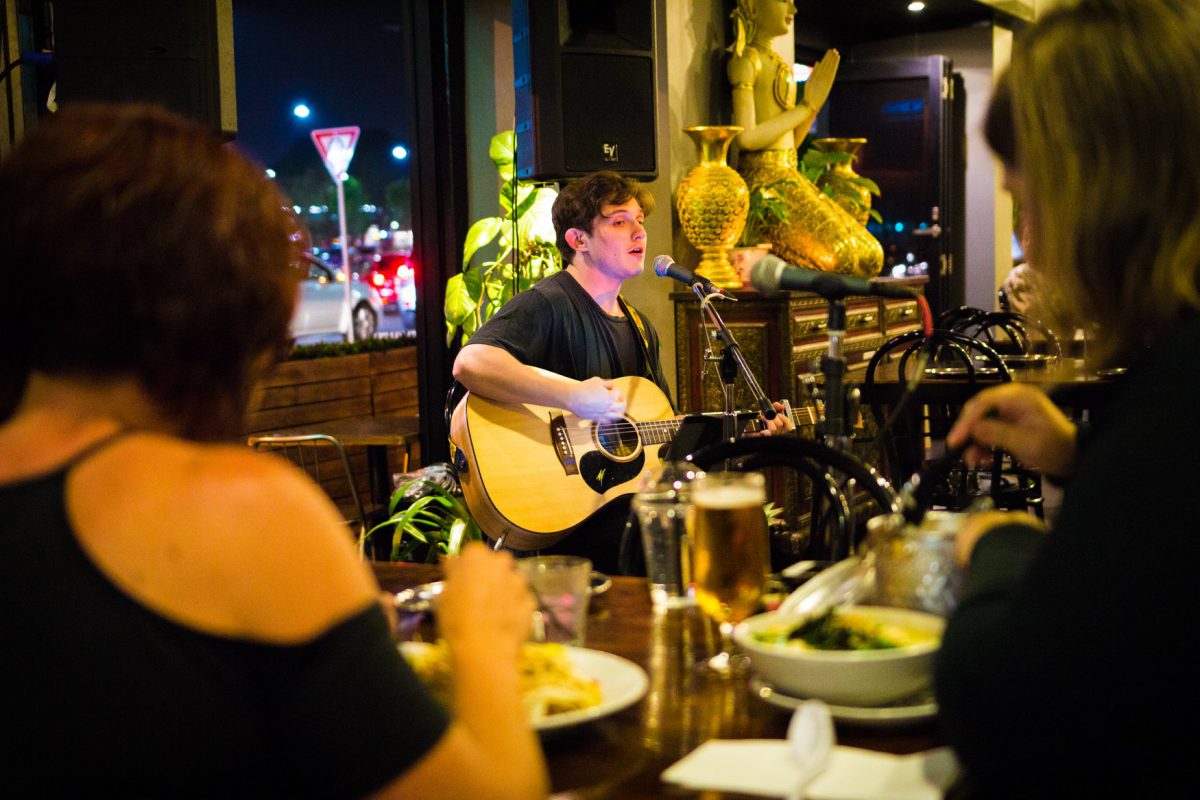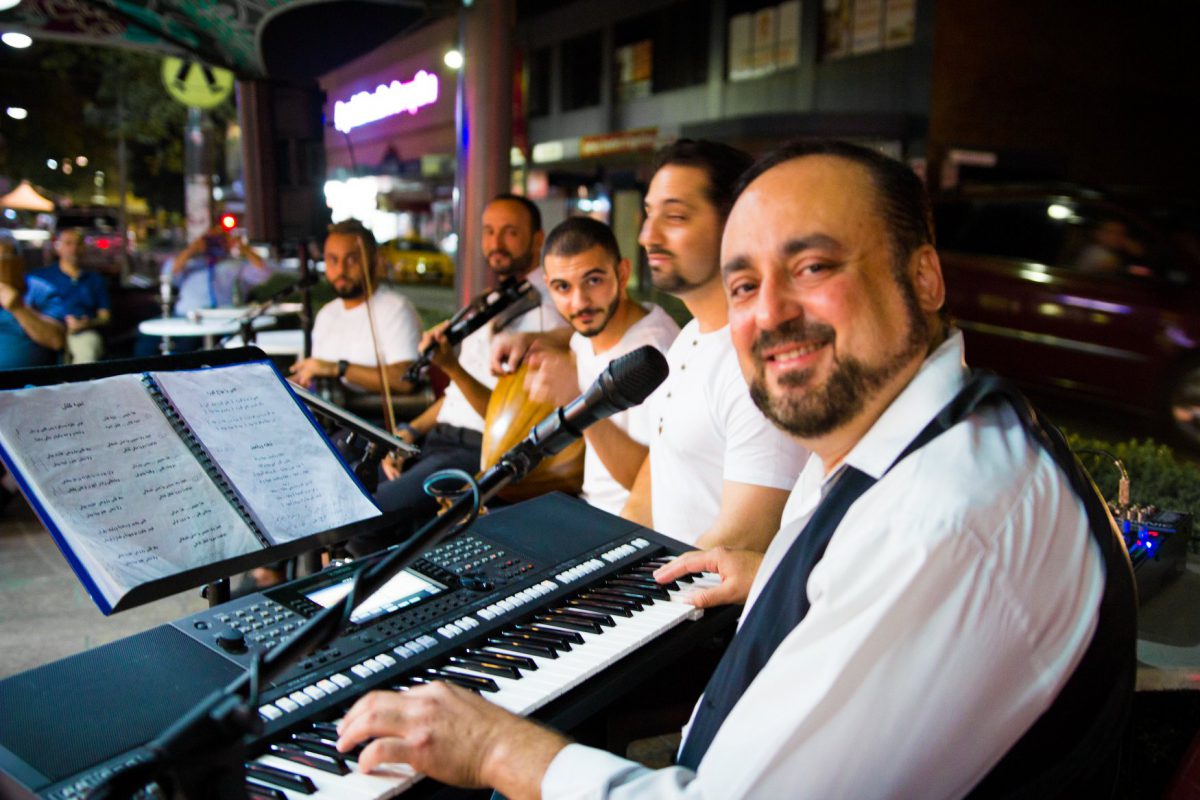 Event Statistics
Events
Attendance (approx.)
1200
Acts
Female/Mixed Gender
12
54%
Performances
Female/Mixed Gender
12
54%
Create NSW Priority Areas
Notable Achievements
Council identified an increase in visitation to the Fairfield city centre through the event. 54% of people surveyed indicated they never, or rarely, visited the city centre in the evening.
6 out of 8 businesses involved in the event stated they were interested in pursuing further music programming in the evenings.
Council identified need for policy that develops a more sustainable process for businesses to officially undertake live music in their premises, especially so for venues without liquor licenses.
Council achieved gender equity by adjusting a 71%/28% representation between individual male and female artists to a 45%/54% representation between male and female/mixed gender acts and performances.
Feedback
"Since the event, I've already started to see visitors becoming repeat customers. The business gained more exposure." – Audi, owner of De Mustachio Café
"It's a fantastic event that highlights and promotes the superb and diverse talent in the Fairfield area." – FLAME Festival visitor
"Enjoying the music. Would like to see this twice a week, good for Fairfield makes it safer." FLAME Festival visitor
Flame Festival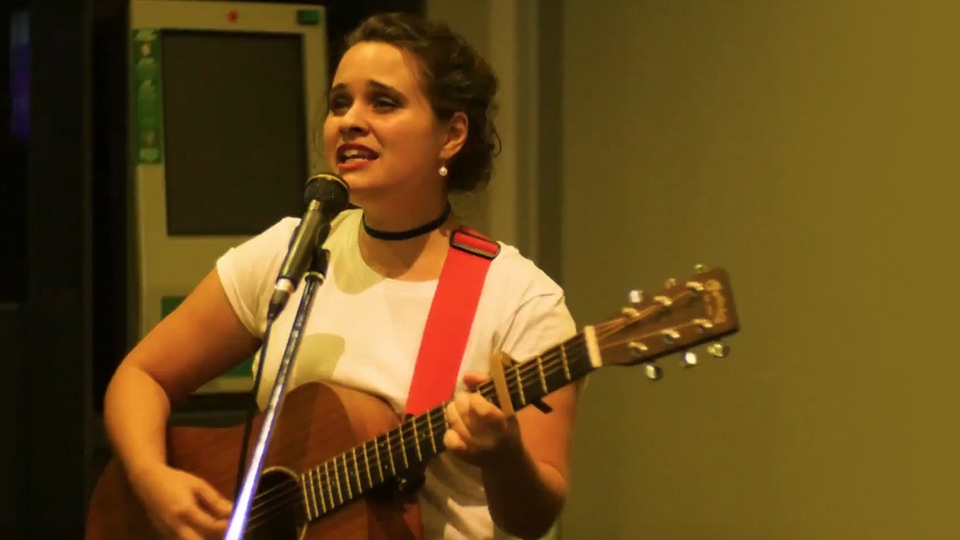 Bonnyrigg Plaza