Project Overview - Western Sydney Round One: Campbelltown
Campbelltown bEat Street
Project Summary
Campbelltown City Council proposed Campbelltown bEat Street, a three day music festival showcasing local musicians within the main street of Campbelltown CBD. The goal of the project was to create an exciting and diverse music program that improves the atmosphere in the CBD through live performance, provide employment opportunity for local artists and a platform so they could gain more performance exposure, and to showcase and activate local businesses as viable performance venues as well as supporting them in programming live music as a regular offering.
Following a hand-over from council project lead Ben Perrim, the program was delivered by Amanda King and Bianca Tarpey.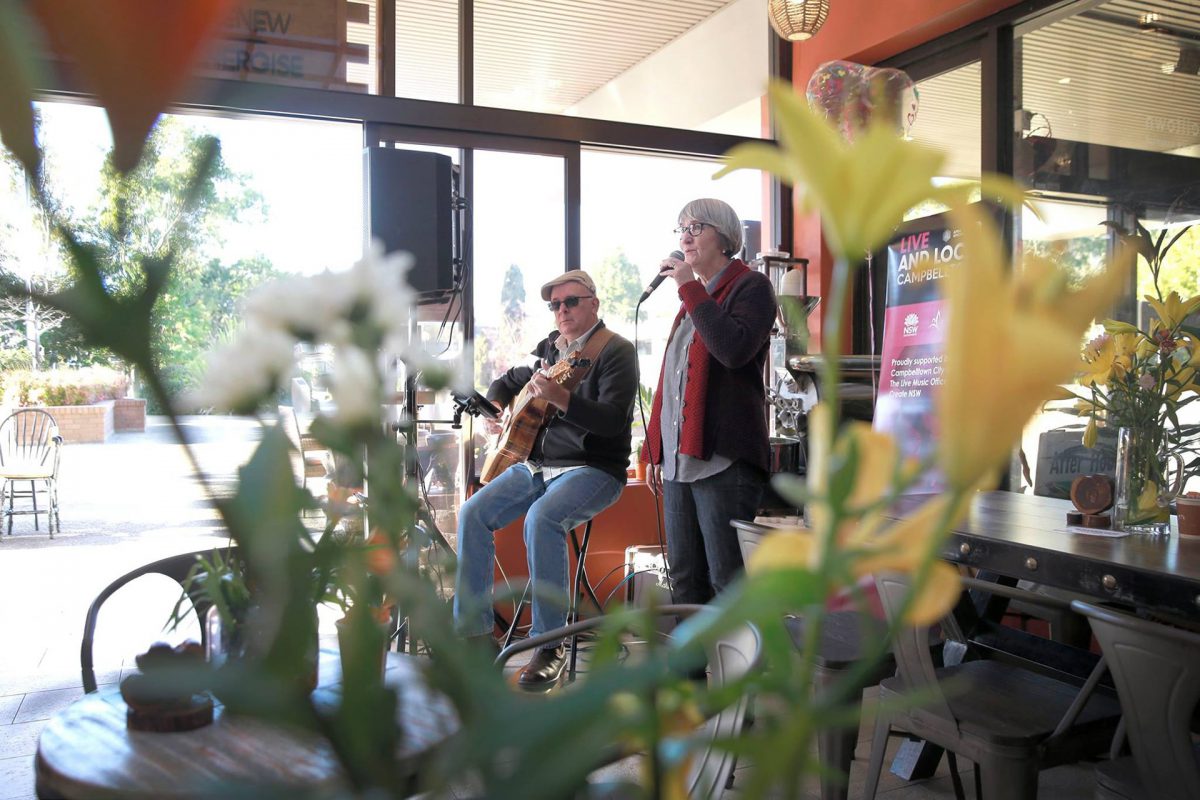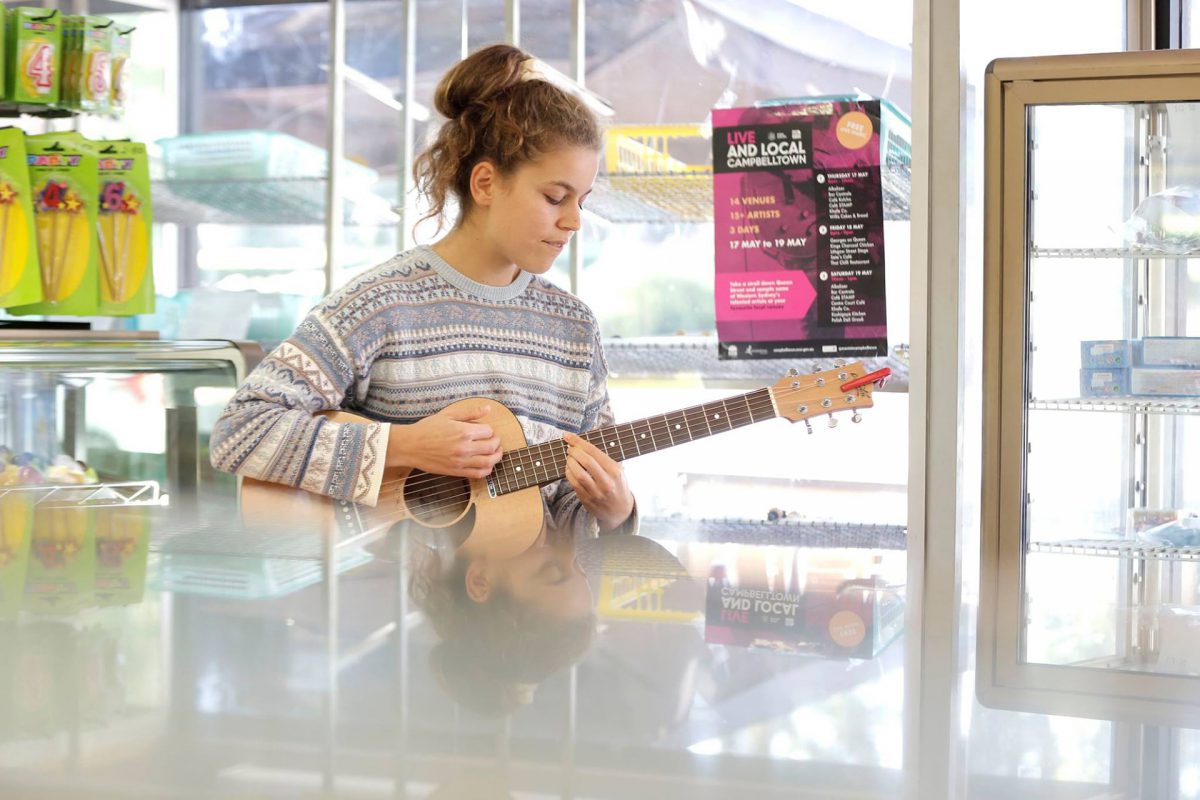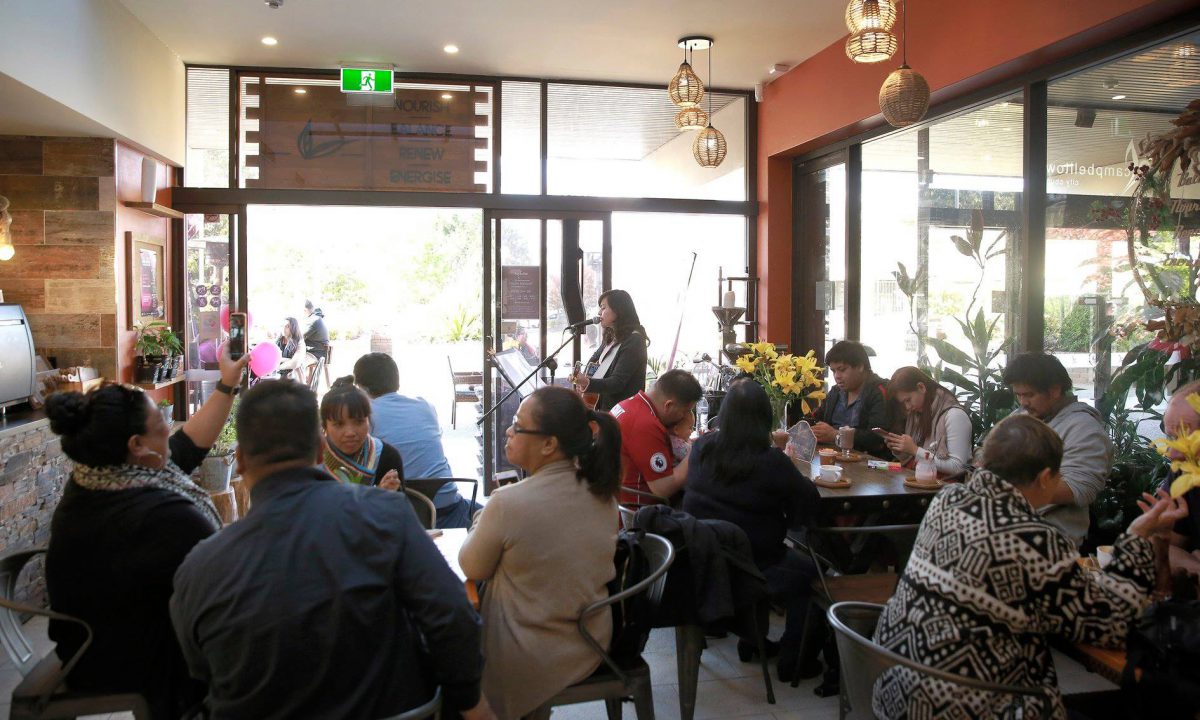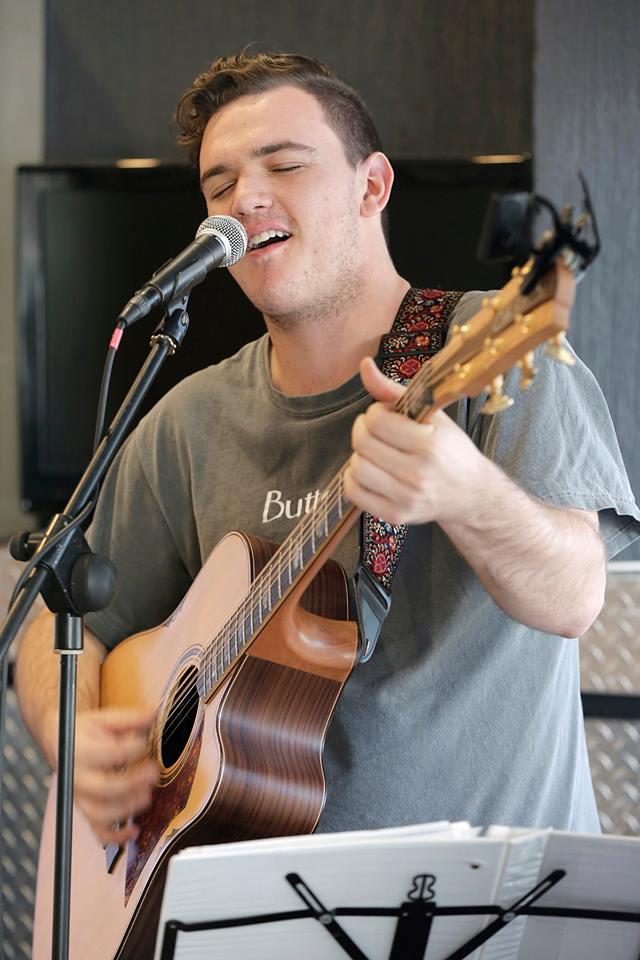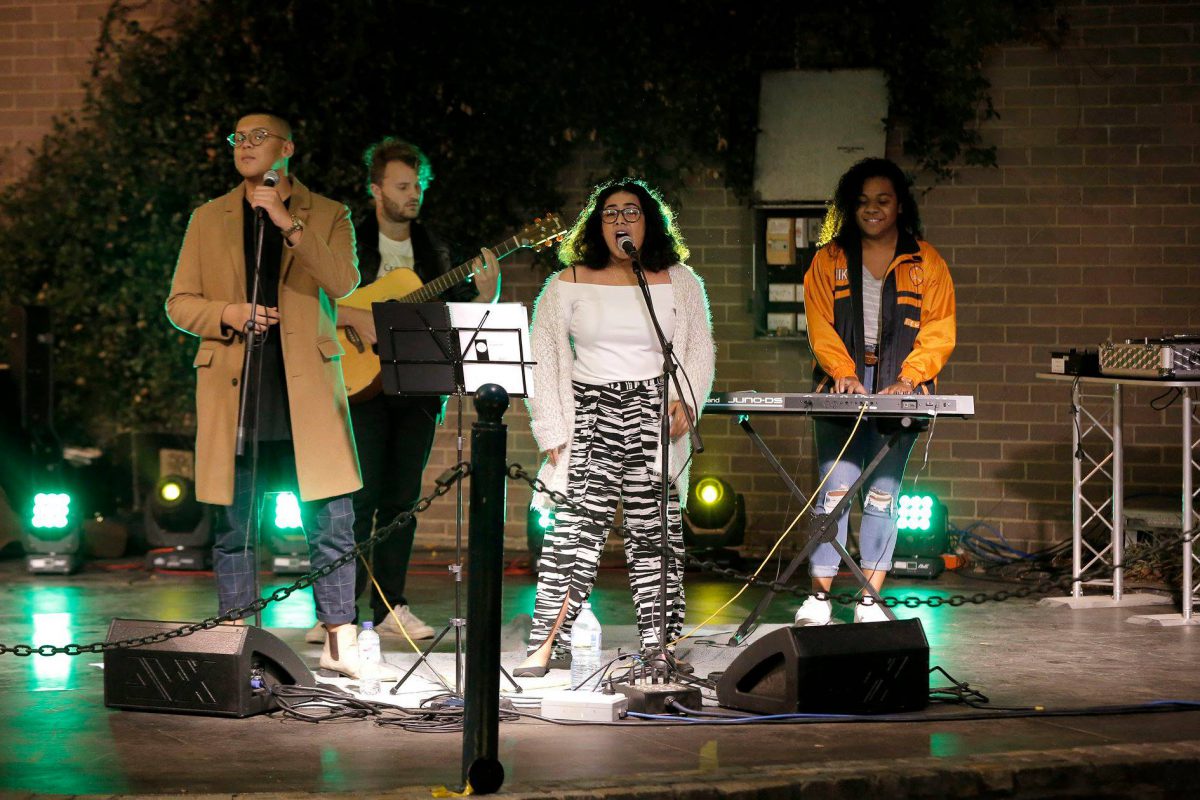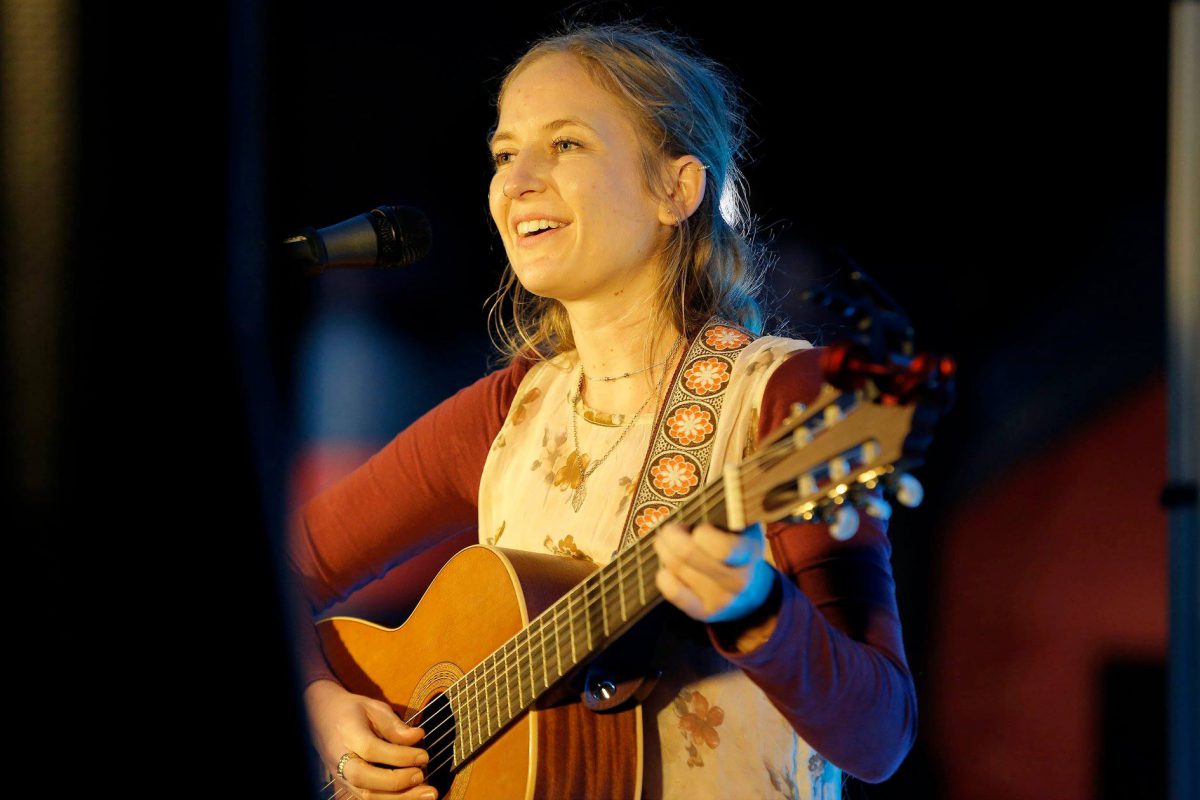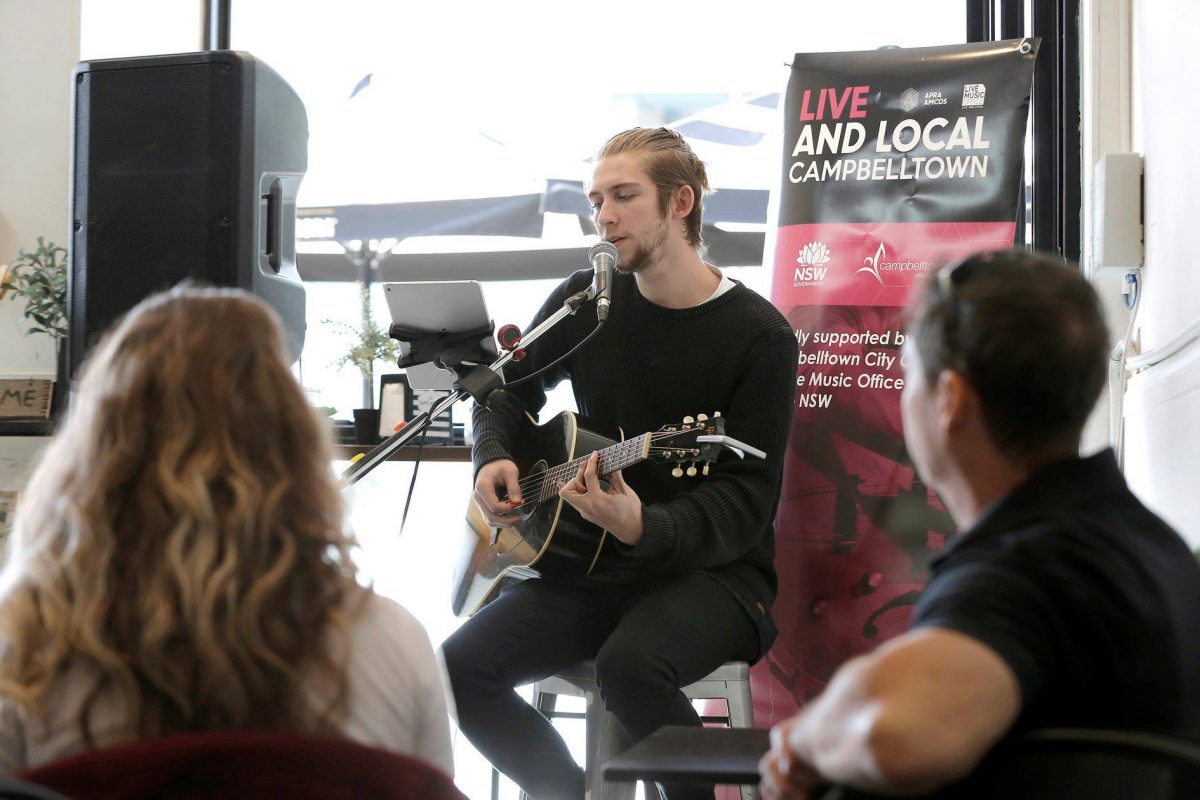 Event Statistics
Acts
Female/Mixed Gender
15
60%
Performances
Female/Mixed Gender
17
63%
Create NSW Priority Areas
Notable Achievements
Council achieved gender equity through a readjustment of 62%/38% representation between individual male and female artists to a 40%/60% representation between male and female/mixed-gender acts, and a 37%/63% representation between male and female/mixed-gender performances.
Participating businesses used the experience of Live and Local to form the Queen Street Business Collaborative which will promote more live music in Campbelltown CBD with support from Council.
Businesses continued to program live music following on from the Live and Local activation.
Feedback
"Nothing like it around Campbelltown – love that there is live music, adds ambiance" – bEat Street visitor
"This is my local café, love the live music!" – bEat Street visitor