Project Overview - Regional NSW Councils: Kempsey
Macleay Live and Local
Project Summary
Macleay Live and Local proposed to activate live music across three townships in the Macleay – the beach towns of South West Rocks and Crescent Head and the main streets of Kempsey CBD. Council proposed to showcase 12 local acts over two weekends during the school holiday periods to attract the tourist market.
Council held their first event in South West Rocks with venues including cafes, retail stores, clubs, galleries/museums as well as street frontages and park reserves. Due to the success of this initial event, Council adjusted their program to hold a second event in South West Rocks, with smaller activations in Kempsey and Crescent Head.
The program was delivered by Kempsey Shire Council project lead Olivia Parker, and curated by local musician Liam Moylan.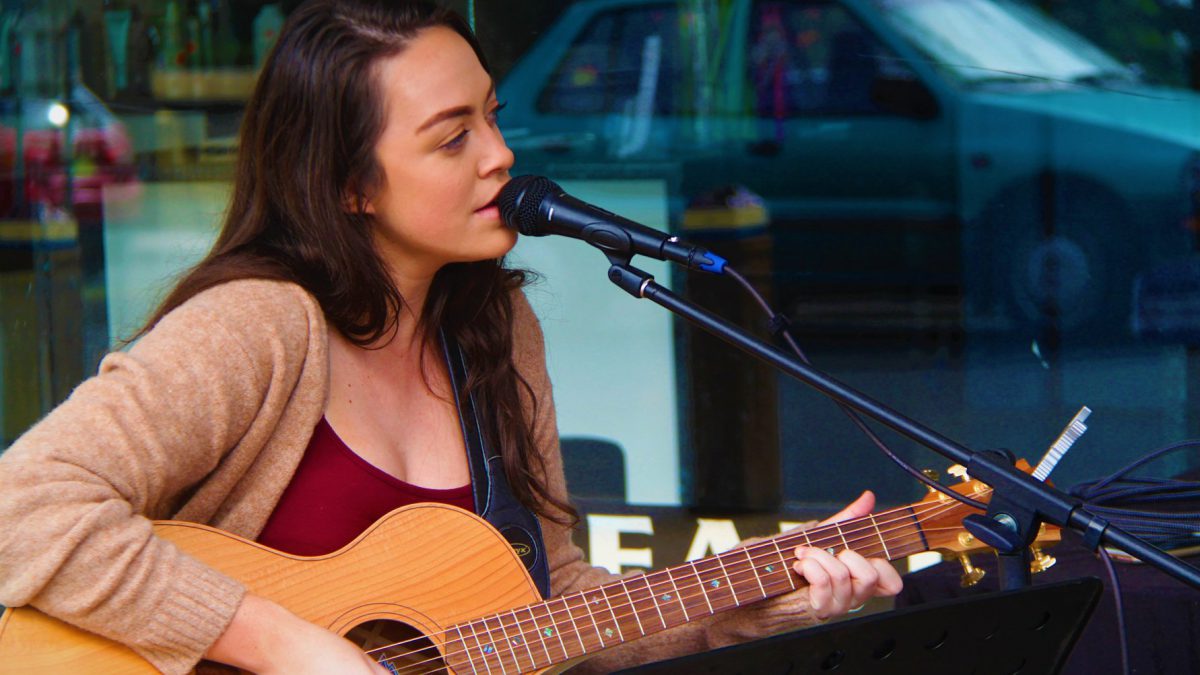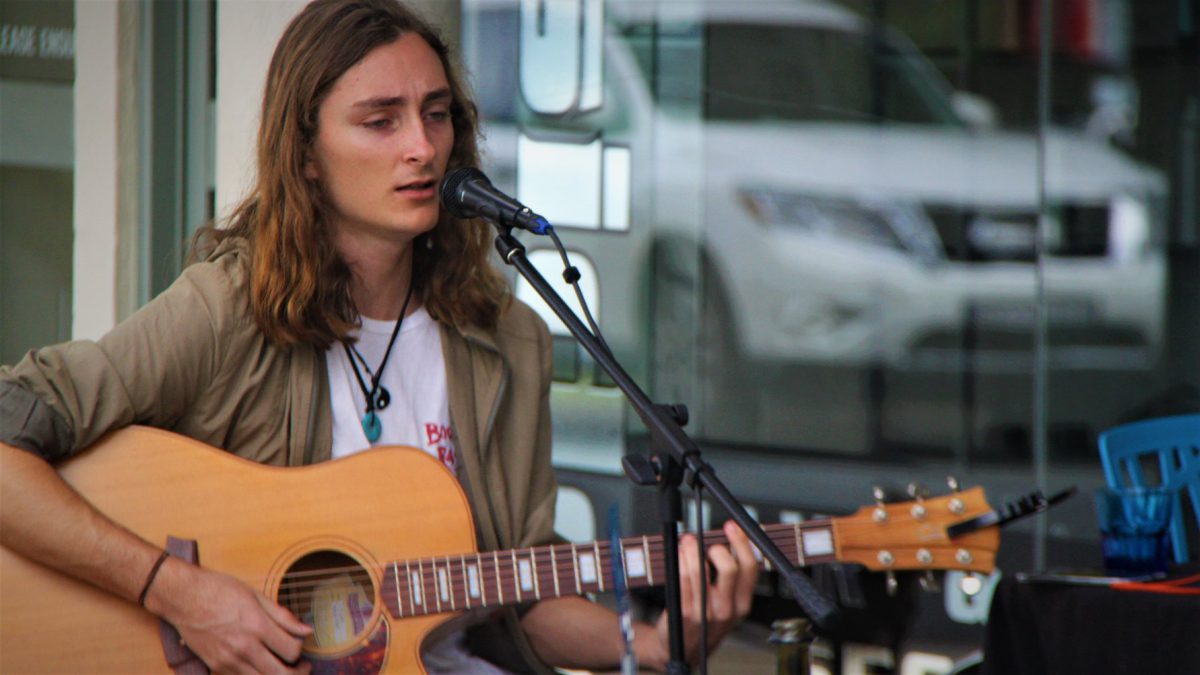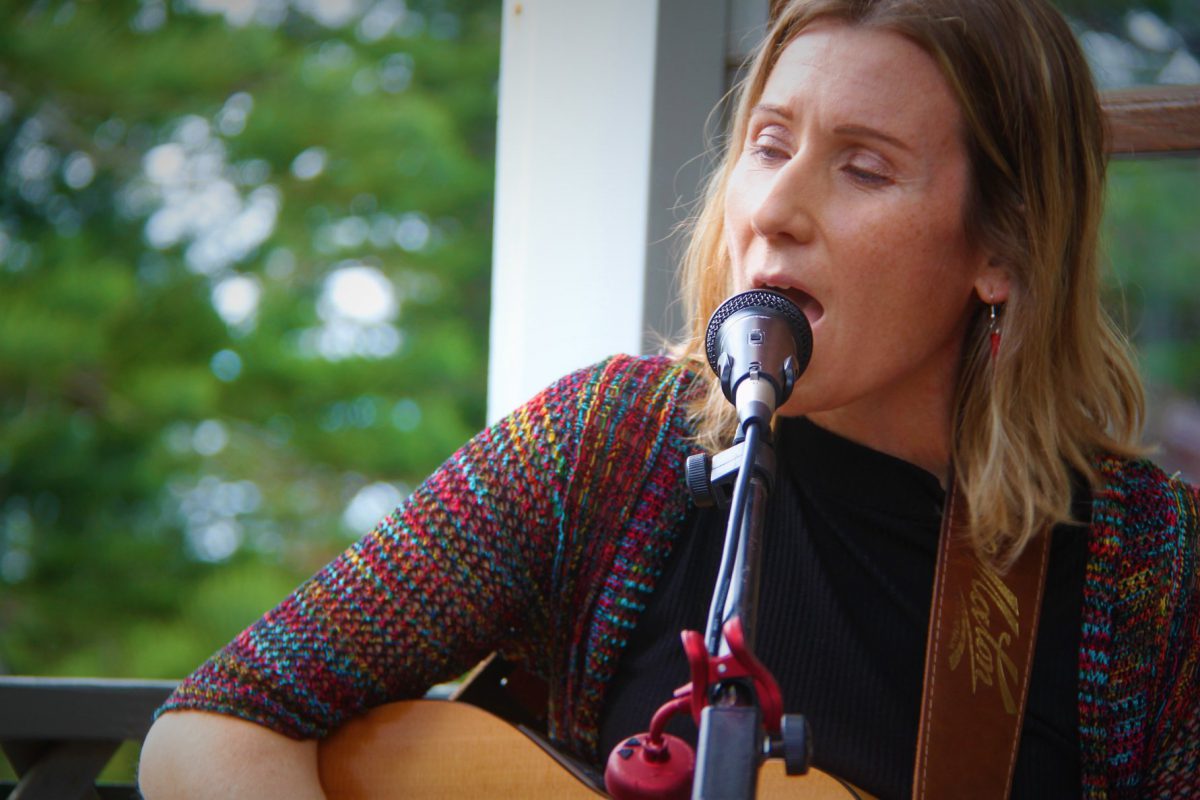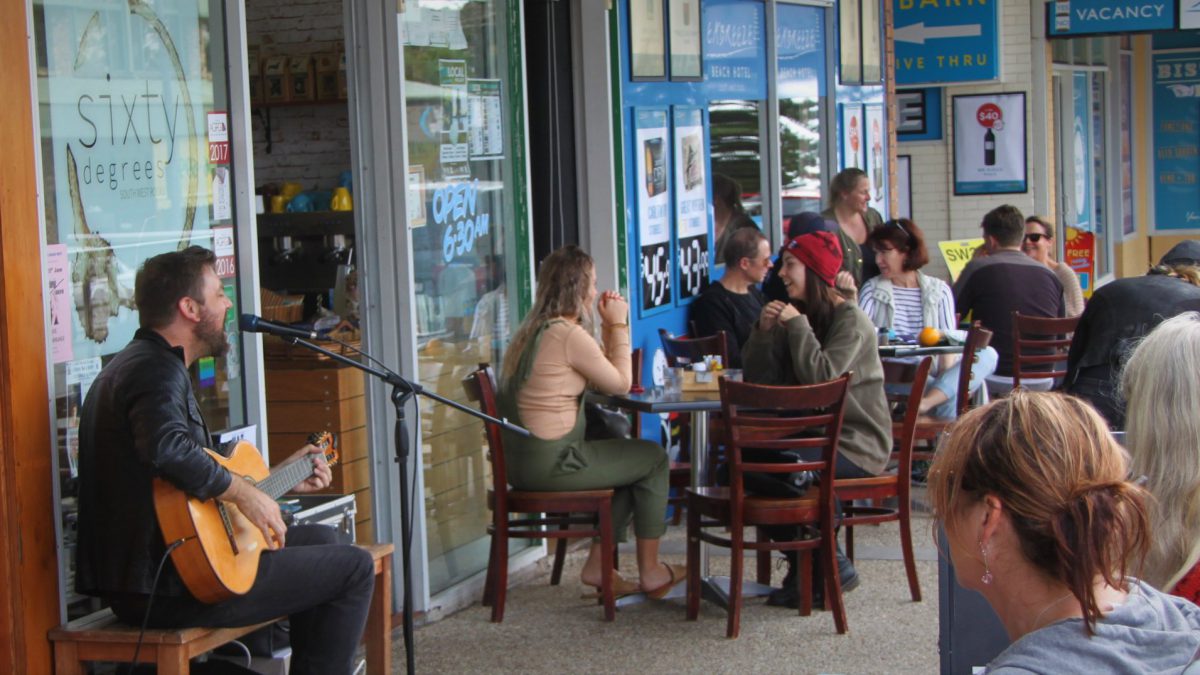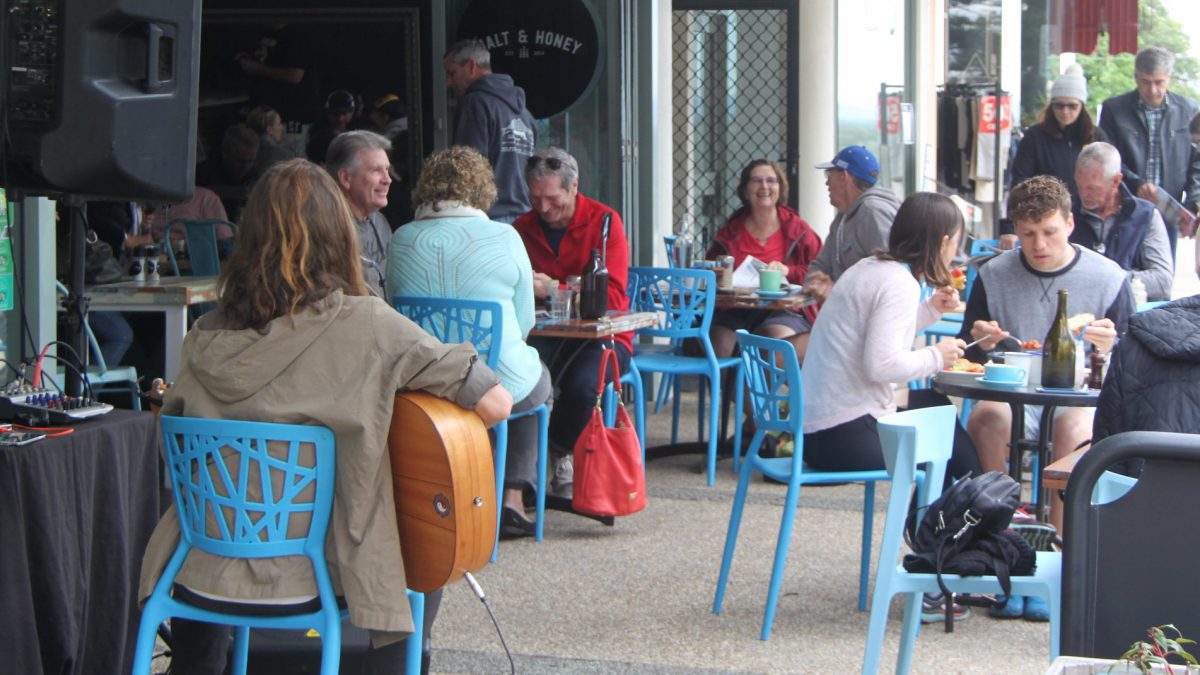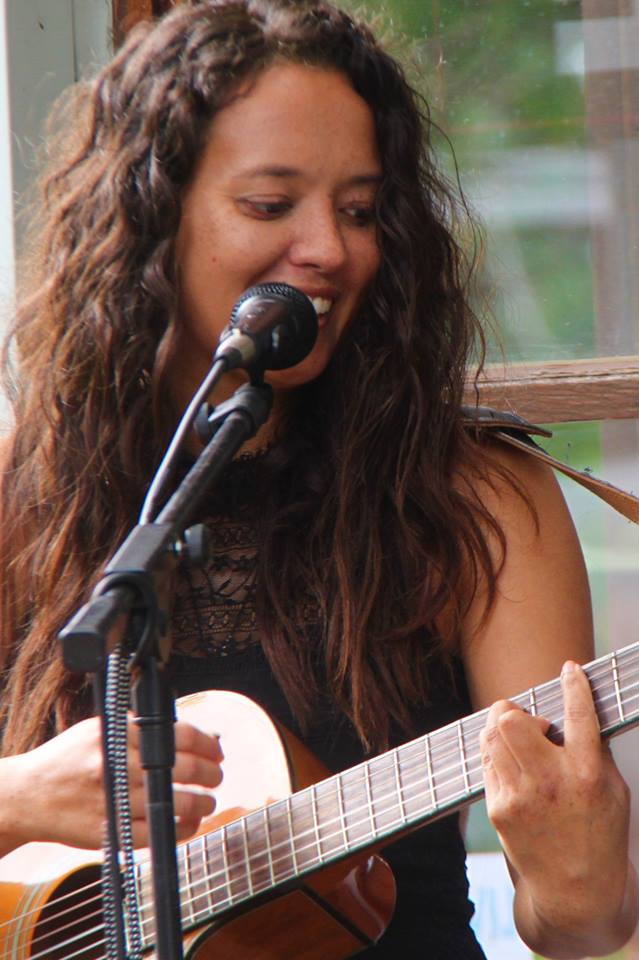 Event Statistics
Events
Attendance (approx.)
1725
Acts
Female/Mixed Gender
11
46%
Performances
Female/Mixed Gender
17
47%
Create NSW Priority Areas
Notable Achievements
Valuable capacity building for local venue owners and emerging musicians alike
Information and experience gained from delivering Live and Local will be used to inform the development of an Arts and Cultural Plan for the Kempsey Shire
Valuable professional development for Liam Moylan as an emerging curator.
Participating venues indicated a desire to continue programming live music.
Musicians received further employment following on from their Live and Local performances
Council achieved gender equity through an adjustment of 64%/36% representation of male and female artists to a 54%/46% representation of male and female/mixed gender acts and a 53%/47% representation of male and female/mixed gender performances.
Feedback
Thank you so much, Live and Local has been great for me to get more experience playing live." – Nathan Douglas, Live and Local Musician
"These programs are so important for emerging artists in country areas." – Liam Moylan, Curator
"It's so important for up and coming musicians to be able to get a chance to get their name out and it gives us, as a business, a chance to showcase ourselves to people who wouldn't usually travel to the rocks for an event." – Emily Mainey, Sixty Degrees Café Owner.
"Great to see more live music in regional areas like Kempsey and South West Rocks" – Kempsey Live and Local visitor
"This funding has made a huge impact on our community. We look forward to continue building our local music scene here in the Macleay." – Olivia Parker, Community Projects Officer, Kempsey Shire Council.