Project Overview - Western Sydney Round One: Liverpool
Christmas In The Mall
Project Summary
Liverpool City Council adopted the Live and Local event model to enrich the Christmas season launch in the newly renovated Macquarie Mall promenade, followed by a series of afternoon Saturday music sessions whereby local musical artists performed in businesses along the Mall. The program was delivered every Saturday leading up to Christmas with 3 artists performing on each day.
The opening event was held on 2 December 2017 as part of Council's annual Christmas in the Mall celebrations, which was intended to run from 12pm-9pm, however unfortunately, heavy rain and storms forced Council staff to cancel the rest of the event at approximately 3pm, while musicians continued to perform in businesses until approximately 4:30pm. Lunch time crowds and event audiences were still able to enjoy music performed by local live musicians in participating businesses along the Mall.
The Saturday sessions gave performers a sense of continuity in their artistry and their connections with local businesses and community members. Council delivered a similar program titled Tune In @ Macquarie Mall, in which a remaining sum of the Live Music Office grant was used to pay local live musicians to activate Macquarie Mall during the January school holiday period.
The program was delivered by Liverpool Council project lead Vi Girgis, and curated by local musician Phu Nyugen.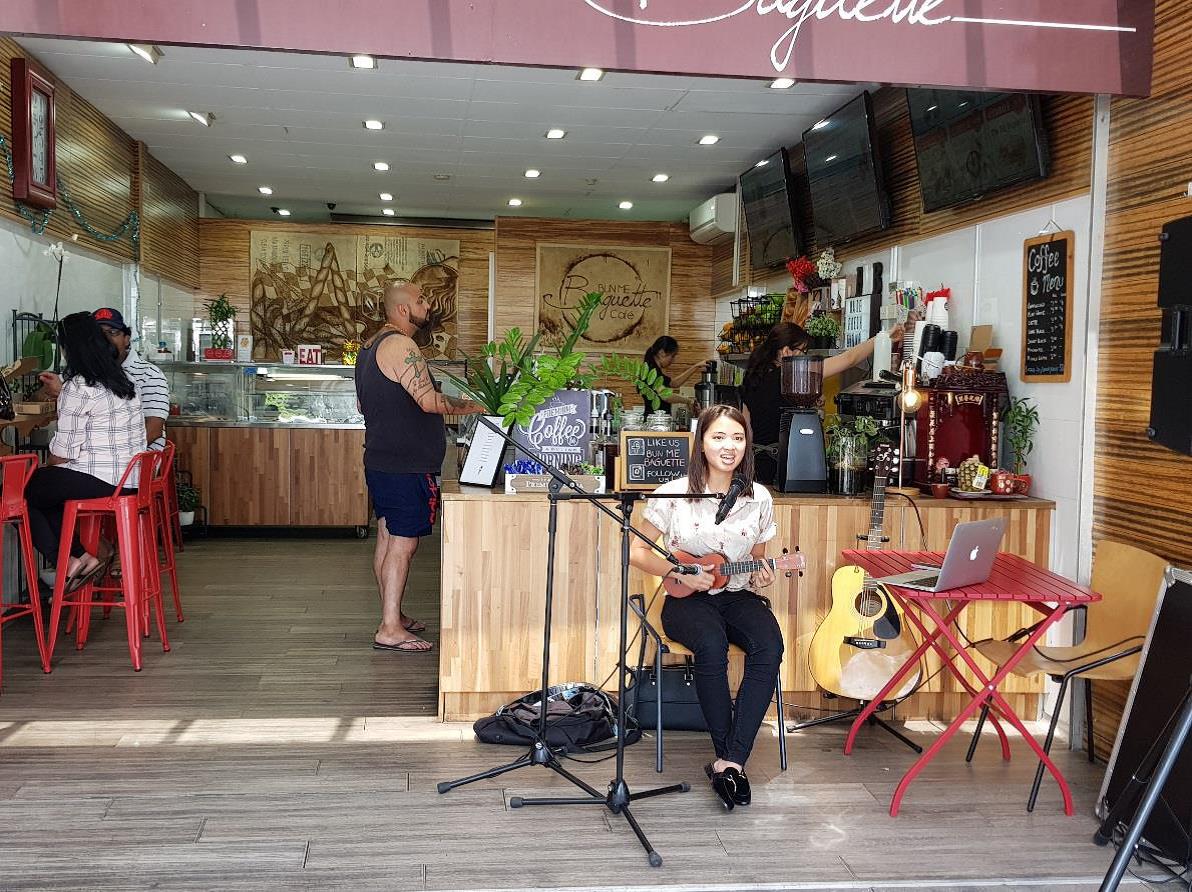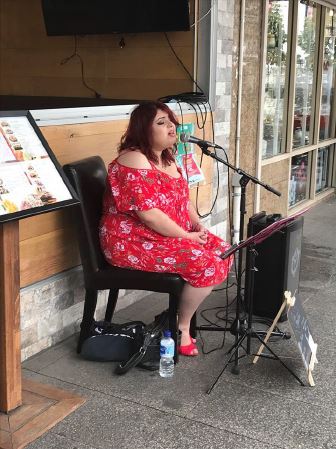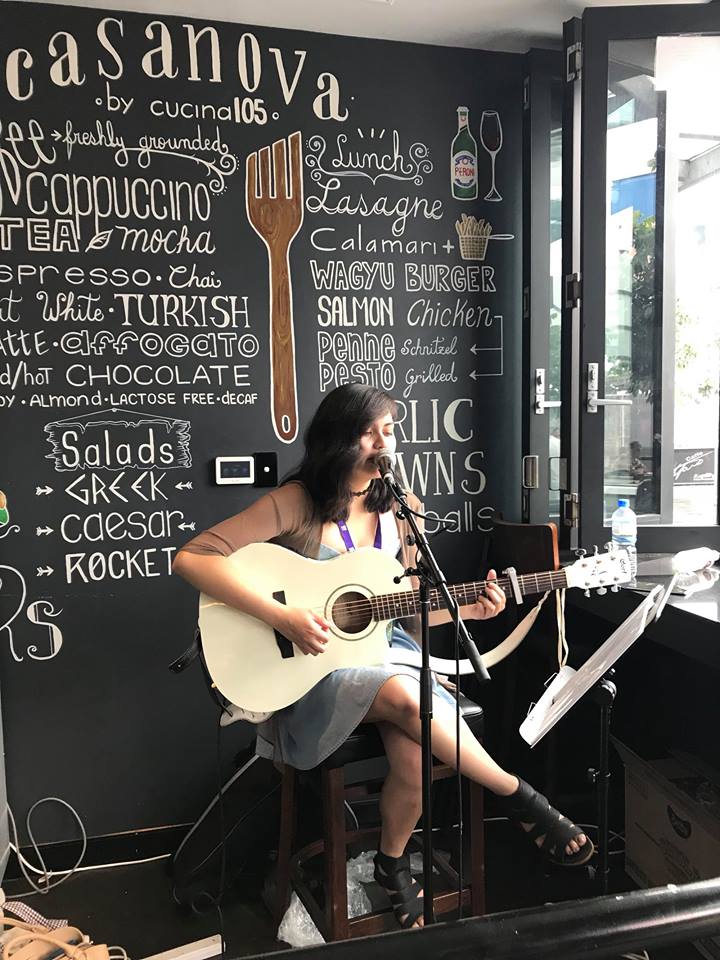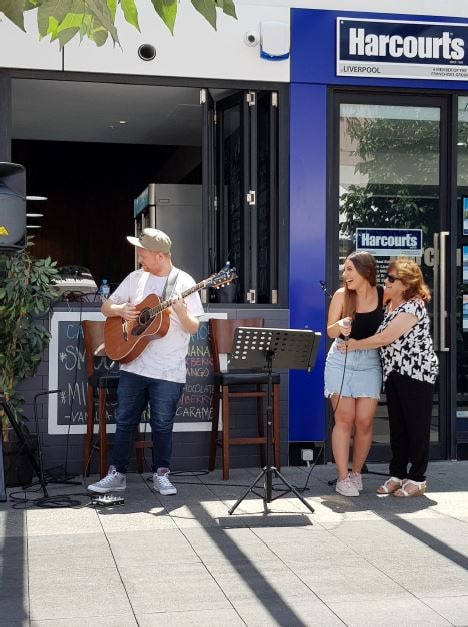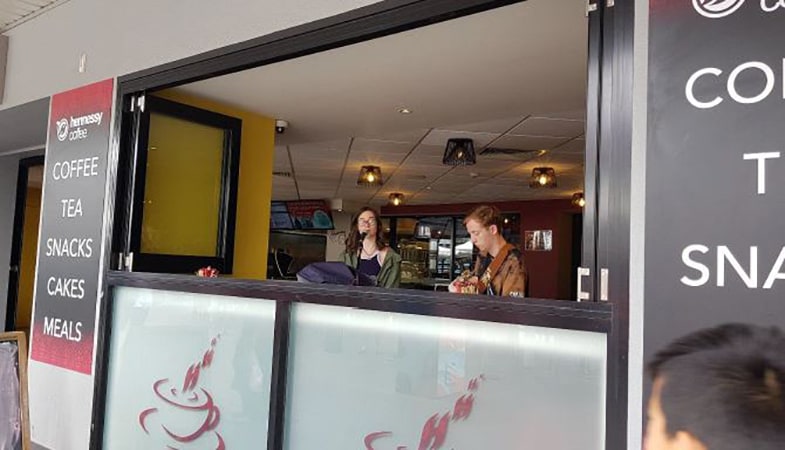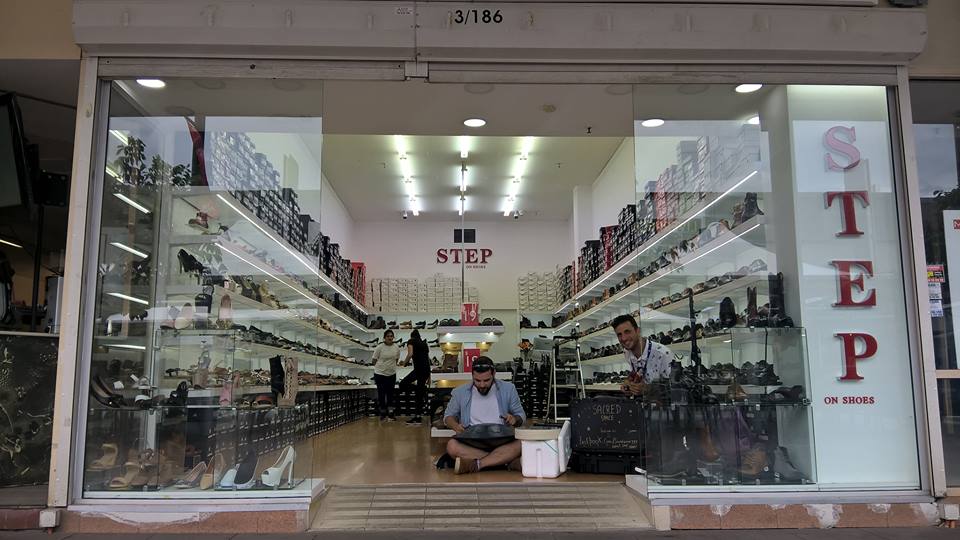 Event Statistics
Events
Attendance (approx.)
2800
Acts
Female/Mixed Gender
12
66%
Performances
Female/Mixed Gender
32
61%
Create NSW Priority Areas
Notable Achievements
Council provided for majority female or mixed-gender representation with a 38%/61% split between individual male and female artists, a 33%/66% split between male and female/mixed-gender acts, and a 38%/61% split between male and female/mixed-gender performances.
Council focused on youth programming by engaging CPAC Youth Council to assist with curating the program. All 21 artists identified their ages as 18-25.
Artists gained additional gigs from audiences and venues after their performances at Live and Local.
Feedback
"The project has taught Council a lot about how best to utilise local businesses as venue spaces… Live and Local has proven that unique creative, economic and social connections can co-exist and build community goodwill." – Vi Girgis, Liverpool Council Project Lead
"It's been great to work alongside all the artists, to see how they glow when preforming and the reaction of those who stop and appreciate their work. So thank you for giving me the opportunity to work on this project and hopefully we'll get to influence more artist/musos in developing their careers." – Phu Nyugen, Curator