Project Overview - Regional NSW Councils: Tenterfield
Tenterfield Live and Local
Project Summary
Tenterfield Shire Council proposed Tenterfield Live and Local, a program of live performances over two days in a variety of venues with different styles of live musical performance, from solo guitarists to rock band, celtic music, brass band and jazz. Due to the success of Council's initial activation, another series of events were then run over four weekends in January, February and June.
The program was delivered by Tenterfield Shire Council project lead Caitlin Reid, and curated by local musician Peter Harris.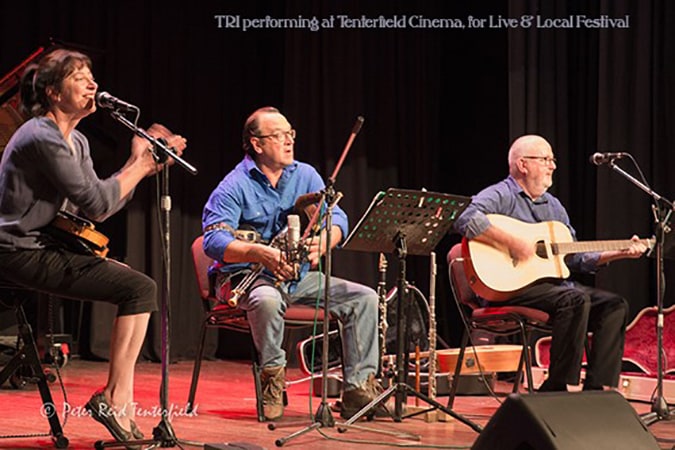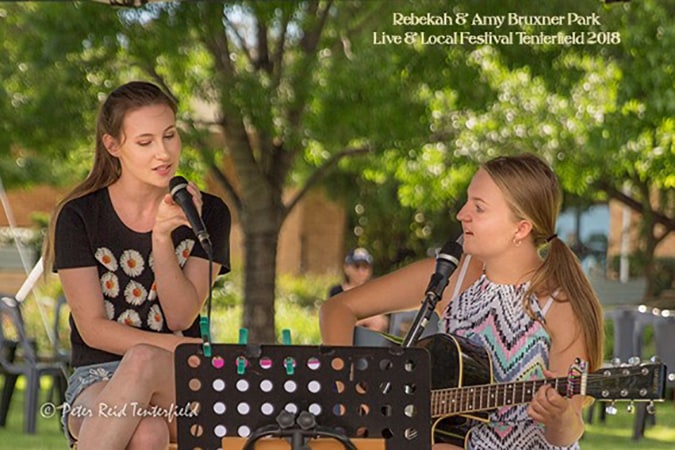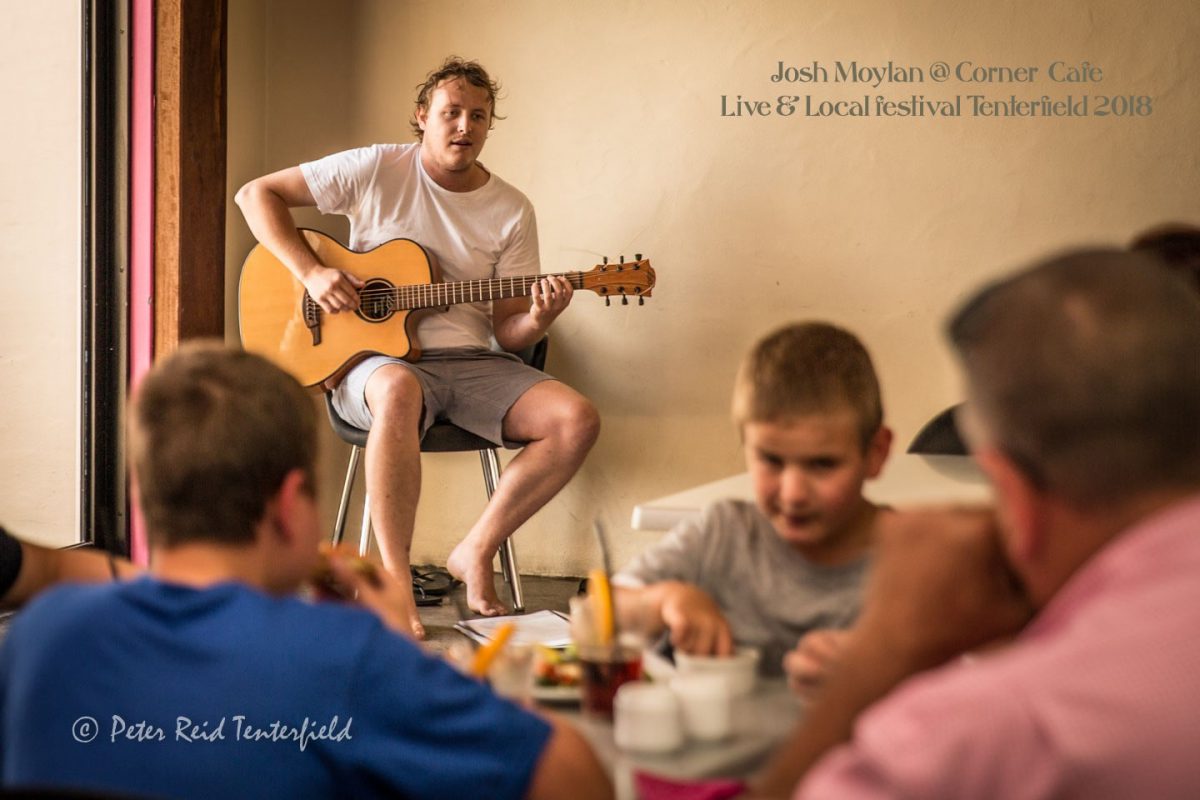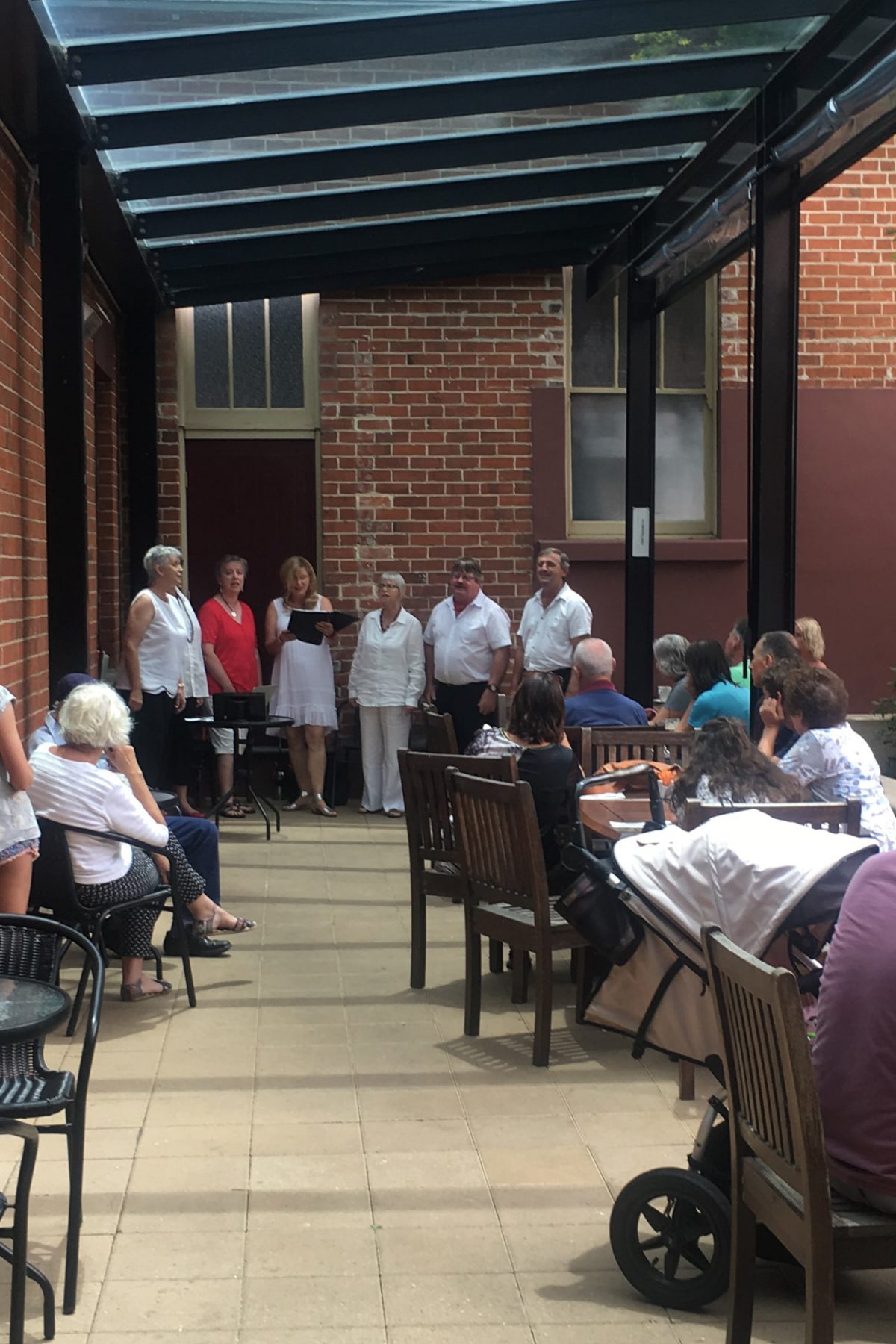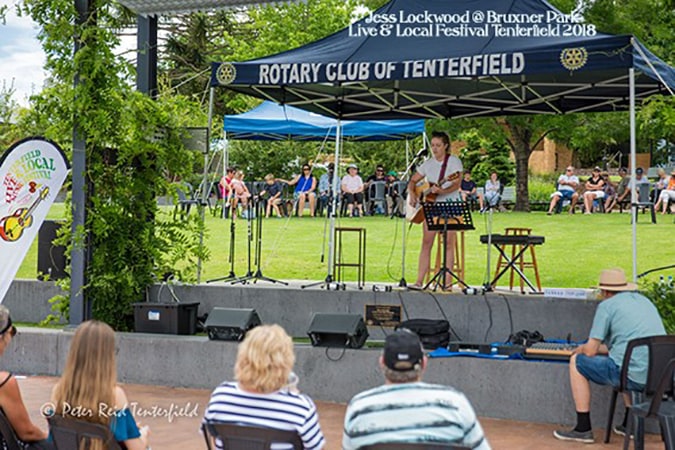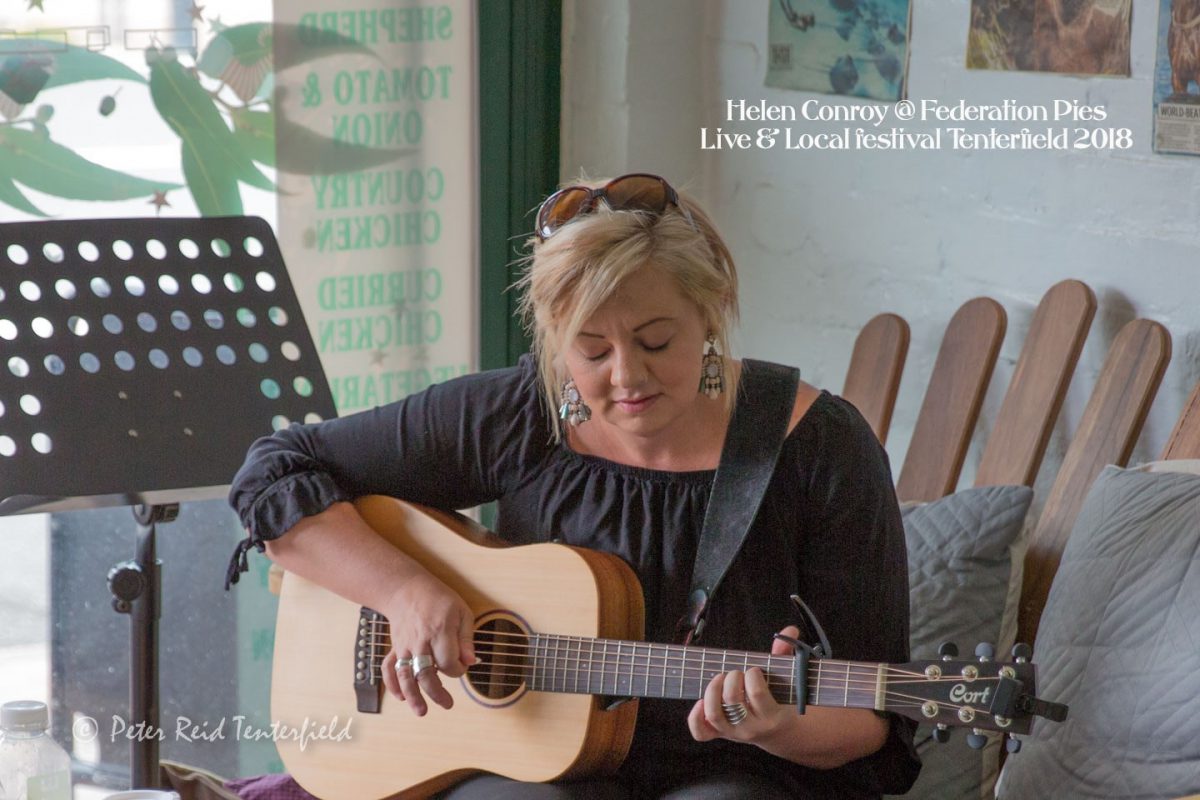 Event Statistics
Events
Attendance (approx.)
1287
Acts
Female/Mixed Gender
10
71%
Performances
Female/Mixed Gender
26
63%
Create NSW Priority Areas
Notable Achievements
Venues are programming live music following on from their involvement in Live and Local
New collaborations formed between artists who met through Live and Local
Emerging musicians gained valuable professional development with assistance from Council and Peter Harris.
Small venues gained valuable experience and confidence in programming live music on a regular basis.
Council achieved gender equity through a 50%/50% representation of individual male and female artists.
Feedback
"The Mingoola Hall Committee would like to thank you for arranging the music for our Australia Day BBQ as part of the Live and Local Festival. The evening was a fantastic success and we were all grateful for your providing two such amazing musicians." – Phillip Harpham, President Mingoola Hall Management Committee
"It is a great community event that brings the town together – would like to see it happen again." – Tenterfield Live and Local visitor
"Wonderful to see something like this being developed for Tenterfield" – Tenterfield Live and Local visitor