Project Overview - Western Sydney Round One: Cumberland
Gig n Bite
Project Summary
Cumberland City Council proposed and delivered GIG N Bite, a one-day event held on Saturday, 24 March 2018 within the Western Sydney suburb of Granville. The event was held from 3pm and 8pm on a Saturday afternoon/evening across two of Cumberland Council's busiest eat streets, Railway Parade and South Street, Granville.
The program was delivered by Cumberland Council project lead Moana Kailahi, and curated by local musician Van Sereno.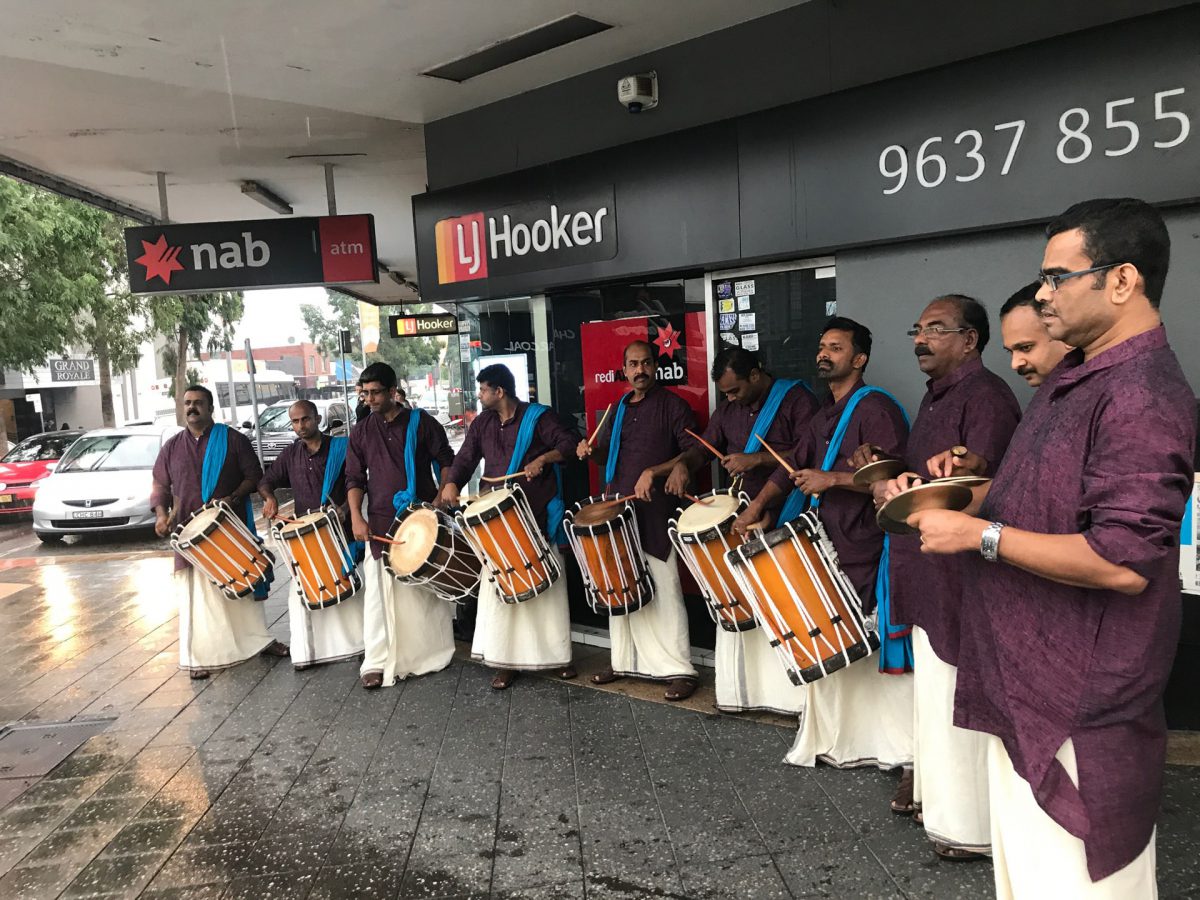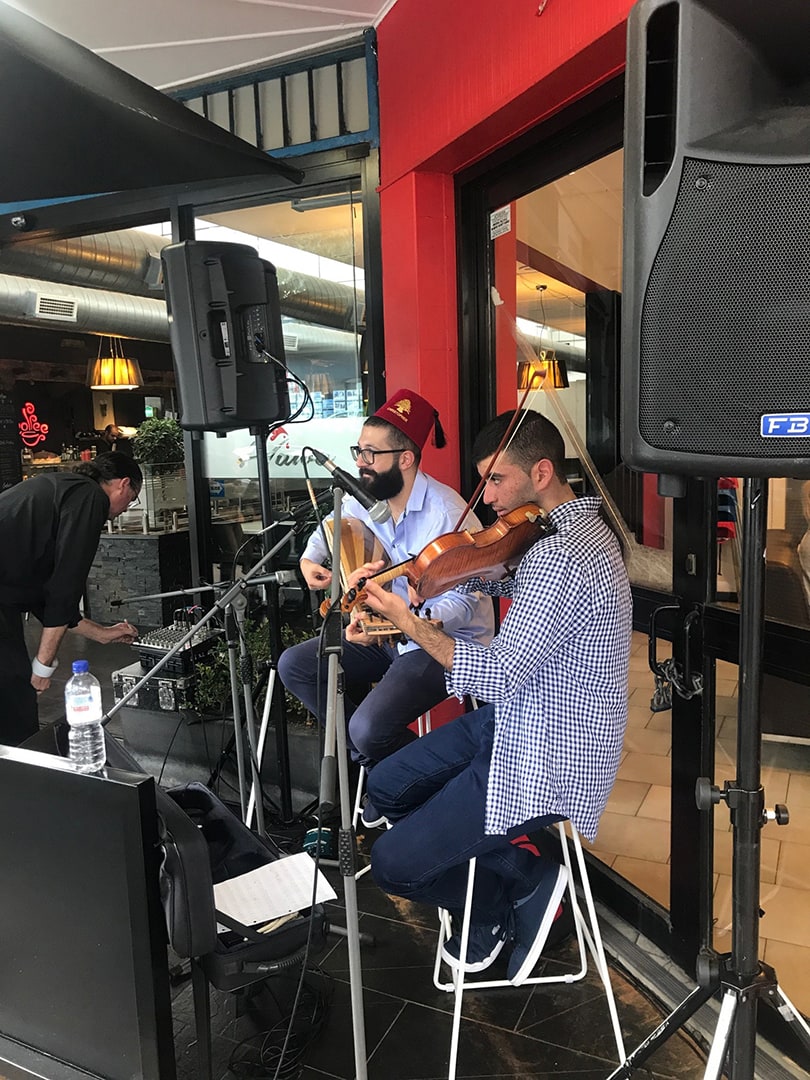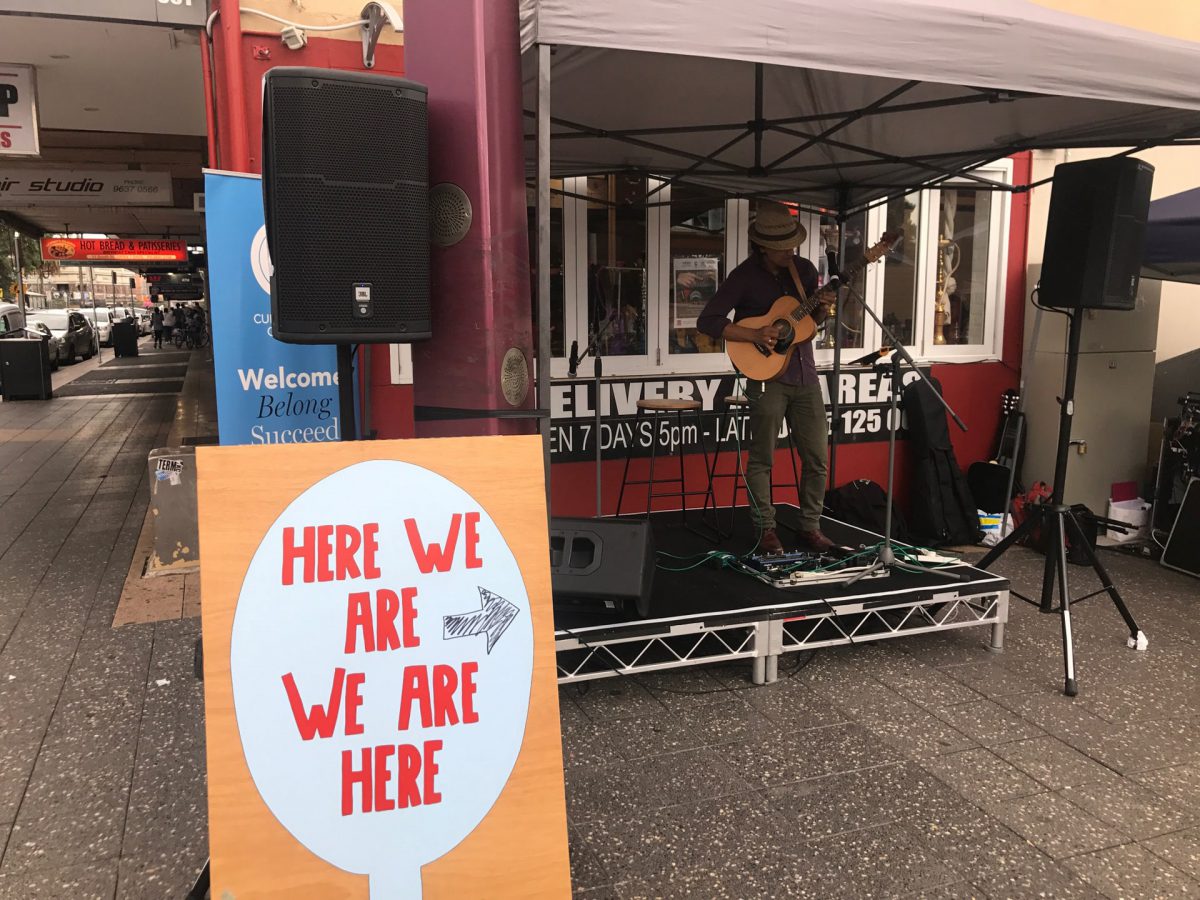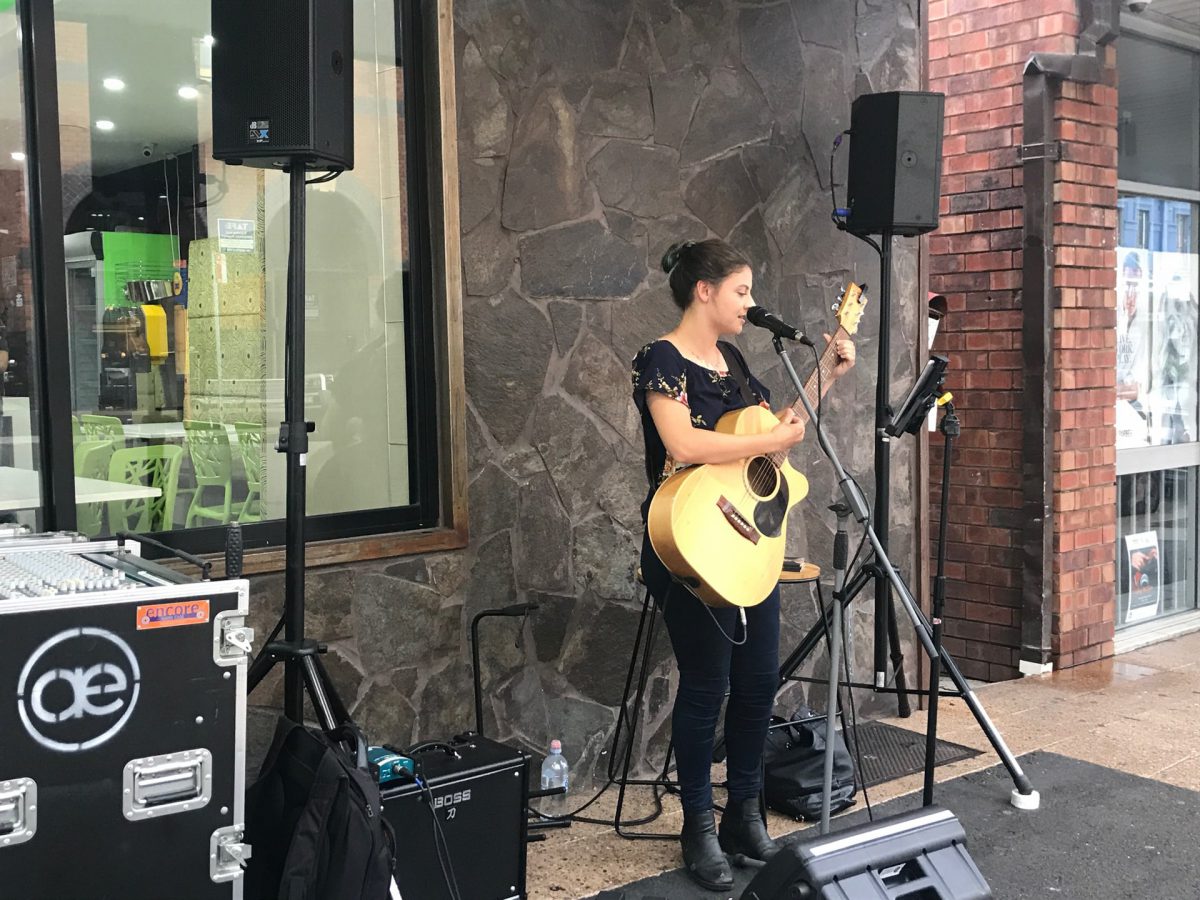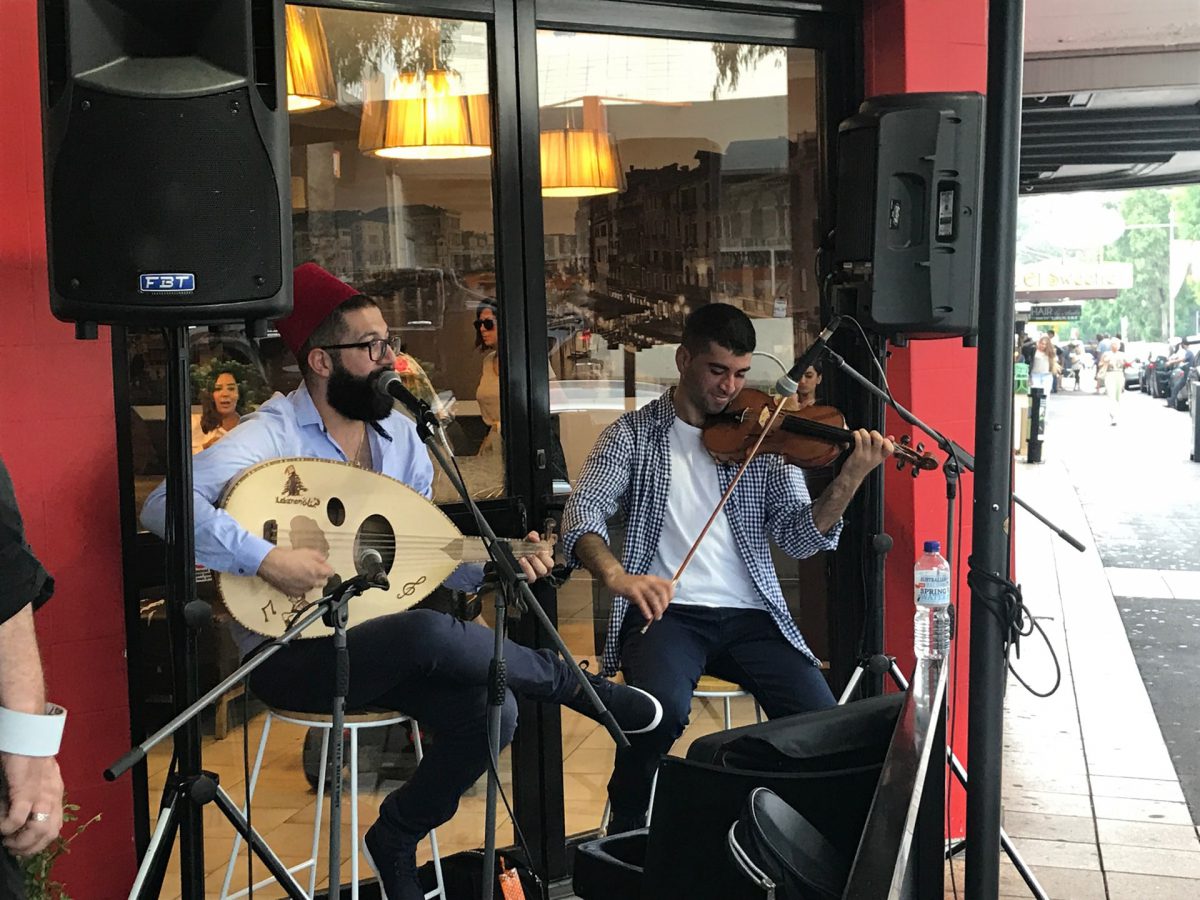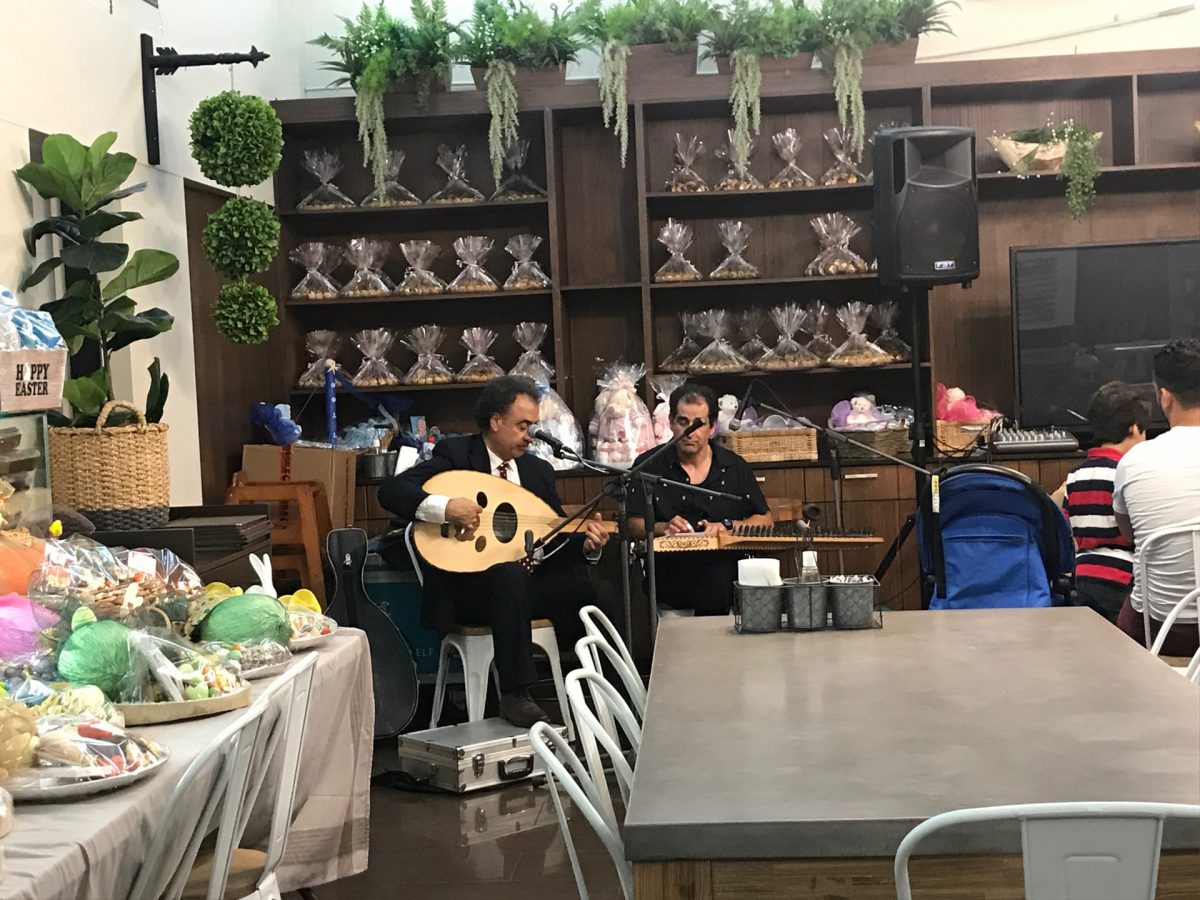 Event Statistics
Events
Attendance (approx.)
3242
Acts
Female/Mixed Gender
14
63%
Performances
Female/Mixed Gender
32
65%
Create NSW Priority Areas
People with Disabilities
1
Notable Achievements
Participating businesses continued to program live music after the initial Gig n Bite event.
As a result of council's GIG N BITE event, a musician's network was created as the Cumberland Musicians Network. Members will be invited to participate in the consultation process for developing councils Culture and Activation Strategy.
Council achieved gender equity through a 60%/40% representation of individual male and female artists, a 34%/63% representation between male acts and female or mixed gender acts and a 34%/65% representation of male and female/mixed gender performances.
Feedback
"Congratulations on a great event! We don't get many opportunities to perform in our local area. We always have to travel to the city to perform so it was great to see so many local muso's jamming in the local area." – Hinenuiterangi Tairua, musician
"Congratulations on a fantastic evening. It was so enjoyable watching people from different cultures enjoy music and culture and food across the street.  Really showed the meaning of community" – Ella Sterland, musician
"I was only walking through to get to the station, but ended up staying to enjoy the music" – Gig N Bite visitor
Event Video