Project Overview - Regional NSW Councils: Newcastle
Darby Street Live and Winter Live Unplugged
Project Summary
Newcastle City Council initially proposed a one day micro-music festival, Darby Street Live, held on 24 March 2018, and then modified their proposal to deliver a second event, Winter Live Unplugged, on 23 June 2018..
Both events showcased an afternoon micro-festival of music (1 – 7pm) hosted by a range of businesses in the Newcastle inner-city retail and café precinct of Darby Street, Cooks Hill. The first event aligned with "Tip Jar", a not-for-profit song-writing project aimed at reactivating the live music scene in Newcastle and developing a sustainable, collaborative program over time. After the success and learnings from the first event, Council adjusted the structure of their second event to include more venues, partner with local organisations and build on the momentum established from the first event.
The program was delivered by Newcastle City Council project lead Samantha Wilcox, and curated by local event manager Kian West.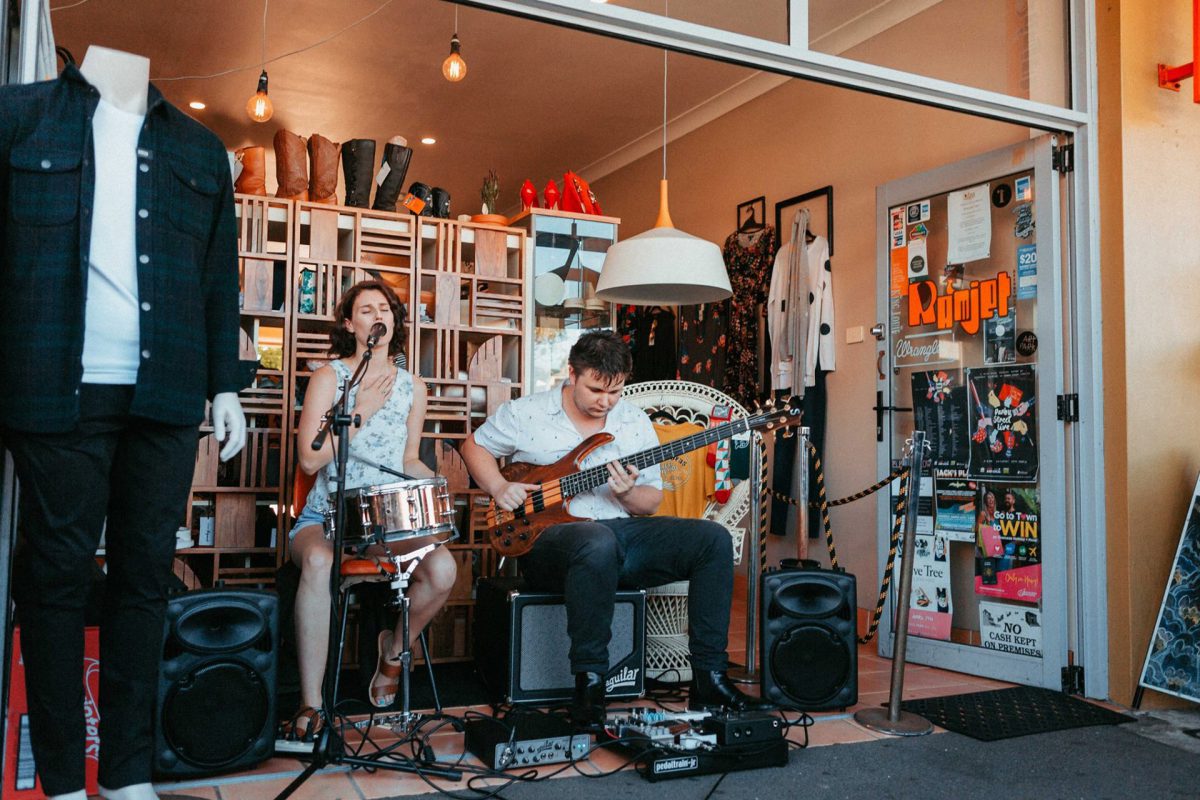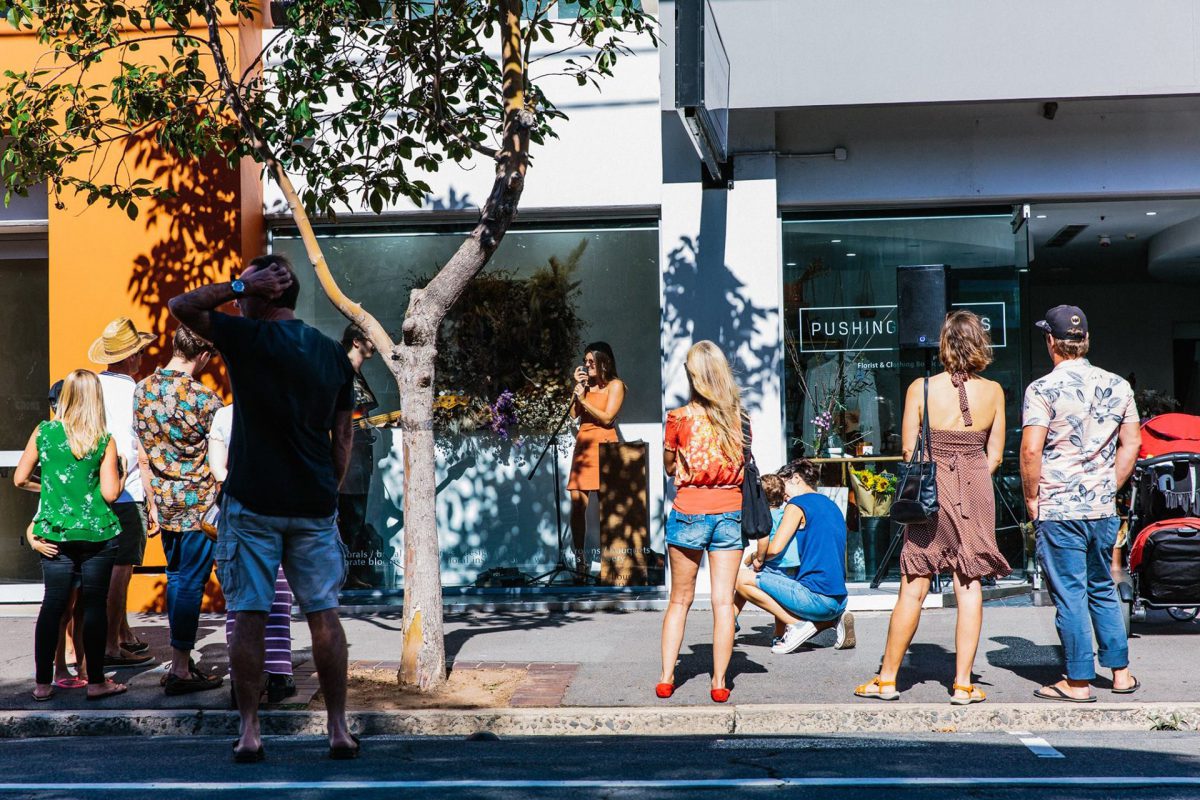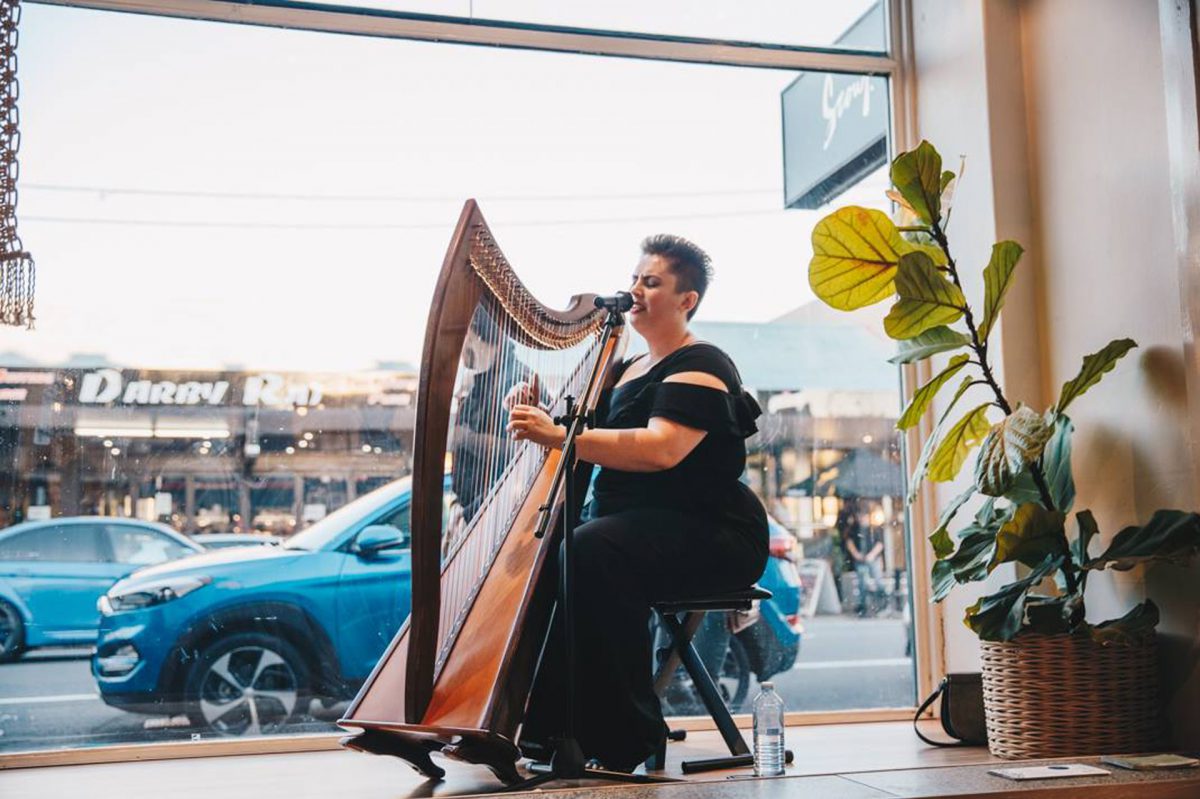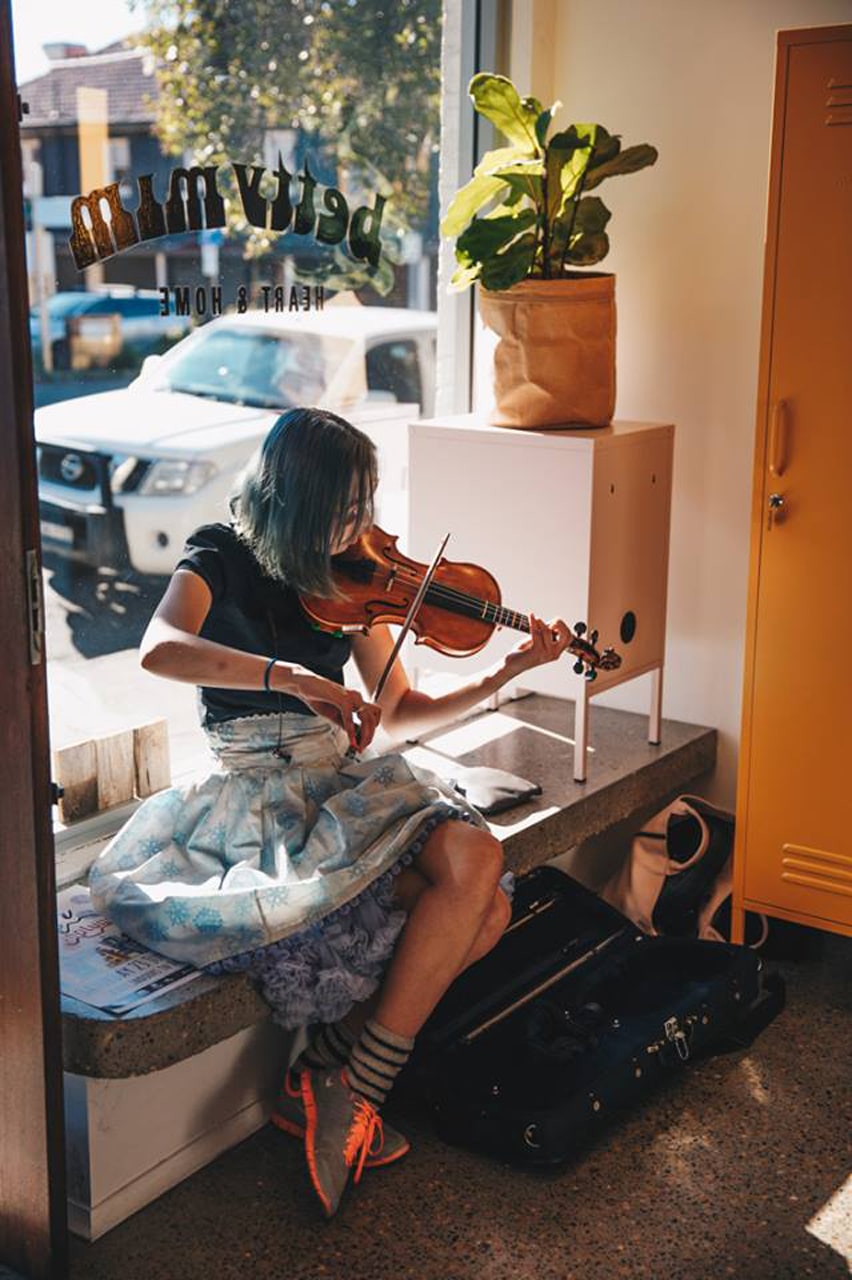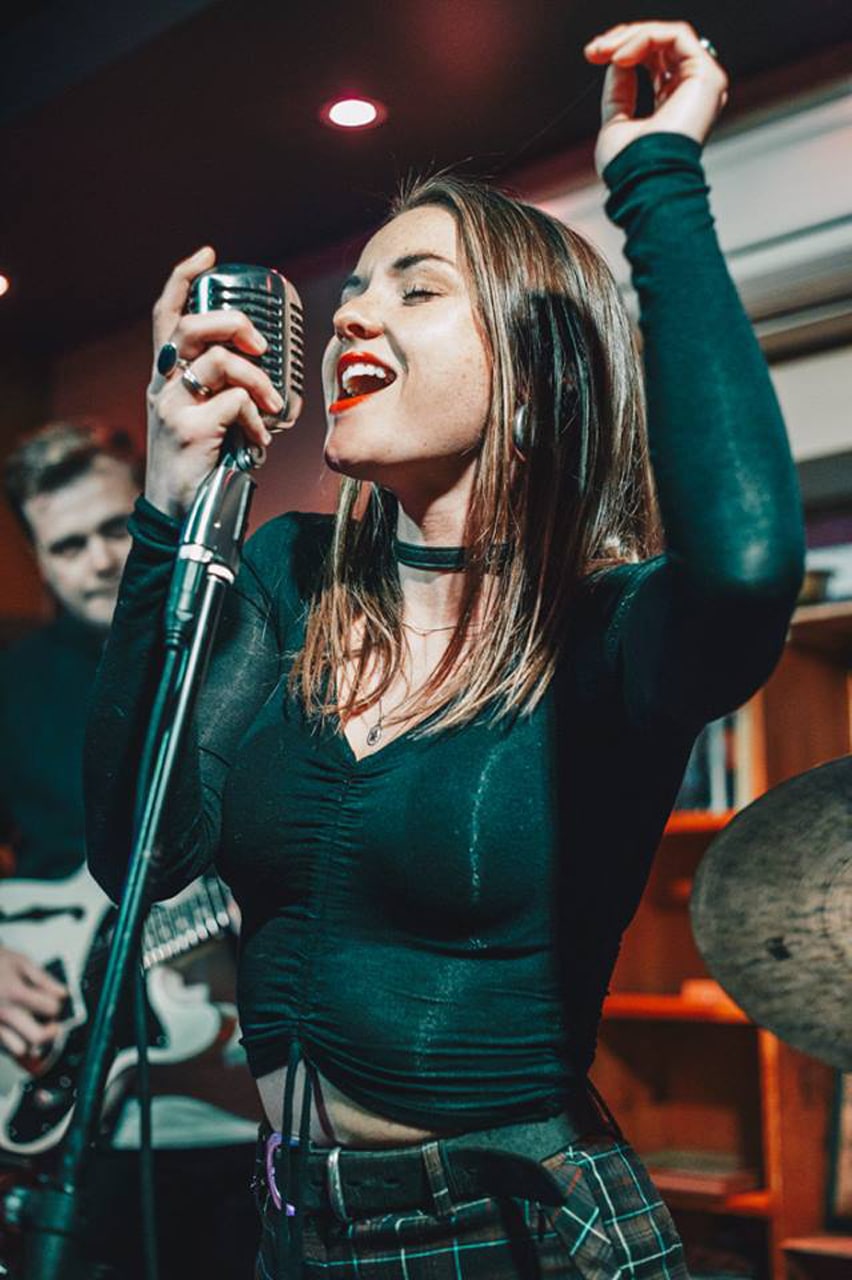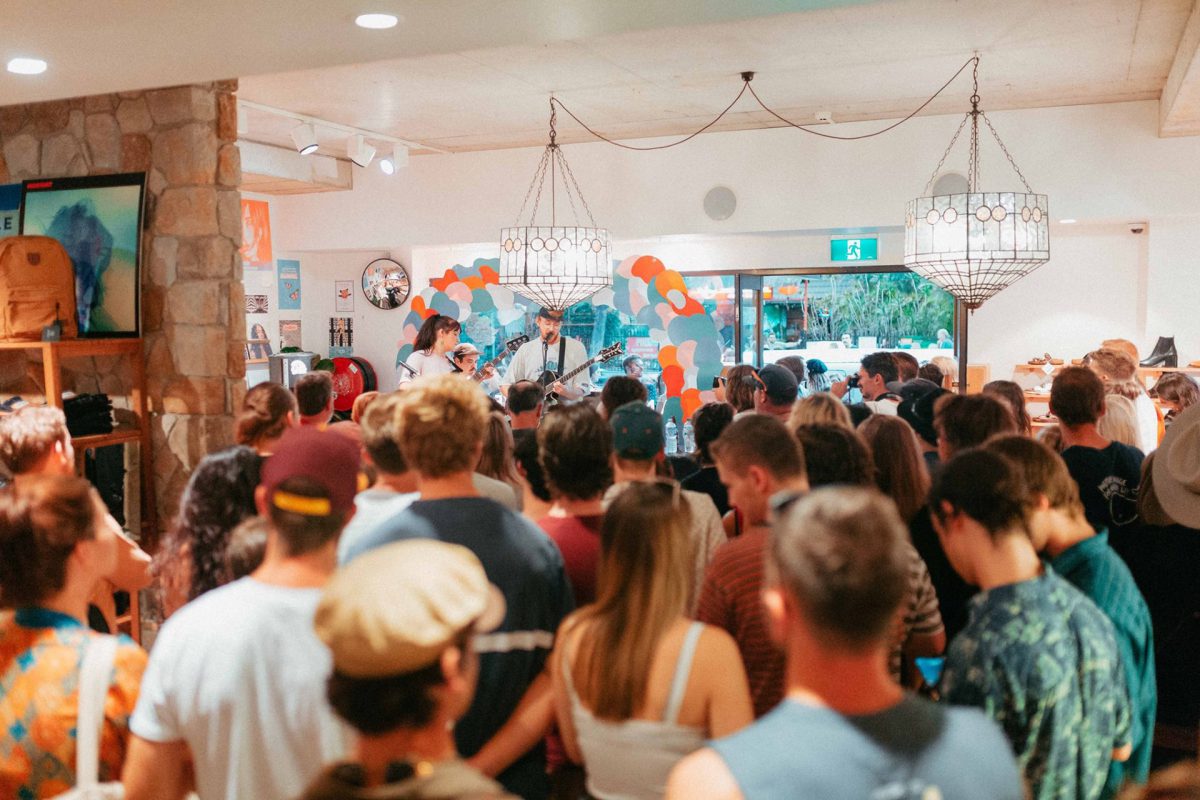 Event Statistics
Events
Attendance (approx.)
5000
Acts
Female/Mixed Gender
32
60%
Performances
Female/Mixed Gender
40
64%
Create NSW Priority Areas
Notable Achievements
Council adopted a range of strategies to further support live music in the community, based on policy enacted by Wollongong Council on the advice of the Live Music Office.
6 out of 8 businesses involved in the event stated they were interested in pursuing further music programming in the evenings.
Council achieved gender equity through adjusting a 59%/41% representation between individual male and female artists to a 40%/60% representation of male and female/mixed gender acts and a 35%/64% representation of male and female/mixed-gender performances.
Musicians received further employment opportunities following their participation in Live and Local.
Feedback
"What a great event! The atmosphere throughout the entire day was energetic and lively and drew an audience of all ages and tastes. It was great to see so much support coming from local businesses, and of course Newcastle City Council and any other stakeholders, in supporting Newcastle's ever-growing live music scene. The term "Micro Music Festival" perfectly encapsulated what the day was about and I can certainly say that I would not hesitate in jumping aboard the next, and dare I say it the inevitable, Darby Street Live!" – Darby Street Live Visitor
"Killer little music festival showcasing all things great about Newcastle: original music, arts, local business, community spirit and good vibes!" – Darby Street Live Visitor
Darby Street Live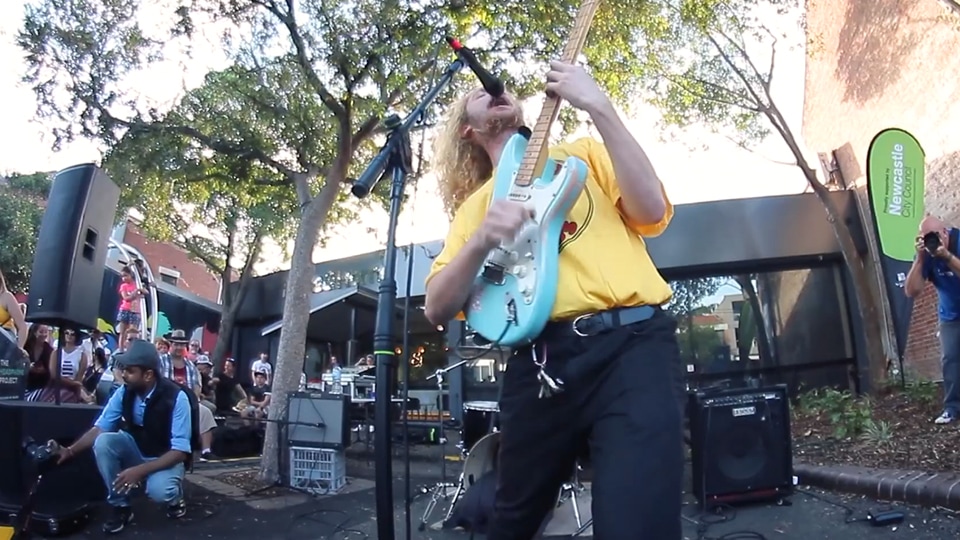 Darby Street Live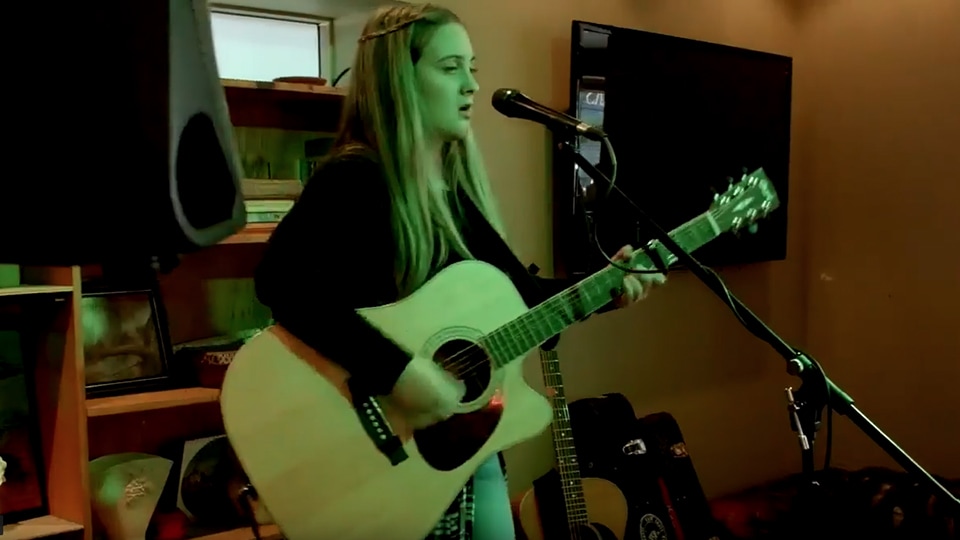 Winter Live Unplugged