Project Overview - Western Sydney Round One: Blacktown
Beats n Bites
Project Summary
Blacktown City Council proposed a series of lunch-time events in the Blacktown CBD so as to benefit from lunch-time crowds. Beats and Bites aimed to present a curated music program, featuring 'Beats' from local and regional musicians, across music genres, while encouraging audiences to 'Bite' their way through the city's diverse cuisines. Each event was held on Wednesday lunchtimes, 12pm – 2pm in the City of Blacktown (six stages over 4 weeks).
Council then adjusted their proposal to host a one day and evening festival featuring 18 performances, over 7 stages. The event was organised into two main programs slots: Day (8am – 12pm, 11am – 2pm), and Night (5pm-9pm). The night program complimented the Blacktown City Council dessert festival in the Village Green as part of the Blacktown City Festival.
Maria Mitar, Blacktown Arts Performing Arts Curator, managed the activation and worked in collaboration with the Blacktown Council Events Team to deliver the events.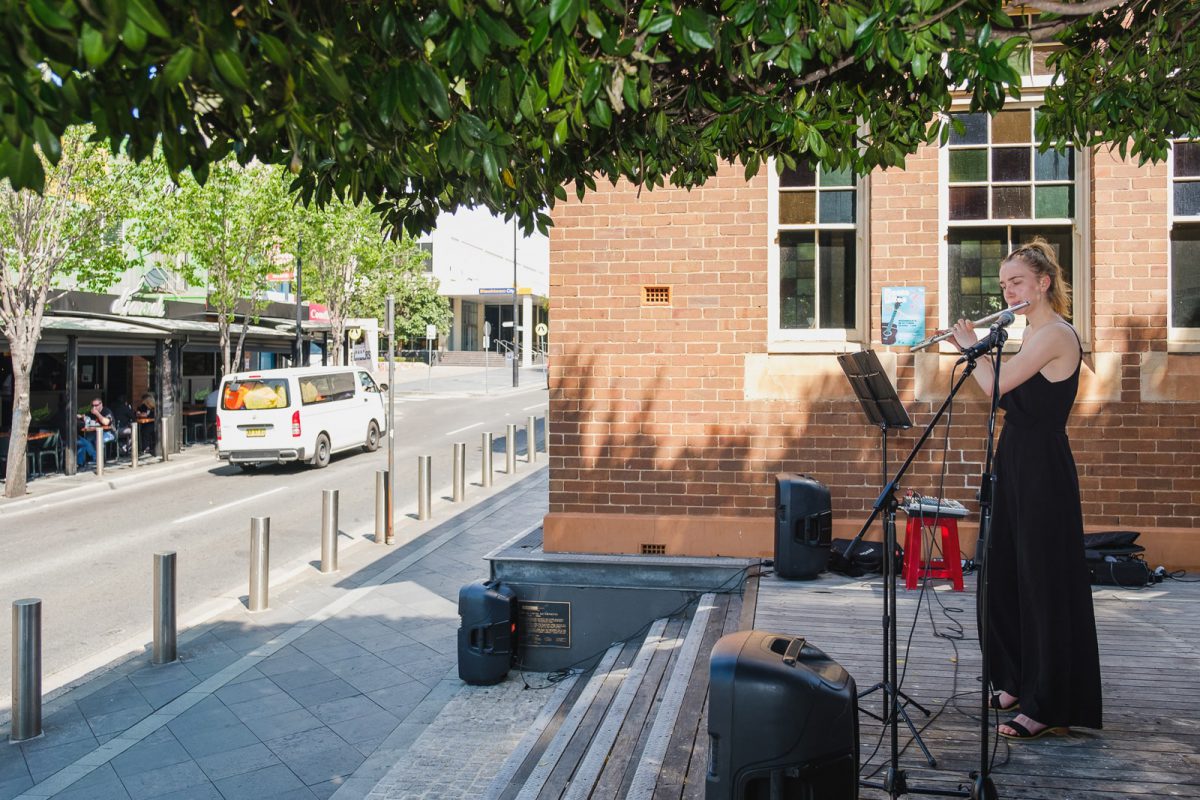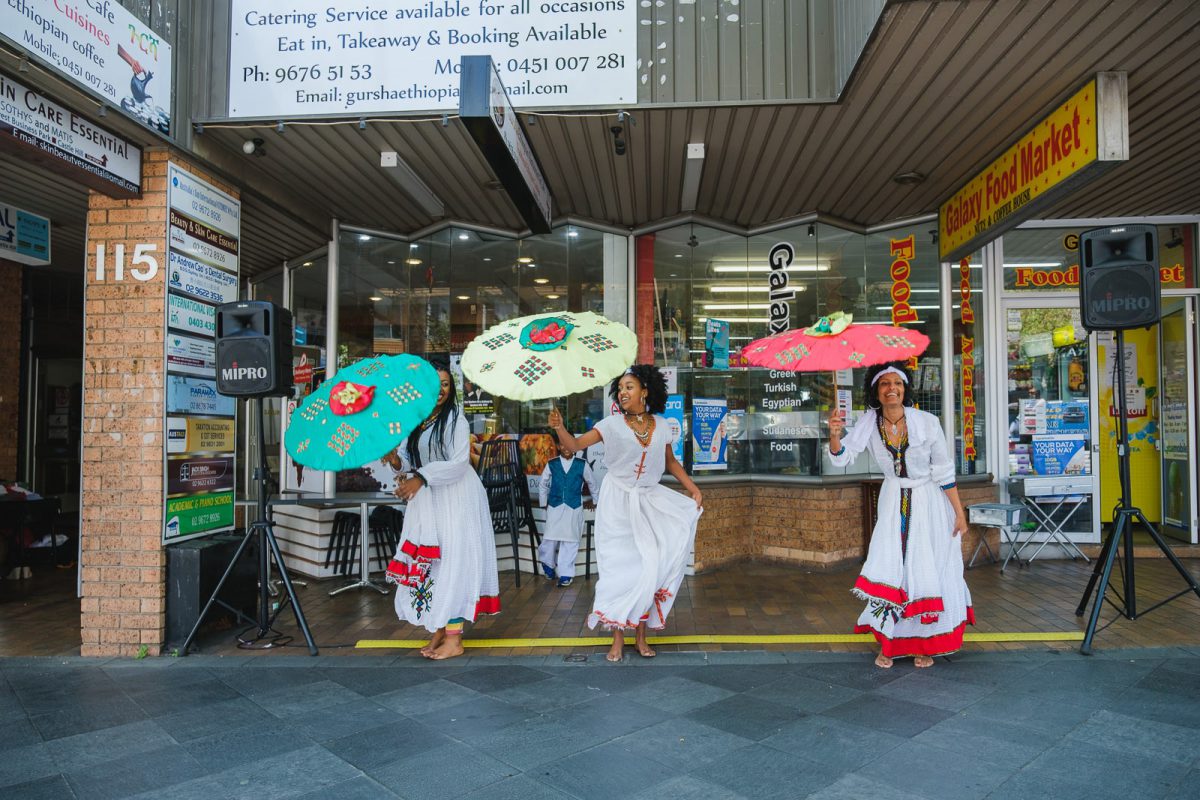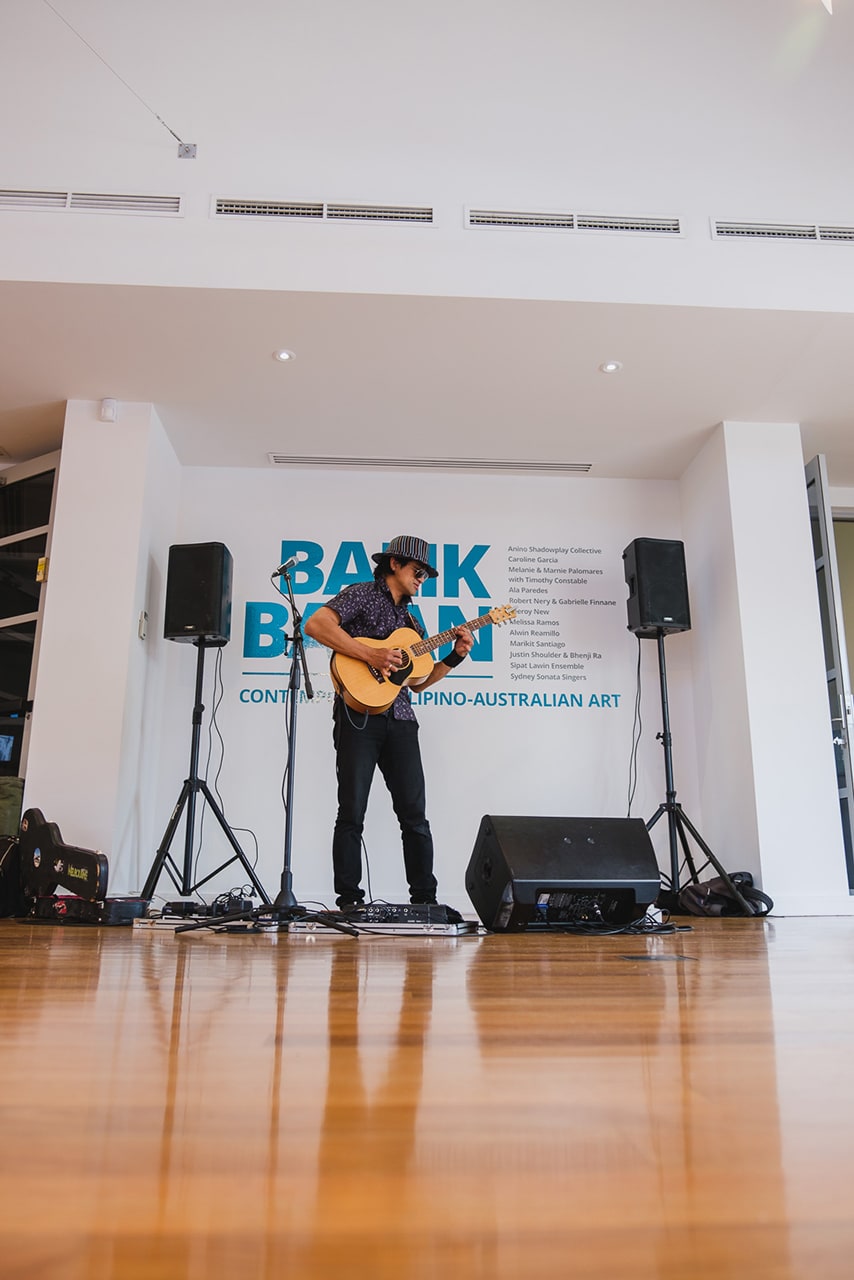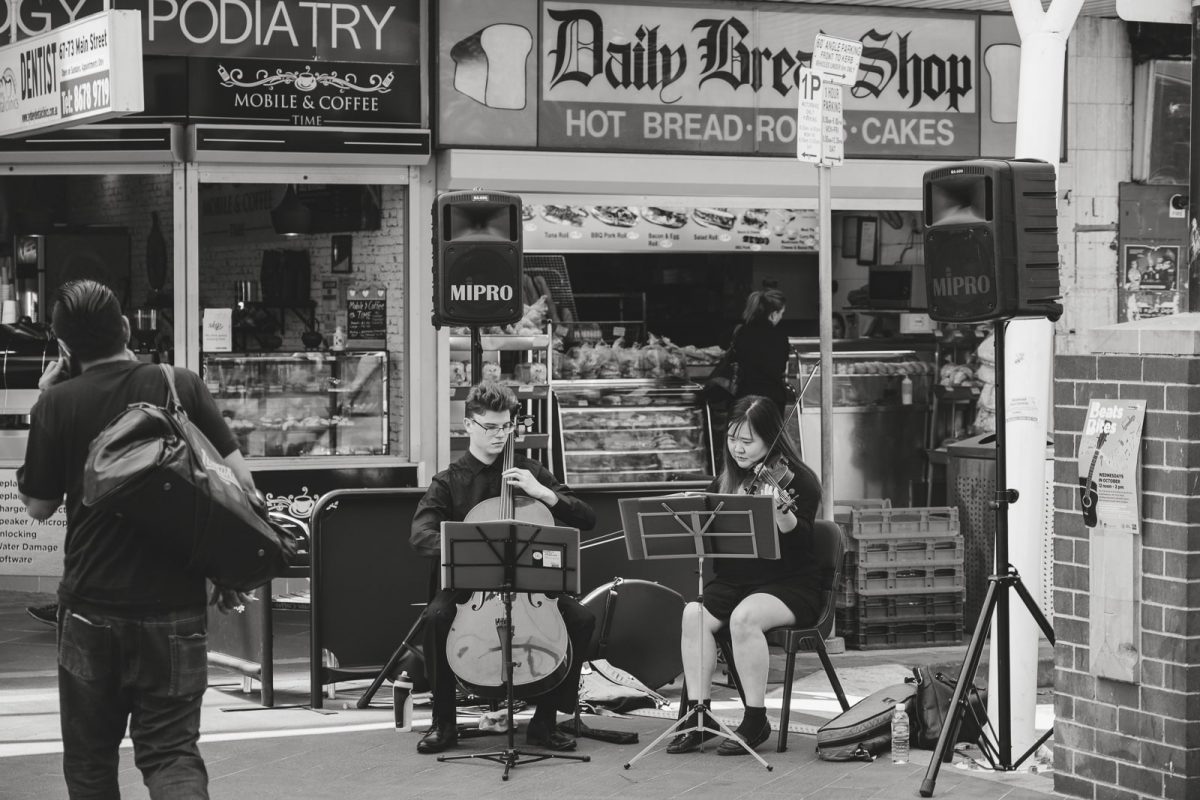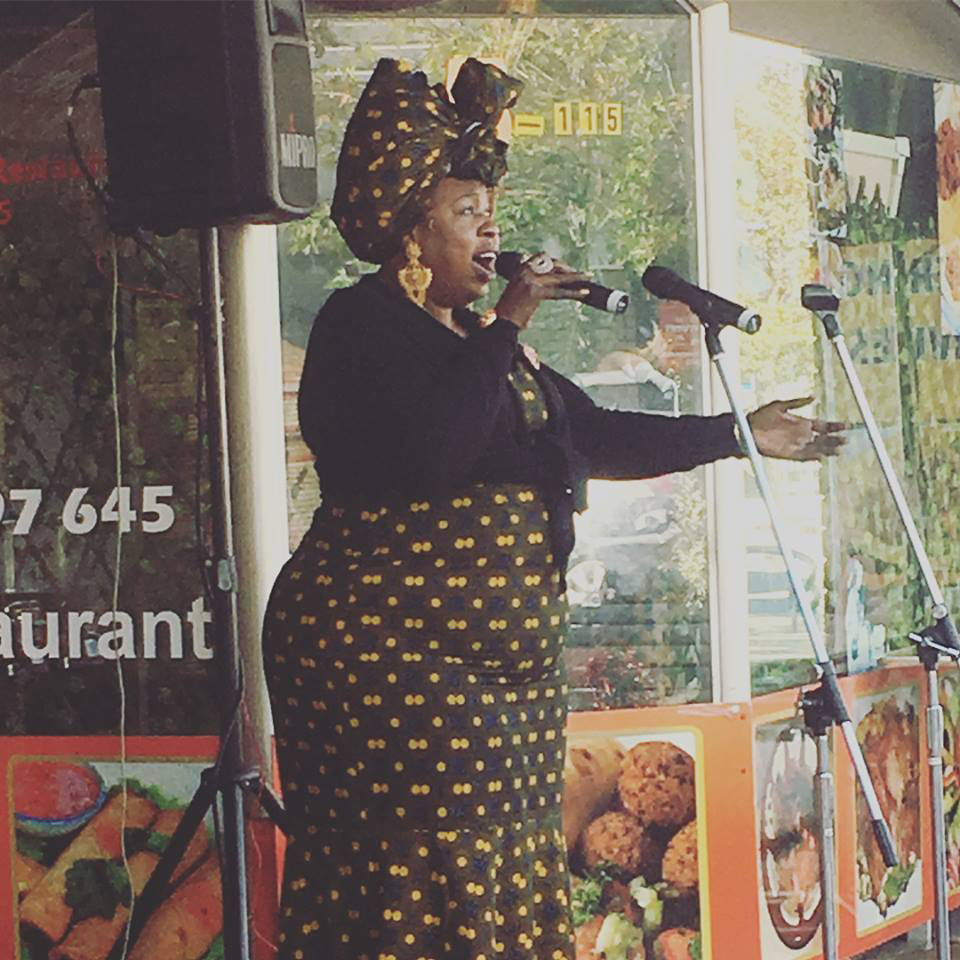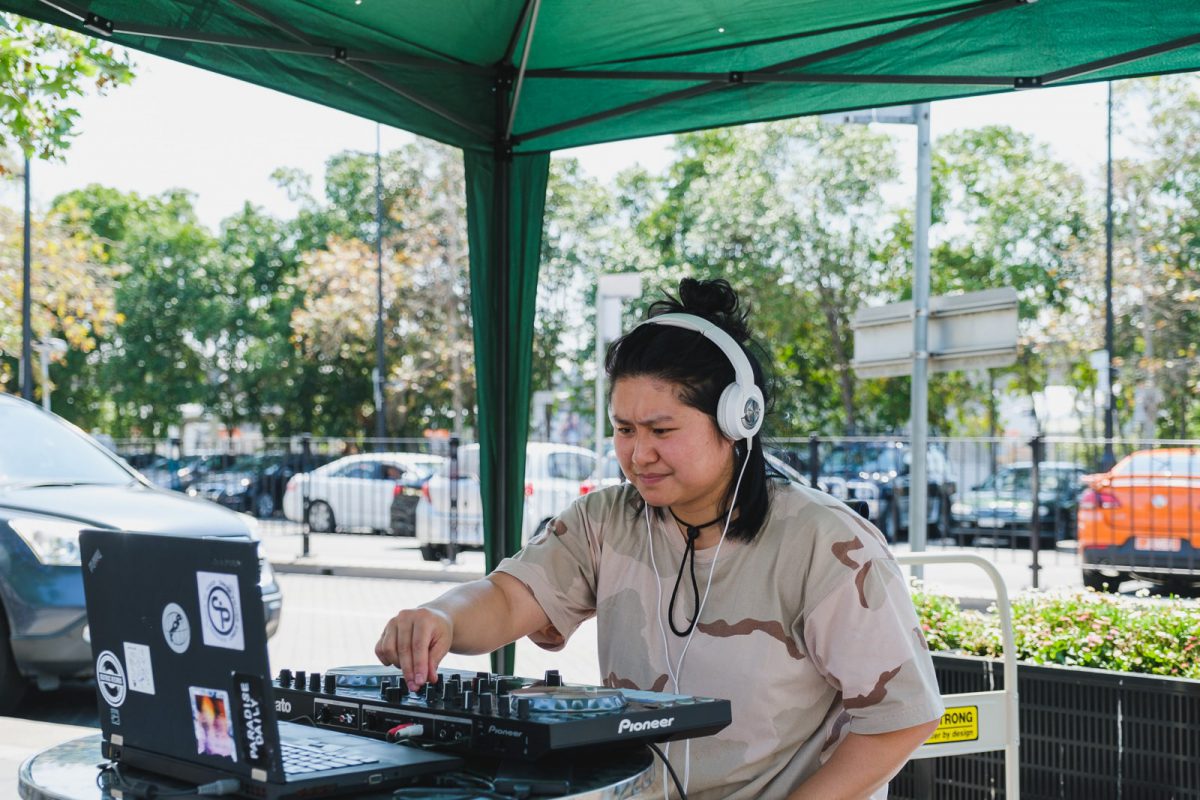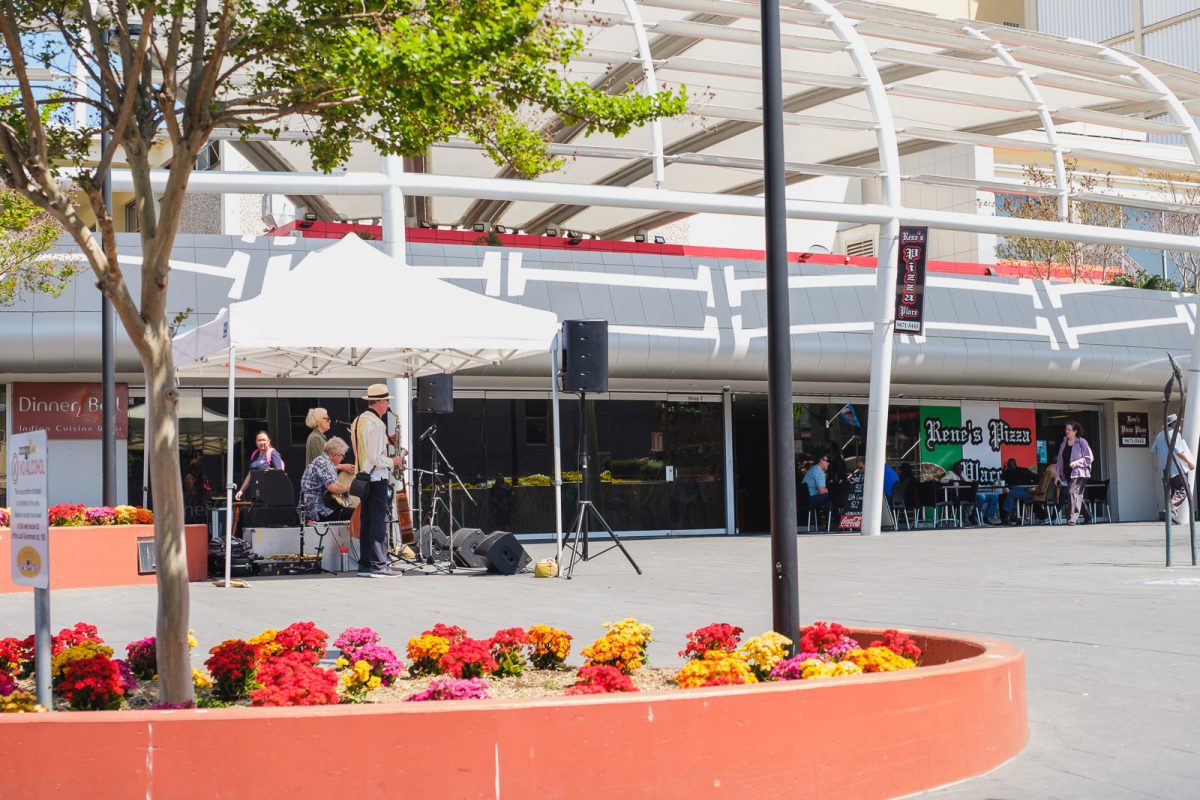 Event Statistics
Events
Attendance (approx.)
3600
Acts
Female/Mixed Gender
19
61%
Performances
Female/Mixed Gender
27
61%
Create NSW Priority Areas
Notable Achievements
Council's program included a large representation of Culturally and Linguistically Diverse musicians.
Council achieved gender equity through a 44%/56% representation of individual male and female artists.
Blacktown Arts Centre worked closely with Blacktown Council Events team to deliver both activations. As a result, the Council Events team are now running a regular Beats and Bites activation in the Blacktown CBD.
Feedback
"I felt like I was rediscovering Blacktown for the first time. There were so much great music and food to take in." – Beats n Bites visitor
"I'm proud to be from Blacktown, and think it's amazing that there are initiatives like this that support musicians from Western Sydney" – Beats n Bites musician
"It's very exciting having music and dance at the front of my restaurant. I feel like I get to share a bit more of my culture with the wider Blacktown community." Beats n Bites business owner