Project Overview - Western Sydney Round One: Parramatta
Live and Local Parramatta
Project Summary
Parramatta City Council proposed and delivered two events, one held in 2017 and one in 2018 in the Parramatta CBD. Council engaged a Live Music Coordinator, Stephen Griffiths, to oversee Live Music events and activations in Parramatta. This included the Live and Local program.
Stephen delivered the first Live and Local event, held on 25 February 2017, involving a day of free music programming in 16 different venues in the Church and Phillip Street precincts of the Parramatta CBD between the hours of 3.15pm and 9.00pm.
Stephen then handed over to a new Coordinator, Aaron Curnow who delivered Event Two on 14 April 2018. Event two emulated Event One as a free one-day event held between 1pm and 8pm. The event footprint expanded slightly to include the Information and Cultural Exchange venue and the Albion Hotel. Event Two was programmed in addition to a Red Bull music event so as to increase marketing and audience impact on the day.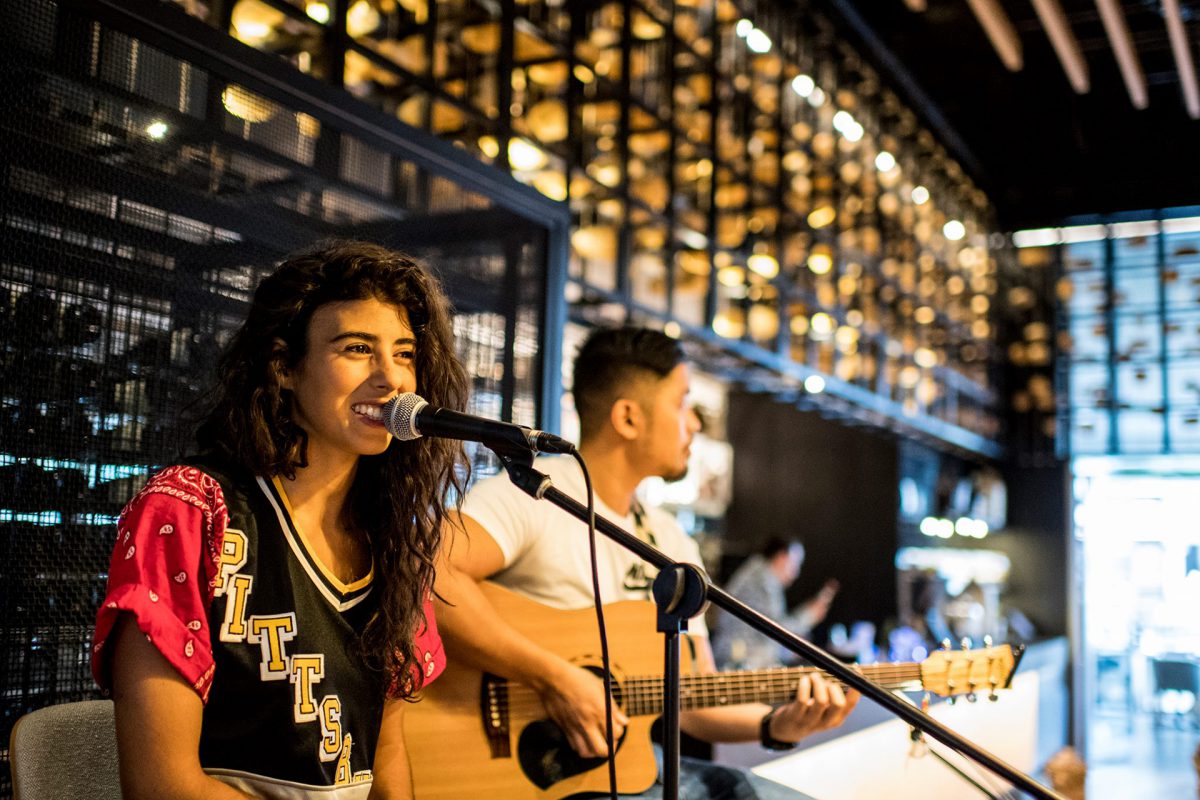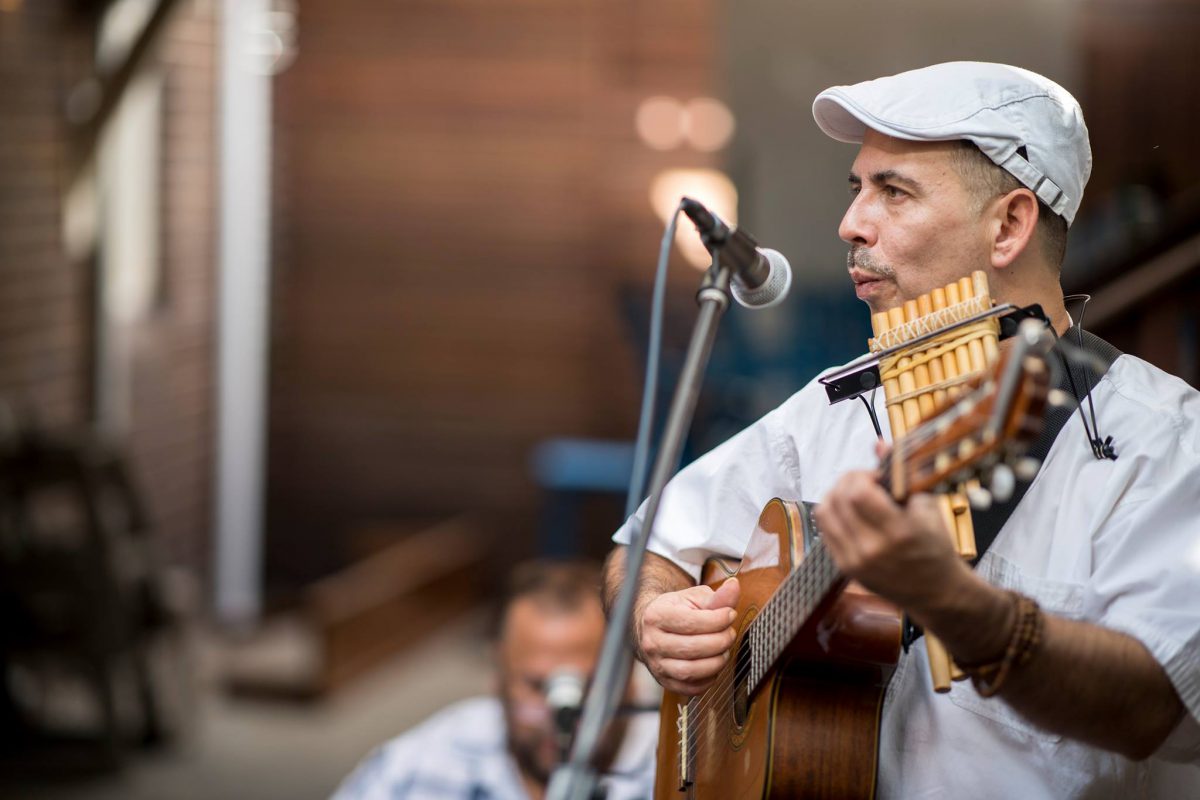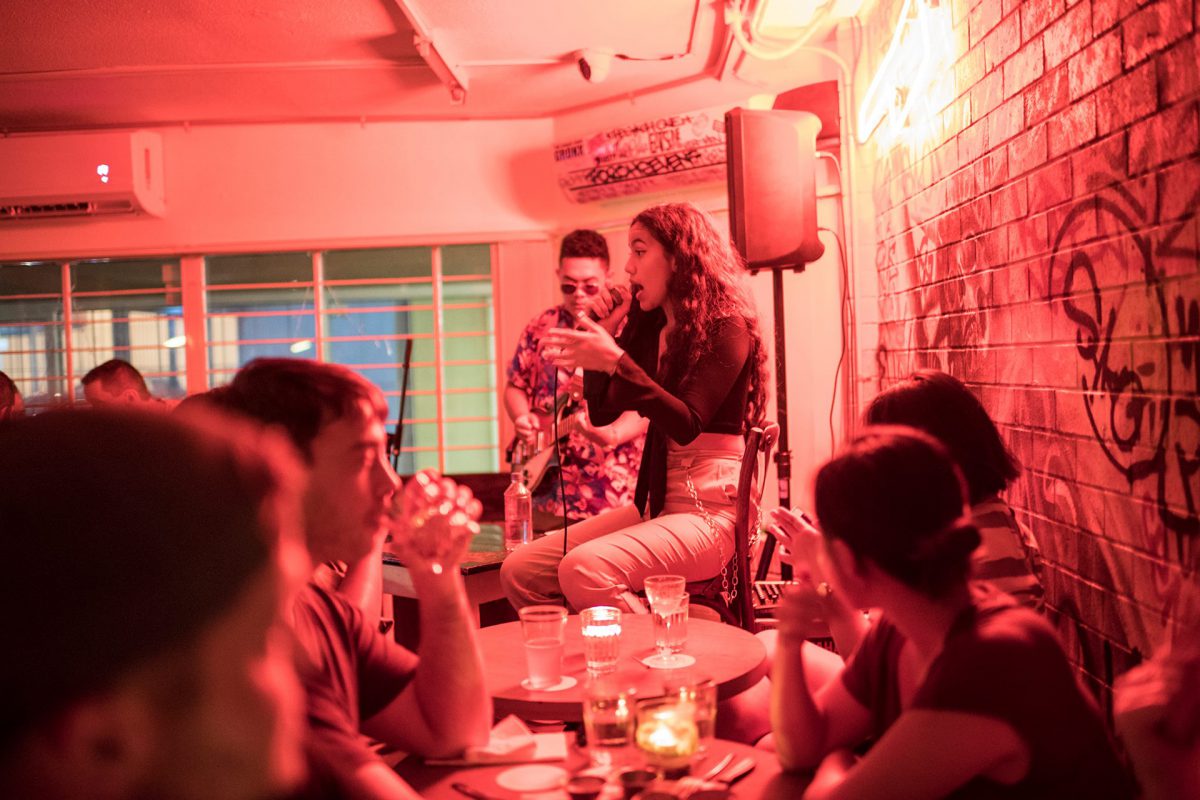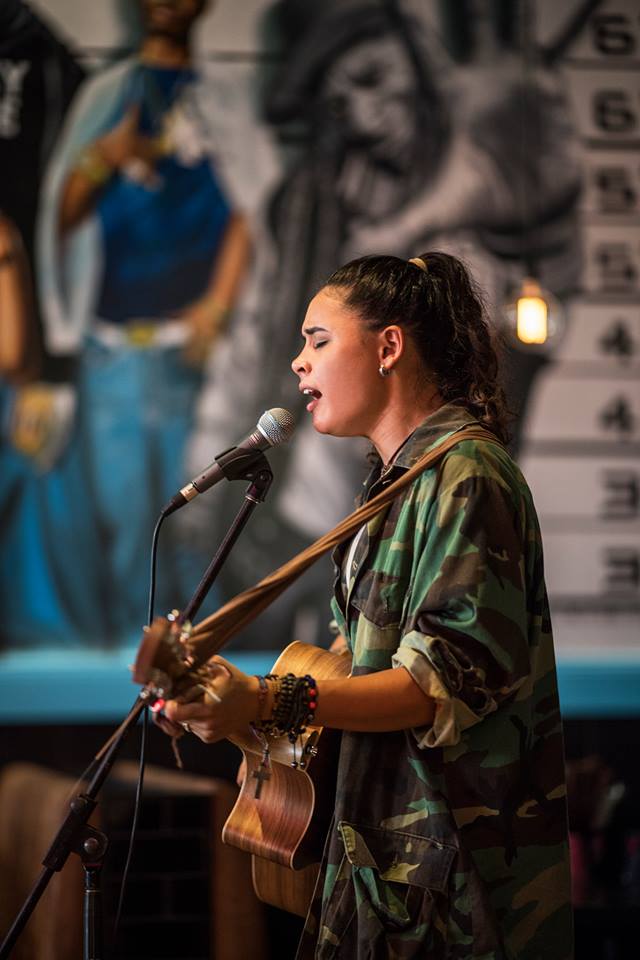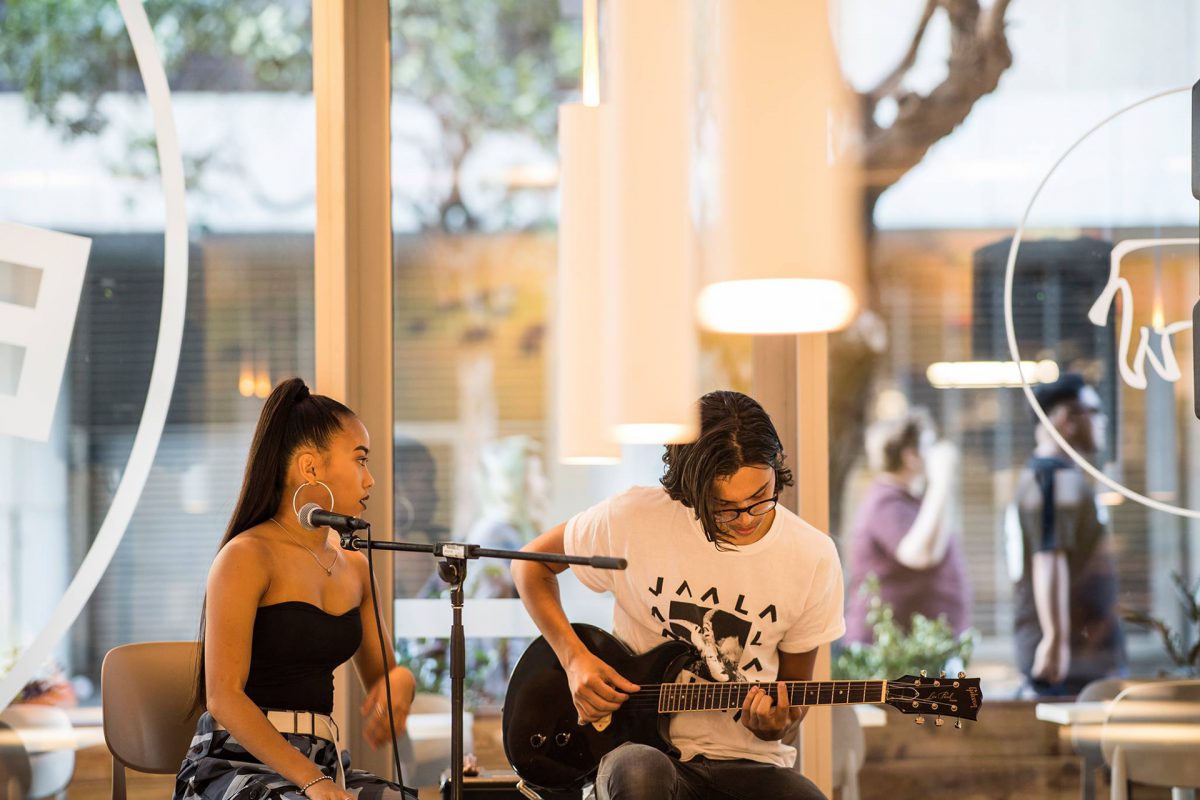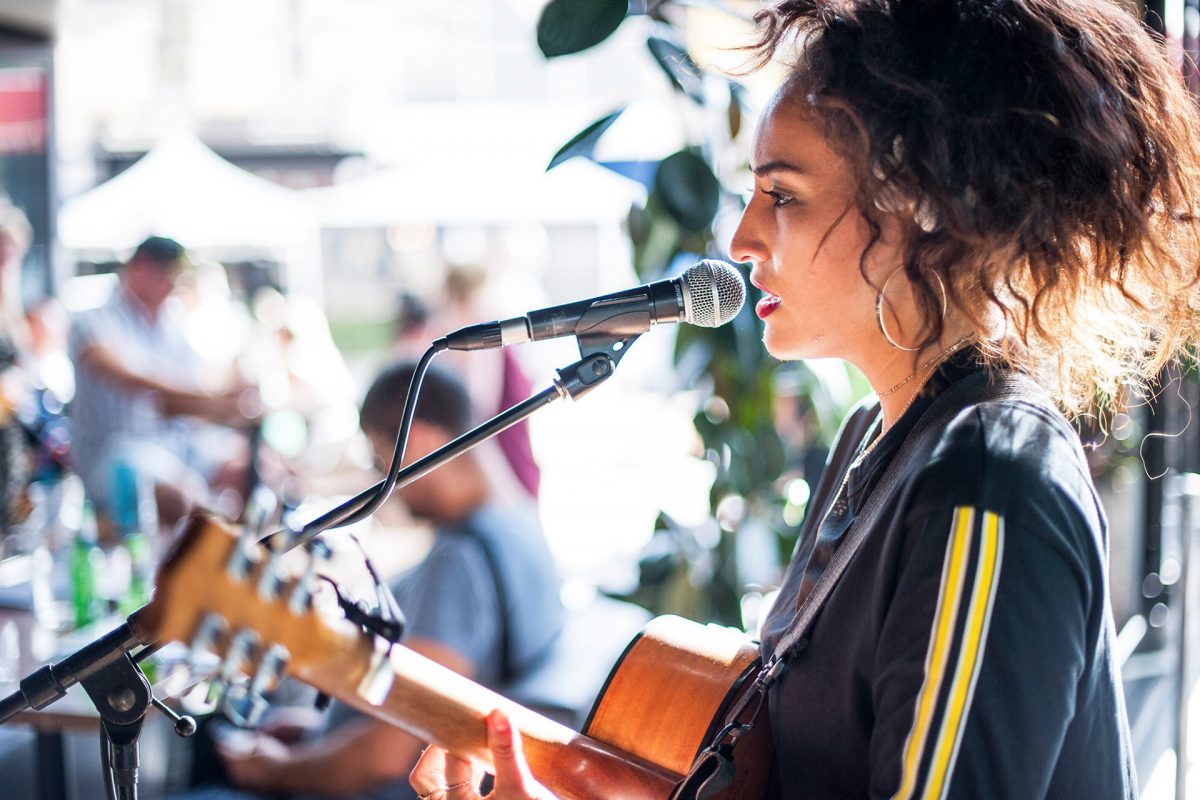 Event Statistics
Events
Attendance (approx.)
3000
Acts
Female/Mixed Gender
41
55%
Performances
Female/Mixed Gender
43
55%
Create NSW Priority Areas
Notable Achievements
Council hosted a Parramatta Local Business Network and Information session, held on 18 September 2018. This session allowed local businesses to meet, discuss the Live and Local model and strategies to incorporate live music programming into their business model.
Council achieved gender equity by adjusting a 65%/34% representation between individual male and female artists to a 45%/55% representation between male and female/mixed gender acts and a 44%/56% balance between male and female/mixed gender performances.
Feedback
"A great event to promote local talent" – Elvis, Milky Lane (Venue owner)
"Thanks again for having me for live and local. It was a pleasure to perform for such an awesome event and such welcoming people". – Bernie Van Tiel (artist)
Event Video