Project Overview - Western Sydney Round One: Hawkesbury
Live and Local Music Hawkesbury
Project Summary
Hawkesbury City Council proposed Live and Local Music Hawkesbury, a music project designed to engage with the communities of Kurrajong and Richmond by offering an afternoon of music in the local CBDs of their suburbs. The Hawkesbury Live and Local music proposal aimed to build capacity for Council to better support live music events and support local businesses through establishing connections with local musicians.
Two micro music events were held in Richmond on Saturday 24 March 2018 from 10am-2pm and in Kurrajong on Saturday 14 April 2018 from 10am-2pm. There was a wide range of artists with a high representation of young artists, and with Aboriginal and CALD musicians also represented. There was a mix of solo, duo and group performances, programmed through an Expression of Interest application process.
The program was delivered by Hawkesbury Council project lead Keri Whitley, and curated by Western Sydney musician and event manager Richard Petkovic.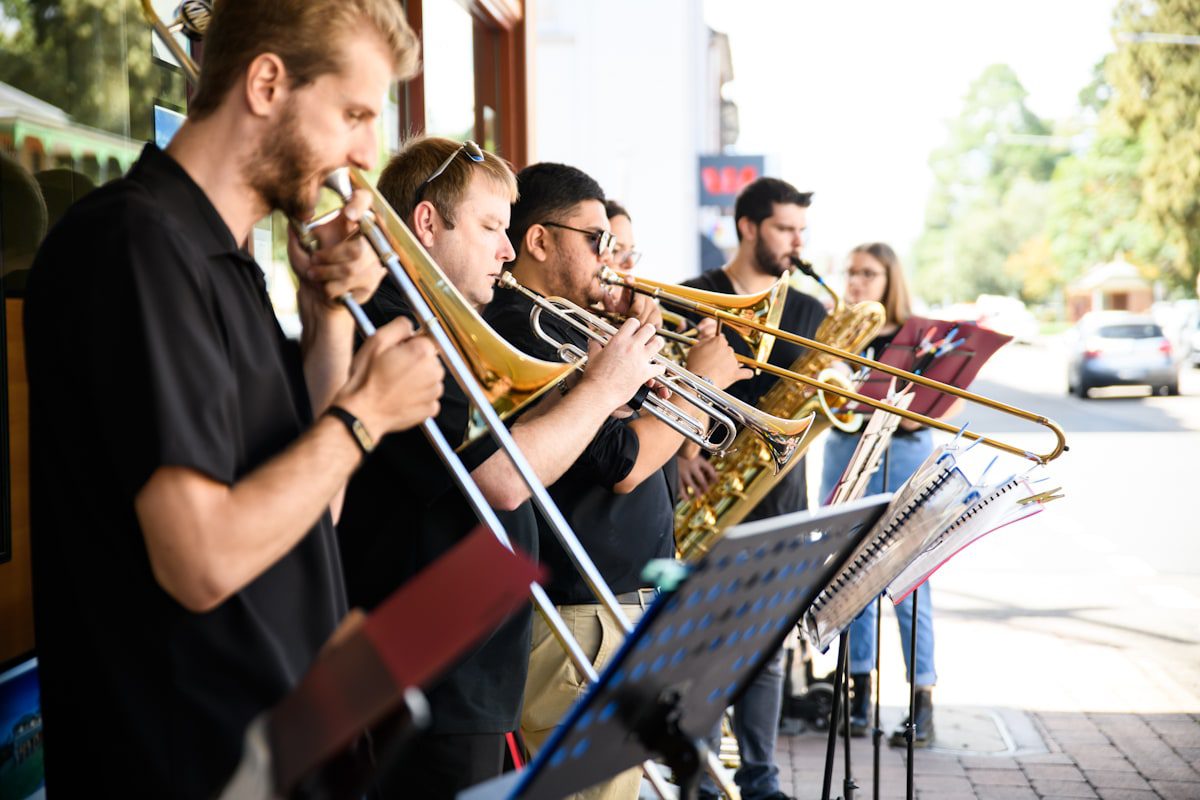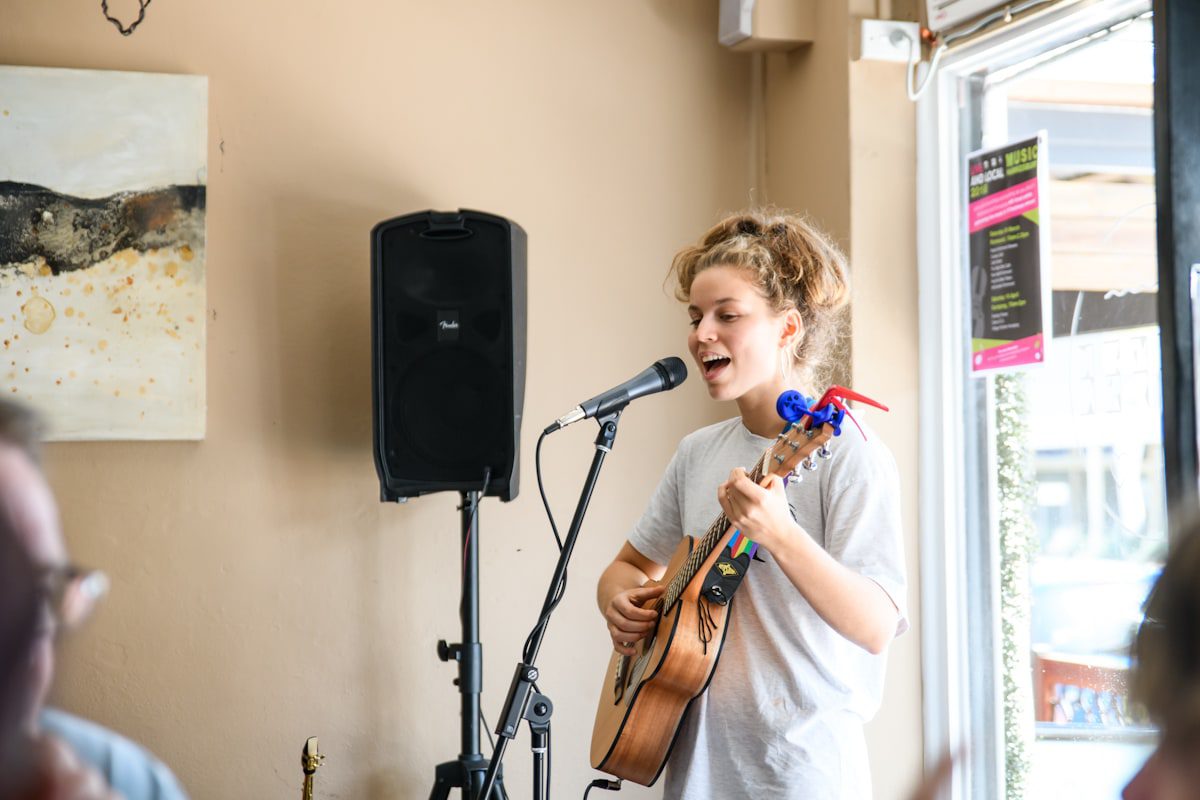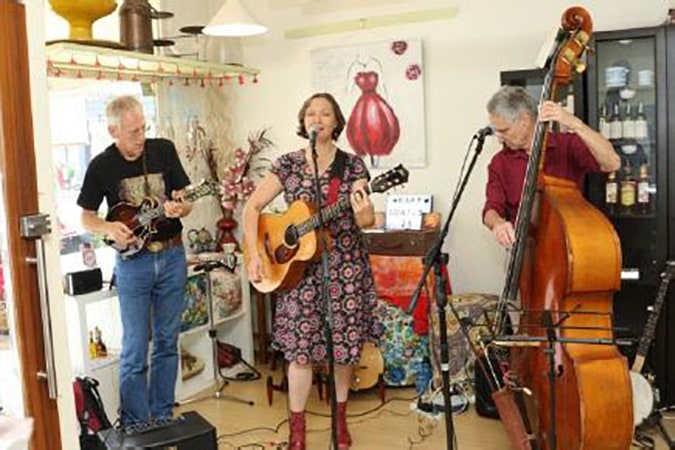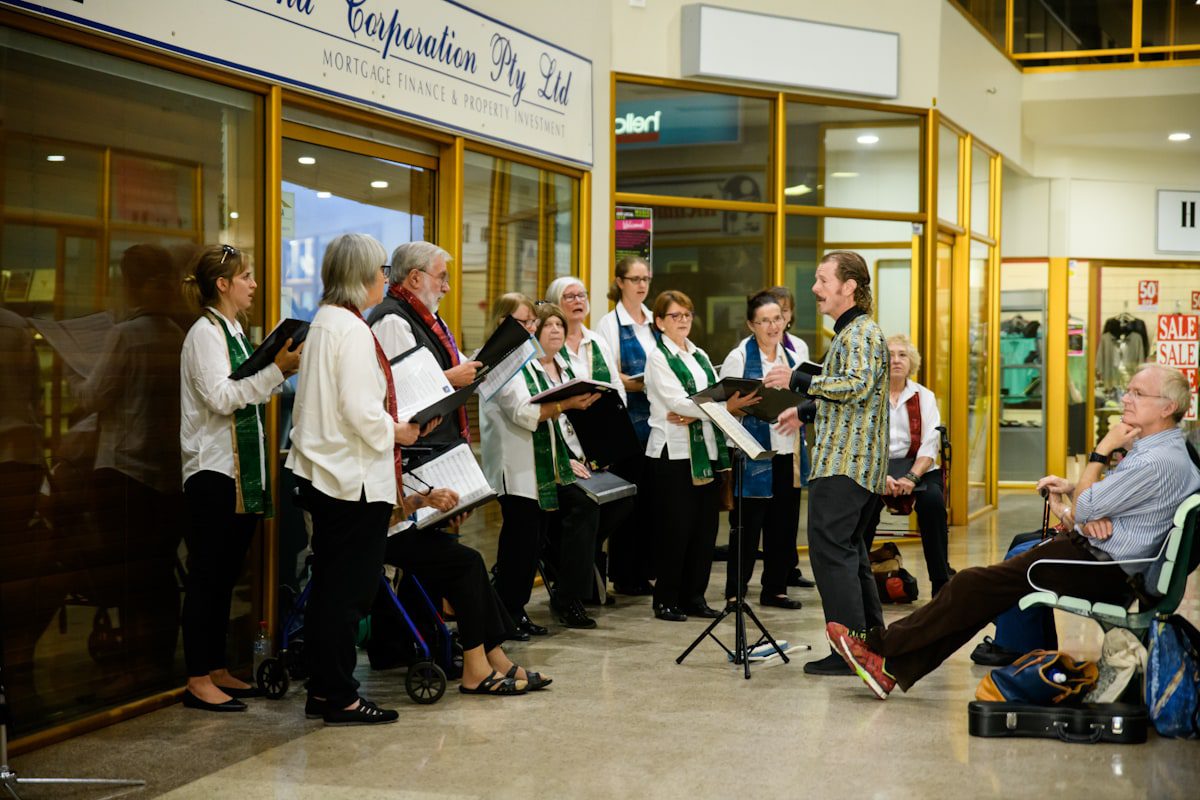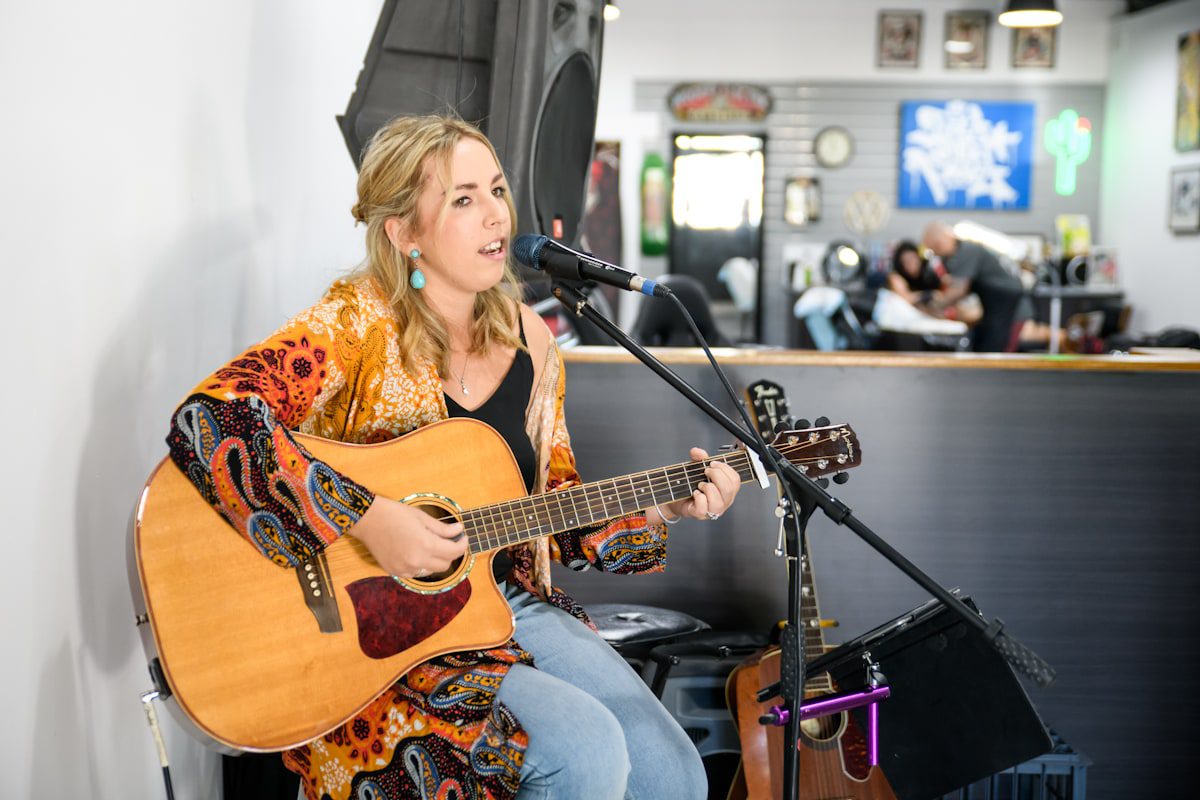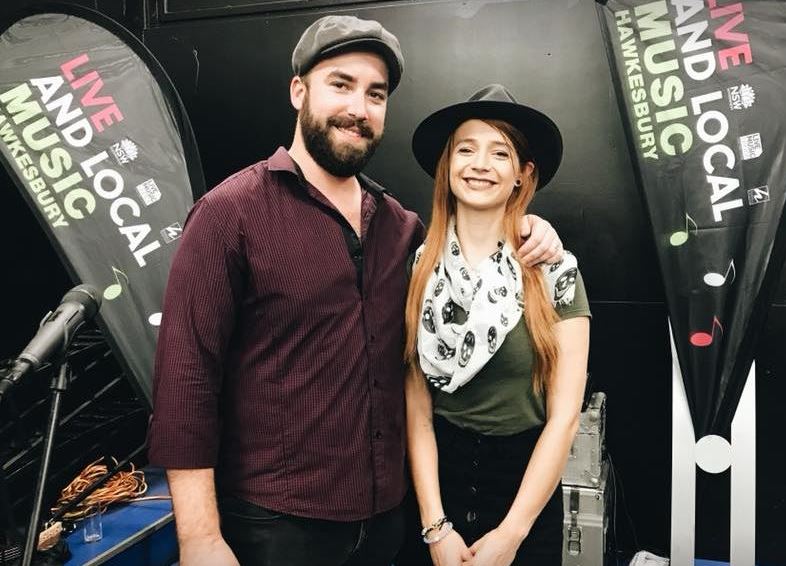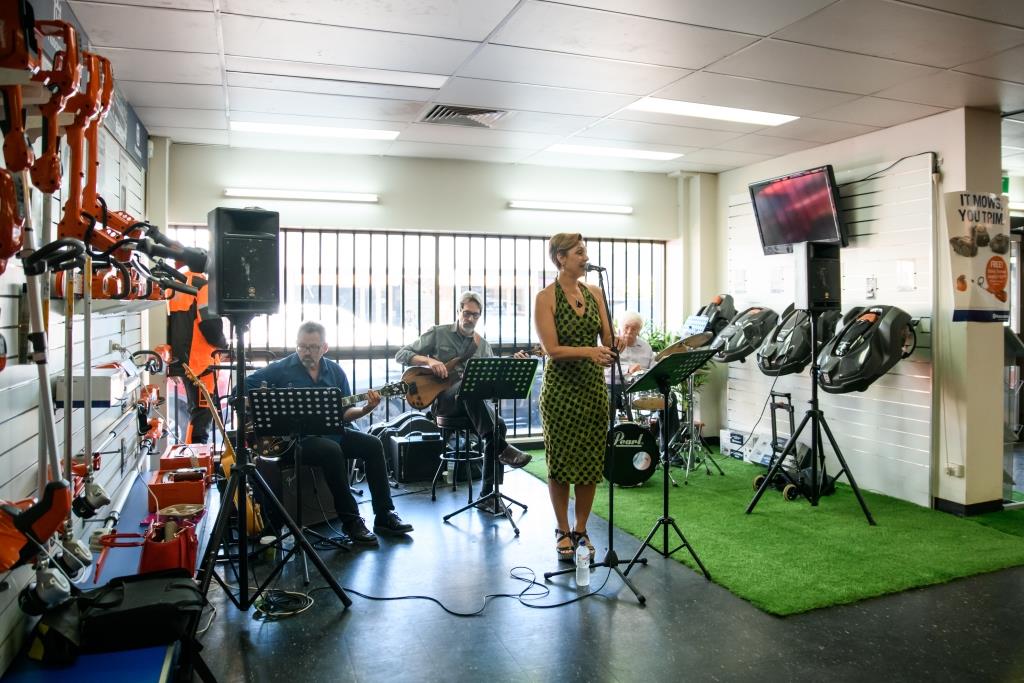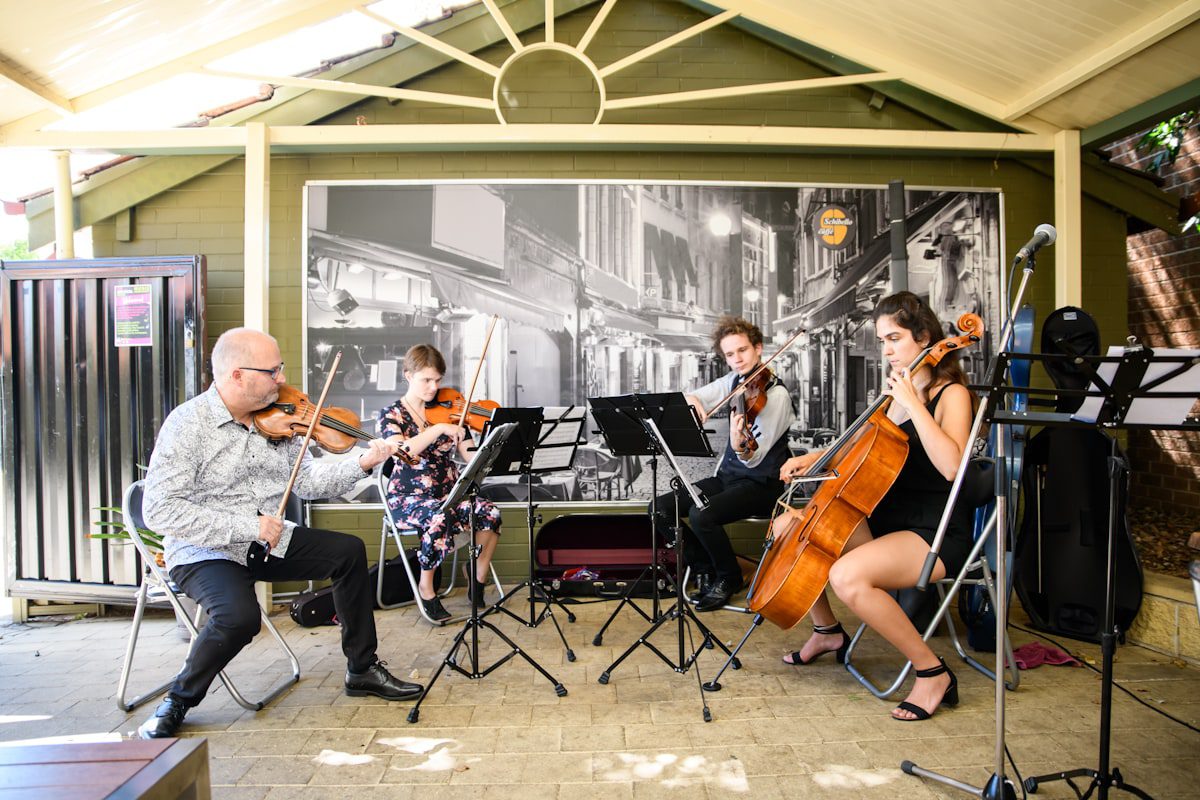 Event Statistics
Events
Attendance (approx.)
1200
Acts
Female/Mixed Gender
18
90%
Performances
Female/Mixed Gender
19
90.5%
Create NSW Priority Areas
People with Disabilities
1
Notable Achievements
Venues continued to program live music following on from the Live Music Hawkesbury activation.
There are two Hawkesbury musician network groups which are set up to promote and connect local musicians, and more broadly to showcase music in the Hawkesbury.
The program showcased a majority female or mixed-gendered acts and performances.
Feedback
"Thanks for organising such a great event in Kurrajong. This was a fabulous event for Kurrajong and I sincerely hope that we will be able to have more such events in the future and that next time we will be able to get more businesses involved." – Live and Local Hawkesbury visitor
"It's a wonderful initiative to help build the local arts scene and provide a chance to promote Hawkesbury as a creative and vibrant place to live, work and visit." – Mayor Mary Lyons-Buckett